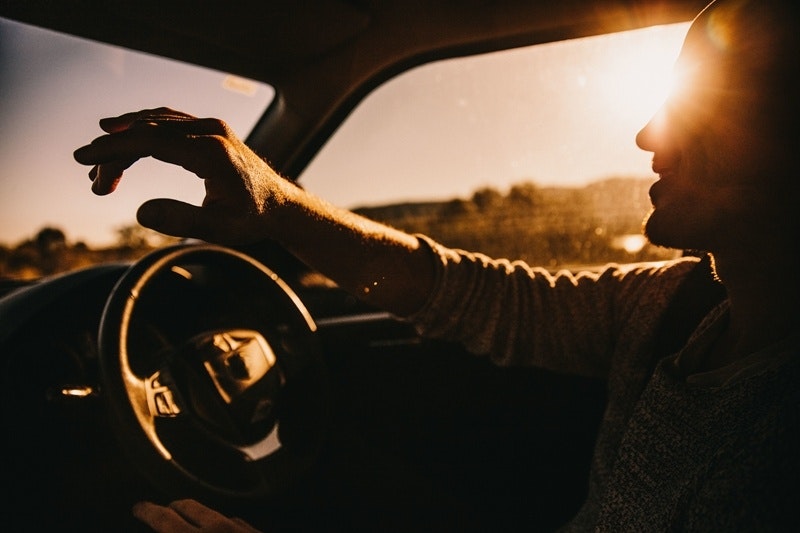 We all need to take a break sometimes. Taking the time out to get away for the weekend or an extended period can reduce your stress levels, extend your lifespan, and lead to improved workplace productivity, says Australian Unity. With such incredible benefits to be found in taking a break, it comes as somewhat of a mystery that Australians are failing to use their annual leave.
Over half (52 per cent) of Australian workers did not use their entitled annual leave over the past 12 months, according to Xero. As a result, the great Australian holiday balance has inflated to over 111 million total days of unused annual leave each year.
So, what does the trend of workers accruing massive amounts of annual leave mean for small business owners?
How huge annual leave balances can affect your cashflow
Accrual of annual leave has the potential to put your cashflow at risk.
Accrual of annual leave has the potential to put your cashflow at risk. Should one or more employees resign with a stockpile of holiday hours to be paid, the resulting payout could set your working capital back by a considerable amount.
Similarly, multiple staff may ask for extended periods of entitled leave at the same time. If you aren't able to satisfy reasonable requests for holidays, it can cause disillusionment amongst your staff and ultimately impact morale across the payroll.
How to avoid letting your staff accrue too much leave
A considerable 22 per cent of Australian employees are owed five or more weeks of leave, according to Roy Morgan. Such employees in the manufacturing and wholesale industries are most likely to not have any plans to take a holiday in the foreseeable future.
Fortunately, business owners do have the power to manage the amount of leave their staff have piling up. Depending on your industry, you have the option to:
Direct your staff to take a holiday; or
Negotiate a payout of excessive leave.
When directing your staff to take leave, be sure to check the specific regulations which cover your industry.
The Fair Work Ombudsman's website provides industry-specific information regarding the enforcement of leave. For example, for most of the manufacturing industry, excessive leave is defined as eight or more weeks. Employees may be directed to take at least one week's worth of leave, and cannot have their balance reduced to less than six weeks.
You may instead wish to simply pay the excessive balance to your employee when it's more convenient to you. Annual leave cash-outs must be agreed upon by both you and your employee, and cannot leave the staff member with less than four weeks of leave.
When choosing to direct your staff to take leave, be sure to check the specific regulations which cover your industry.
What to do if you owe a large AL balance
If the unfortunate has occurred and you've found yourself owing a huge lump sum of annual leave to a departing member of staff, you could find yourself struggling with your cashflow.
When this happens you may need access to as much of your outstanding debts as possible. Using a debtor finance facility helps you to get to the cash tied up in your debtors' books.
Thanks to our 24-hour turnaround, you'll be able to receive up to 80 per cent of your invoices in next to no time. With cash in your hands, you can settle outstanding leave commitments in a timely fashion and avoid disputes with former staff.
To discuss your business financing options, get in touch with us today.
If you'd like to learn how Earlypay's Invoice Finance & Equipment Finance can help you boost your working capital to fund growth or keep on top of day-to-day operations of your business, contact Earlypay's helpful team today on 1300 760 205, visit our sign-up form or contact [email protected].