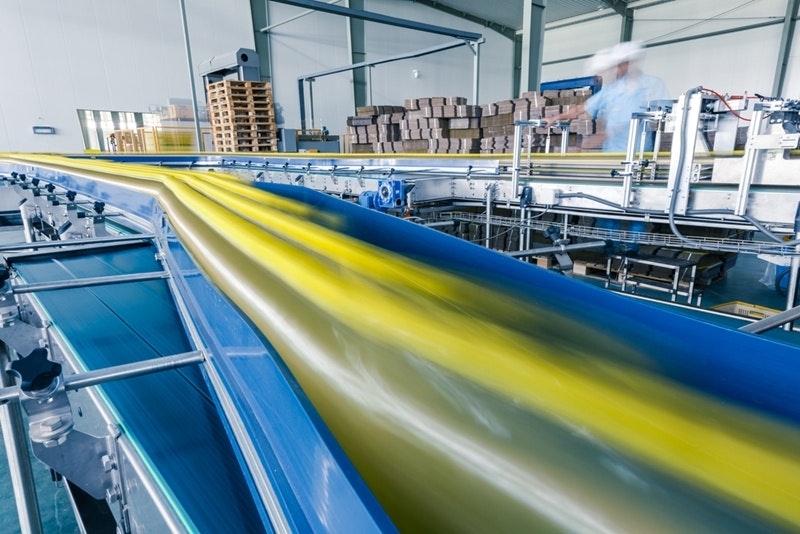 One of the main issues facing Australian businesses today is outdated equipment. A Xero report found that cashflow issues meant that 34 per cent of small Australian businesses couldn't purchase more equipment or upgrade when needed. With the rapid evolution of technology, businesses that can't secure the latest equipment are liable to fall behind the competition.
34 per cent of small Australian businesses couldn't purchase more equipment or upgrade when needed due to cash flow issues.
Cashflow issues and inadequate equipment shouldn't be what stands in the way of your business' success - Earlypay has a comprehensive solution to ensuring you can get the equipment your business needs.
Upgrade to innovate and produce
While upgrading your equipment will ultimately improve your efficiency and functionality, business owners may be worried about what downtime will do to their profits, or struggle with operating or understanding their new equipment.
Transport management company Cerasis identified that the rate of change in technology is now so rapid that the obsolescence rate for integrated circuits is less than five years. This rate of change adds credence to the idea that outdated equipment is a burden on businesses, with Cerasis also identifying a range of positives to upgrading your manufacturing equipment, including:
Improved energy or operator efficiency.
Higher accuracy and less waste.
Higher safety standards for operators.
Earlypay offer a raft of comprehensive equipment financing options, with loans of up to $500,000, flexible mid term re-financing offers and finance for a huge range of equipment. This can ensure that shorter obsolescence cycles do not take their toll on your bottom line.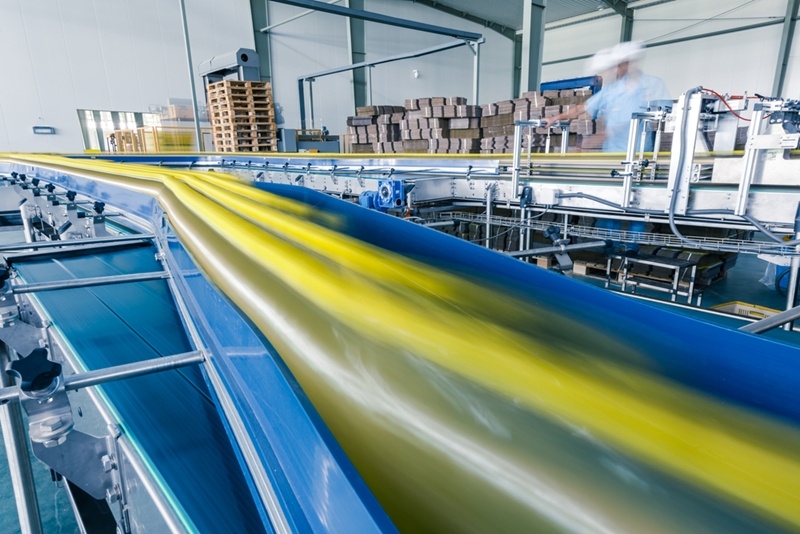 Upgrading your manufacturing equipment when it is needed is vital to keeping your operations efficient.
Upgrade for cost effectiveness and support
Upgrading your manufacturing equipment is not just about getting your operations up to peak efficiency - it is also about ensuring there is no waste on your manufacturing line and that your costs are limited.
Industry Week identified outdated equipment as having the dual negatives of the need for ongoing specialist maintenance and potentially outdated health and safety procedures for operators. This just adds fuel to the fire of how important an equipment finance loan can be in removing waste from your manufacturing operations.
Earlypay cater to most businesses and industries, and offer a sale-back option for owned equipment. This helps free up immediate equity for small businesses looking to make a change for the better.
Is it time to upgrade your manufacturing equipment?
Outdated manufacturing equipment, and raising the cashflow to replace it with newer, more functional equipment is a spanner in the works for Australian businesses - and one Earlypay can help with our Equipment Financing. For more information, please contact our team today.
If you'd like to learn how Earlypay's Invoice Finance & Equipment Finance can help you boost your working capital to fund growth or keep on top of day-to-day operations of your business, contact Earlypay's helpful team today on 1300 760 205, visit our sign-up form or contact [email protected].