Do you have ATO tax debt? We can help you improve your cash flow, stay on top of your debt and grow.
Find out how!
Working Together to help your business grow.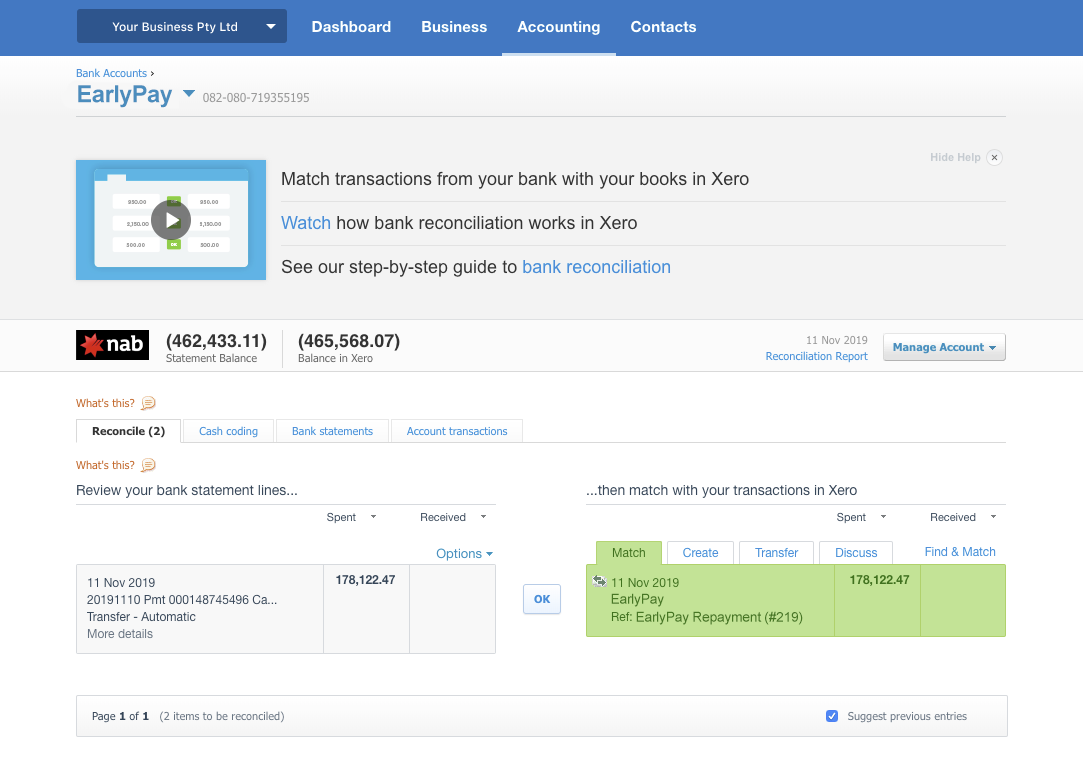 What Earlypay & Xero can do for your business
Stay up to date
Our live connection to your accounts means you always know how much finance is available.
Save time on admin
Funding draw downs, invoice payments and loan repayments are all automatically posted back to your accounting software making bookkeeping a breeze.
Ensure your data is secure
As a certified Xero application partner we apply the most stringent data security policies to keep your data secure.
About Xero
Xero is world-leading online accounting software built for small business.
About Earlypay
Earlypay provides Australian small businesses with the cash flow they need to grow. With the latest technology and personalised client support, we've created an invoice finance platform that makes it easier than ever to unlock cash from unpaid invoices.
Funds Available on demand
Only pay for what you use
No lock-in contracts
Transparent fees
Dedicated team to support your business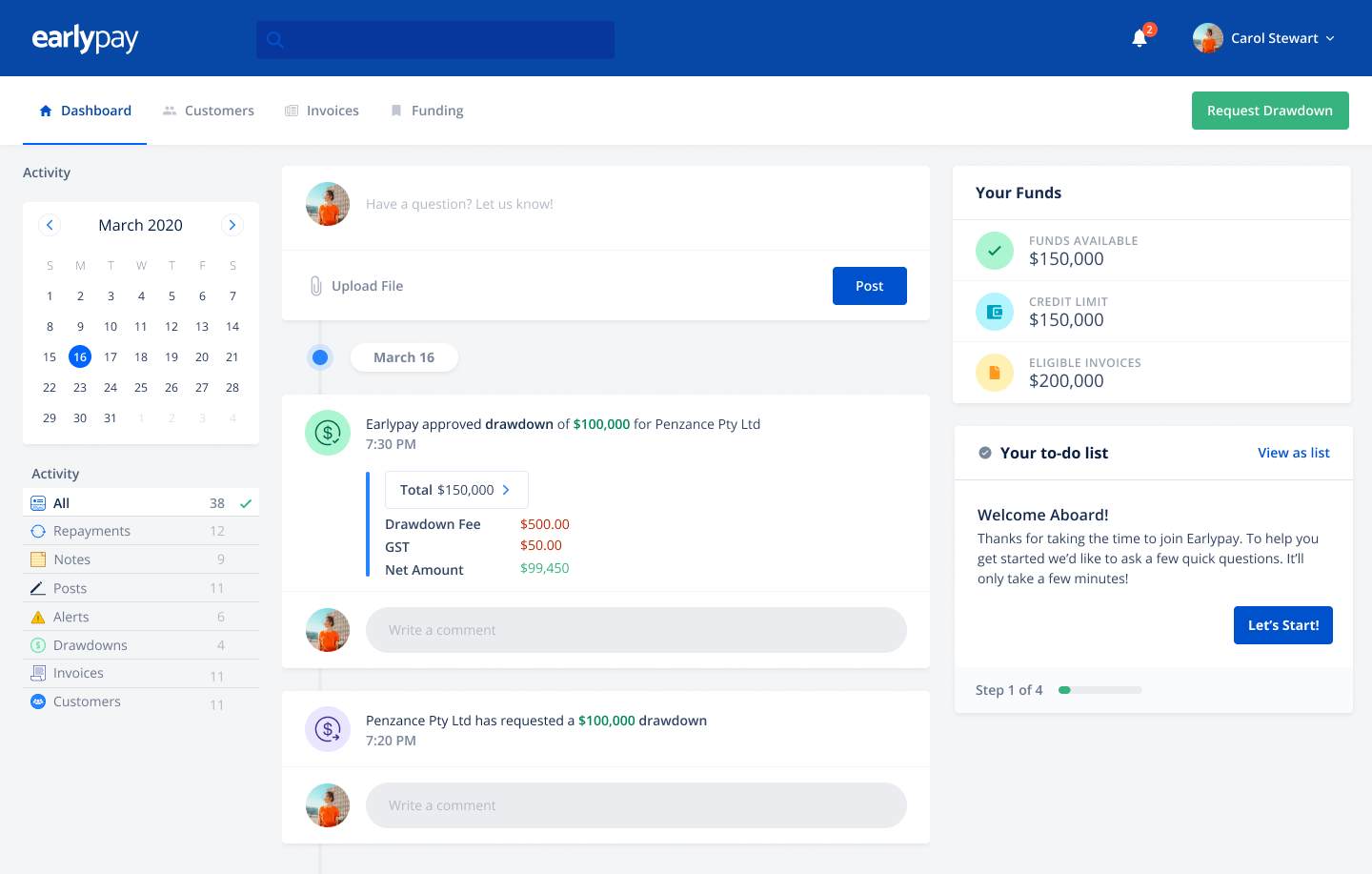 Why Xero & Earlypay
The advanced integration between Xero and the Earlypay platform makes it easier than ever before to unlock cash from your unpaid invoices.
Earlypay offers a simple and convenient way to boost your cash flow with less admin so you can focus on running your business.
"Earlypay makes it so easy to draw funds and keep on top of our accounts receivable. Invoices are updated live from Xero so we always know how much funds are available and the postings back to Xero automatically match the bank transactions which makes reconciling super easy!"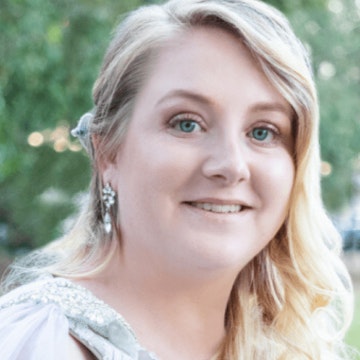 Andi Darr, MADRail
Get started today
Sign up and begin using Earlypay with Xero to help grow your business today!
Join Earlypay