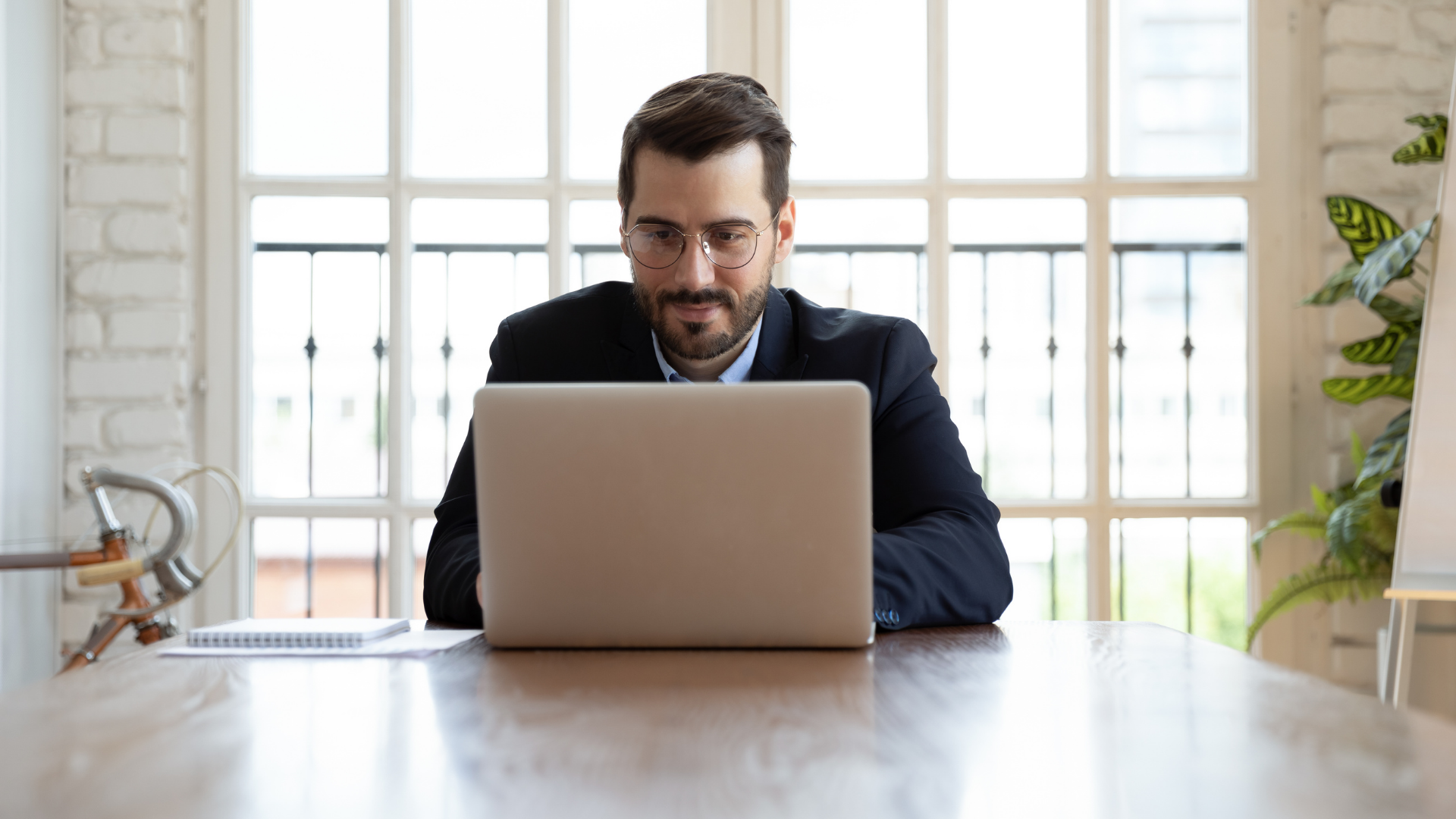 Cash flow. Two simple words, one big headache for business owners. As anyone who has worked in the business world will know, having a stable and consistent cash flow is absolutely vital if you want to grow and succeed in a competitive market.
But the problem is that they call it cash flow for a reason - because the flow can, and often does, dry up. And when that happens, unlucky businesses can find themselves stuck with no money in the bank and up the proverbial creek, if you catch my drift.
So what can you do to better manage your cash flow and keep the dollars flowing? Quite a few things actually. The biggest priority is to plan ahead and put a strategy in place that takes into account every possible scenario that might affect your cash flow.
Putting together a cash flow forecast will give your business a road map that you can turn to if you ever feel lost. Just make sure you include all the little avenues and alleyways that could trip you up if you're not careful. What will happen if an important customer misses a big bill payment? What if a couple of clients default? Ask yourself these questions and you'll give yourself a backdoor if it all goes belly up.
The best cash flow forecasts - like all businesses plans - are fluid and evolving. Don't get stuck in the mud, track your progress and grow your forecast as your business gets bigger. An accountant can help with this. They might be much fun to have a drink with, but a good accountant can quickly become your best friend if you find yourself with cash flow problems.
Using this plan, you can weigh up the pros and cons of the various financing arrangements available, and figure out which one to turn to should your cash flow problems get out of hand. You've got a few options here, but I've listed the main ones below to help you out.
Debtor Finance (aka Invoice Finance)
Obviously, I'm biased, but I really think that debtor finance can be an absolute lifesaver for businesses with cash flow problems. With a debtor finance facility, you can turn any outstanding invoices you have into dollars quickly and easily, and get your cash flow moving again. Of course, you don't need to wait until your income dries up to start thinking about debtor finance - you can use it to make sure bills are paid on time from the get go as well. But enough self-promotion from me, let's move onto the other options.
Bank overdrafts and loans
If you're in urgent need of a bit of dough, you could make a deal with the devil and grab a bank loan or dip into overdraft. Neither option is ideal, but overdrafts are particularly dangerous as they come with nasty interest rates that can sting you big time. Loans are a pain as well, as they can be difficult to secure and take a long time to pay off. You might also be required to put your own property on the line in order to get the loan - talk about putting yourself between a rock and a hard place.
If your cash flow is really buggered, you can try a sale and lease-back approach. This involves selling a business asset and then leasing it back in order to give yourself a quick injection of cash. This is a handy way to unlock the cash you have tied up in a certain business-crucial asset. Most lease-backs involve property, but also sometimes vehicles or manufacturing equipment. The problem is that a lease-back will lock you into a long term contract with strict penalties for cancellation - not great if you want to keep your options open.
Credit cards
Ah, the trusty old plastic fantastic credit card. Thousands of dollars at your fingertips with a swipe of the magnetic strip. Of course, I don't need to tell you that you shouldn't be using personal credit cards to finance your business unless absolutely necessary. We're talking code red, all hands on deck emergencies here. If you do need to use a credit card to get your cash flow going again, make sure you pay off the balance ASAP in order to avoid incurring interest.
These are just a few of the options available to businesses with cash flow problems. Of course, the best course of action is to think ahead and stop issues from happening in advance. But if you really get stuck, one of these approaches could help get you the money you need to push on with doing what you're best at - running your business.
Wishing you the best for your week in business.
Earlypay is a business financing specialist dedicated to helping small businesses grow. Our methods are straightforward, completely transparent, and could make all the difference in how your business performs this year. Simply phone 1300 760 205 to speak with one of our Consultants.
If you'd like to learn how Earlypay's Invoice Finance & Equipment Finance can help you boost your working capital to fund growth or keep on top of day-to-day operations of your business, contact Earlypay's helpful team today on 1300 760 205, visit our sign-up form or contact [email protected].