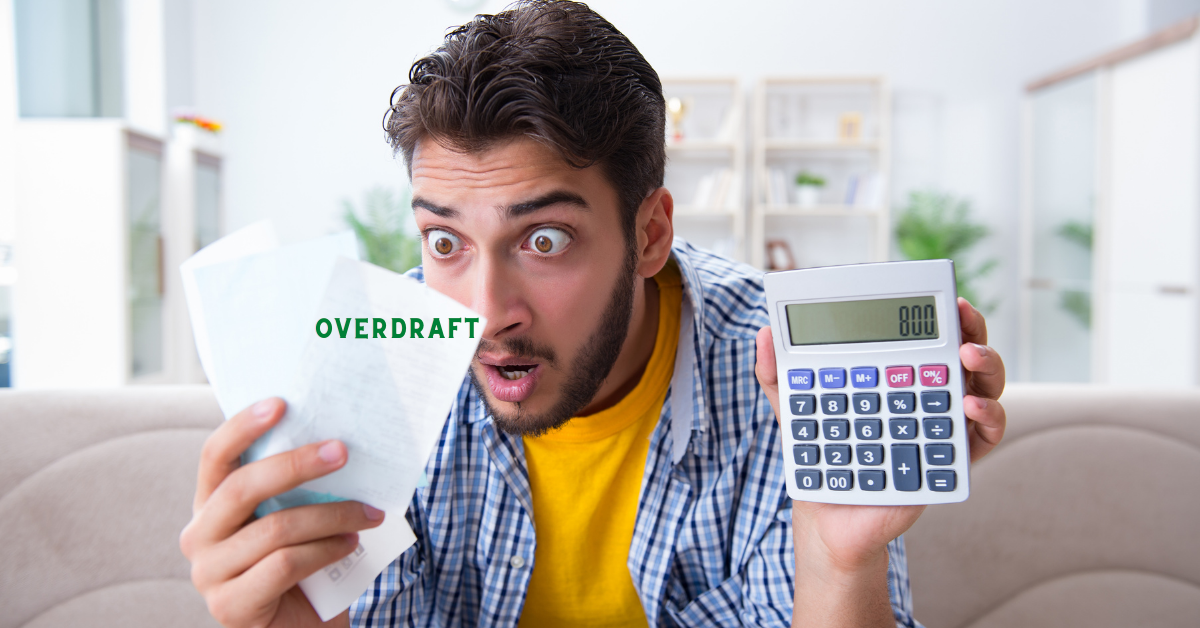 Overdrafts under scrutiny
There's nothing new about Bank Overdrafts. They've been around forever, and they are a traditional method by which small businesses have sourced the funding they need to function effectively. However, there's a problem with Bank Overdrafts that's at odds with your plans for business success. The fact is, the harder you work, the better you become at building your business turnover…the faster you'll outgrow your overdraft.
Things stop working properly because of the 'bank' part of the term 'Bank Overdraft.' Not to bash the banks, but the fact is they don't react quickly enough when you need help with cashflow funding. When you have bills to pay and a business to run, the last thing you need is a drawn-out application process for an increased limit on your overdraft, weeks to wait, and the concern that after all that hassle the answer could still be 'no'. Not enough equity in your property can mean no extension on your overdraft. In a volatile and fast moving business world, it just isn't good enough.
Speaking of volatile, when it comes down to it, obtaining a Bank Overdraft is of course borrowing money against your property. Nobody wants to think about it, but if you had a bad business run, your house would be on the line. There's no peace of mind in that situation at all. .
Debtor Finance – quickly accessing cash without borrowing.
At Earlypay, we've seen many cases where businesses have quickly outgrown their Bank Overdrafts, and have been consequently unable to access an extension quickly enough – or at all. The amount of equity you have in your house restricting the funds available to your business doesn't necessarily make a lot of sense..
In our opinion, Debtor Finance can be a very appealing and practical alternative for a number of reasons:
The security of a Debtor Finance facility is based on your debtors' ledger. So, there's no need to put your family home on the line.

The time from application to approval can be as little as 24 hours, compared to waiting weeks on a bank.

You're not borrowing money, you're simply accessing the cash that you are owed for goods or services. So you can access the funds you need to keep your business moving ahead, without putting your family home at risk.

Debtor Finance is very simple and based on money owed, not borrowed. It works as follows:
- Invoice your clients as you normally would.
- Provide Earlypay with the details of the invoices you would like to fund. (If you use Xero or MYOB AccountRight Live, Earlypay can source your invoice details through our clever integration. If you don't use these online accounting platforms, you can upload the invoice details to our platform.)
- Receive up to 80% of the value of your funded invoices upfront.
- Your customers pay invoices into a collections account set up in your name which repays the outstanding finance, and the excess becomes available to you.
Debtor finance reduces the risk of Bad Debt. A Debtor Finance facility can include Trade Credit Insurance.

Regardless of your business type, size, industry, and how carefully you manage your finances, you're unfortunately always at risk of some of your customers defaulting on their payments. Trade credit insurance helps to protect your profit and reduces the risk of bad debt.
Don't let a bank slow your business down.
While banks are a necessary part of some business dealings, today there are better ways of improving business cashflow than relying on a Bank Overdraft.
It's no business secret that banks can be slow to help, with poor levels of service and a mountain of paperwork required before anything at all happens.
At Earlypay, we love small business. It's the engine room of the Australian economy, fuelled by the hard work of people who put everything into building their business dreams. We think that sort of dedication deserves a shot in the arm, not a series of stumbling blocks. With that in mind, Debtor Financing – access to cash based on your earnings, rather than your family home – simply has to be a smart idea.
Contact us on 1300 760 205 to find out more.
If you'd like to learn how Earlypay's Invoice Finance & Equipment Finance can help you boost your working capital to fund growth or keep on top of day-to-day operations of your business, contact Earlypay's helpful team today on 1300 760 205, visit our sign-up form or contact [email protected].