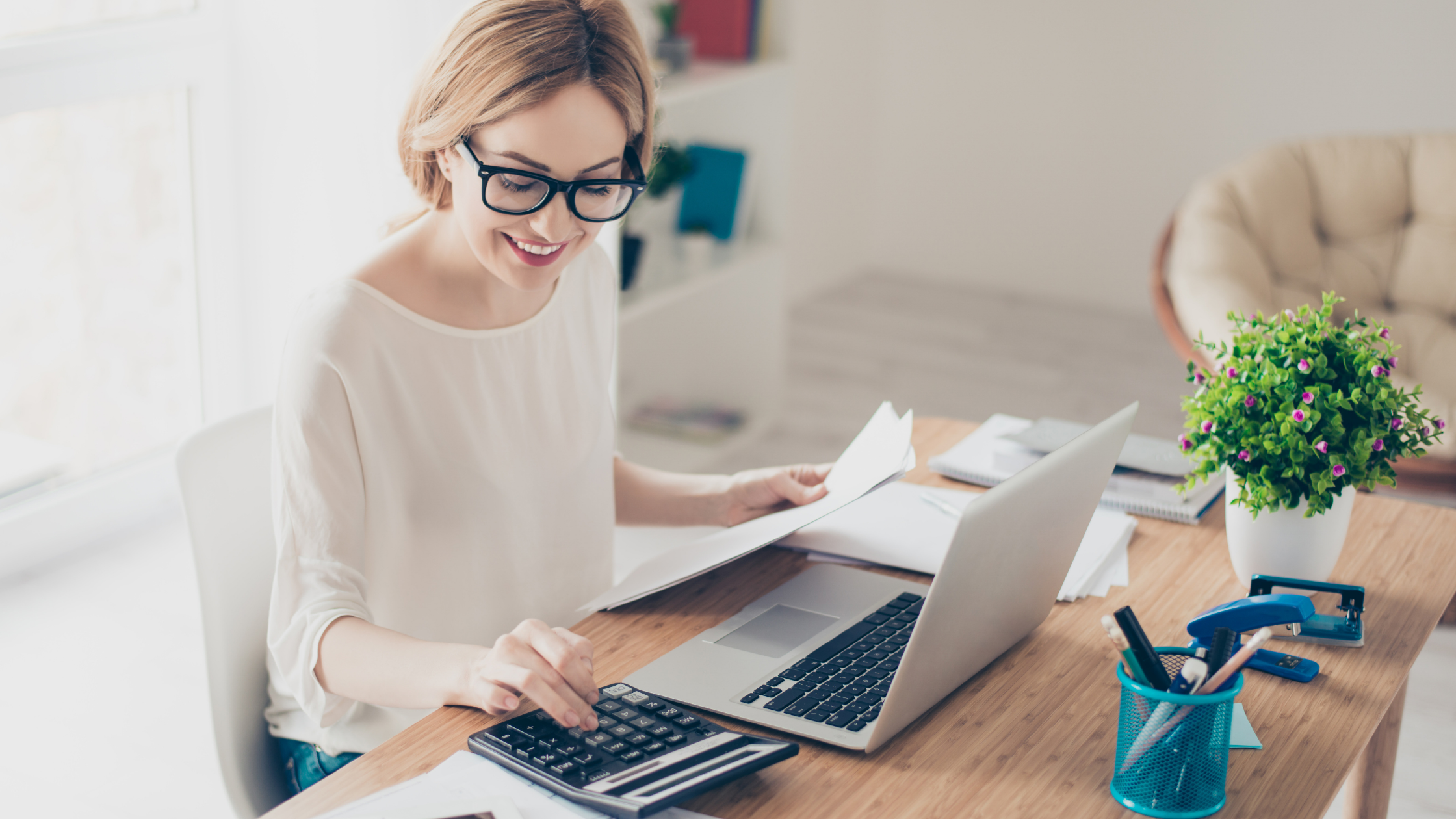 Let's face it - accounting doesn't exactly have a reputation as the most exciting of professions. The usual images conjured up of accountants are those of staid men in suits furiously tapping away at their calculators and poring over balance sheets.
However, they do play an immensely important role for any company - and making sure your small business has a trusty accountant it can rely on should be one of your top priorities.
Here are just four reasons your company needs an accountant in its ranks.
1. There's no one else who knows finances better
Businesses of all size are required to abide by a seemingly endless number of financial regulations and rules, and having an accountant's experience and expertise to lean on is crucial, especially for a small company.
From taxation to EOFY reporting, accountants can ensure your business's activities are compliant and therefore avoid falling into any regulatory traps - something no company just starting out wants to fall into.
2. They're not just number crunchers
Who said accounting was all about calculating figures and writing up budgets? Nowadays accountants wear all sorts of different hats and play a range of vital roles for their clients.
These can include guiding small businesses about the the best next steps for growth. Accountants can also play an advisory role, informing organisations on legal, compliance and other matters.
3. They're invaluable in the auditing process
If you find that your business is being audited, an accountant is the first person you'll want by your side. With years of experience in this crucial accounting activity, they can help your company emerge from the audit with top marks.
4. They provide great networking opportunities
Accountants work with a huge range of clients, with many of them being in the same field or industry as you. Just think about the networking and referral opportunities this implies - if you need to build your contact base in the industry, your accountant could be a good person to ask.
Wishing you all the best for your week in business.
If your business needs any help with working capital management via a business line of credit, debtor financing or equipment financing, contact Earlypay's helpful team today on 1300 760 205 or visit our sign-up form.
If you'd like to learn how Earlypay's Invoice Finance & Equipment Finance can help you boost your working capital to fund growth or keep on top of day-to-day operations of your business, contact Earlypay's helpful team today on 1300 760 205, visit our sign-up form or contact [email protected].