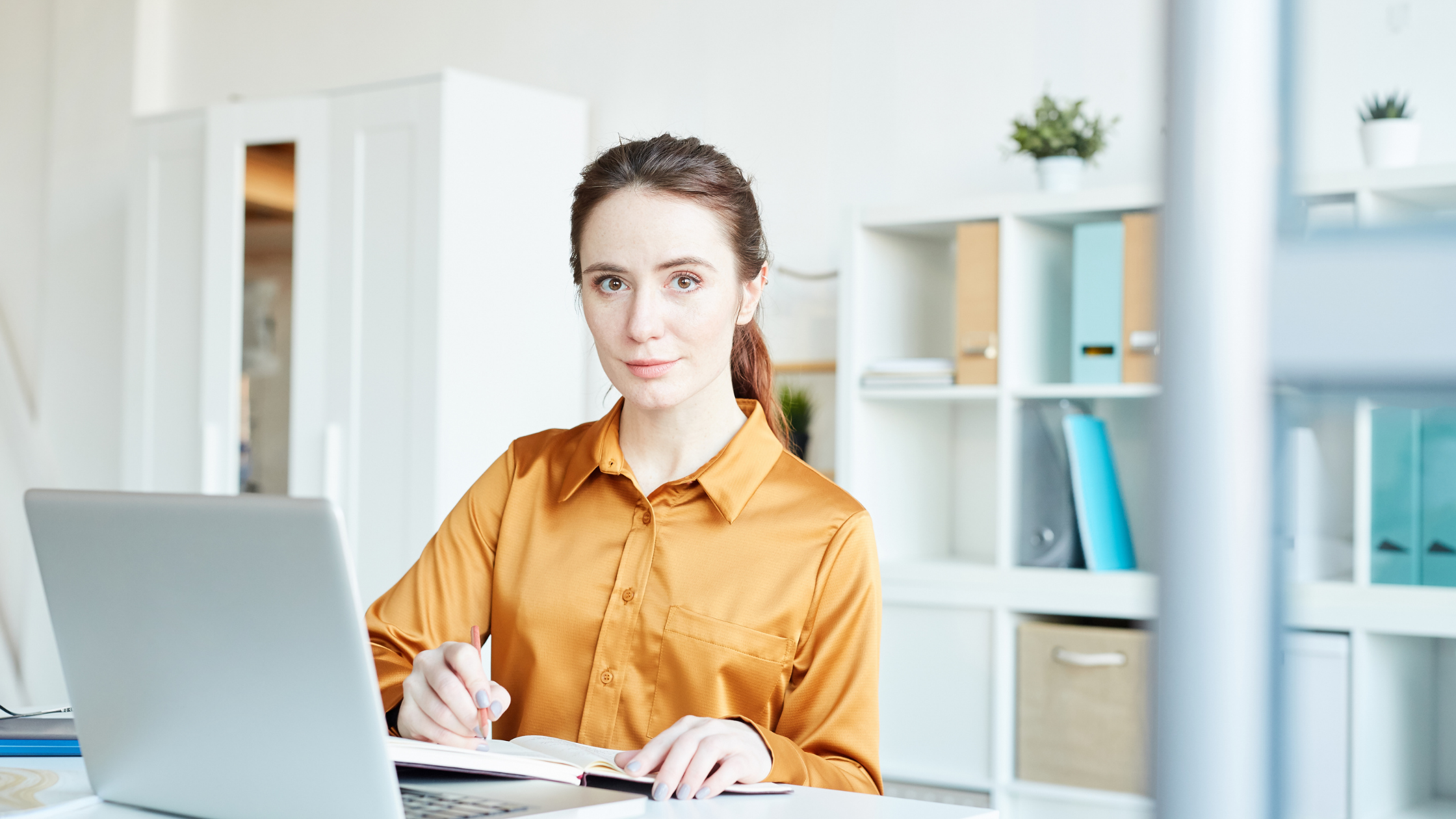 During the early stages of your small business, it's essential that you think about drawing up a plan to keep you on track.
However, it can be all too easy to get bogged down with the minor details - keep things simple at the start and you can always adapt it as you move forward.
So what exactly should your business plan include? And what can you afford to leave out?
Look at your business idea
It pays to take a step back once in a while and think about what exactly your business is all about.
Who is your target market? What competitors are you up against? Can you really make it work?
Asking tough questions means taking a harsh look at yourself and your business in the mirror - if you come across any potential problems, think up ways to address them from the start.
Short, sharp and to the point
It's tempting to produce pages upon pages of business planning. While this might appeal to a few people, it's more than likely you've got better ways to be spending your time.
Bullet points are a great way of keeping your business plan as lean as possible. Don't be tempted to go into too much detail - this can come later!
Me, myself and I
You might consider yourself the next best thing in the world of small business, but when was the last time you actually thought carefully about your specific skills?
There may be certain areas you excel in, such as people skills or sales, but even the best small business owner can't be good at everything.
When putting together your business plan, think about which areas you might need additional expertise in. There's no harm in asking for help and your business plan will be stronger for it.
Wishing you all the best for your week in business.
If you'd like to learn how Earlypay's Invoice Finance & Equipment Finance can help you boost your working capital to fund growth or keep on top of day-to-day operations of your business, contact Earlypay's helpful team today on 1300 760 205, visit our sign-up form or contact [email protected].