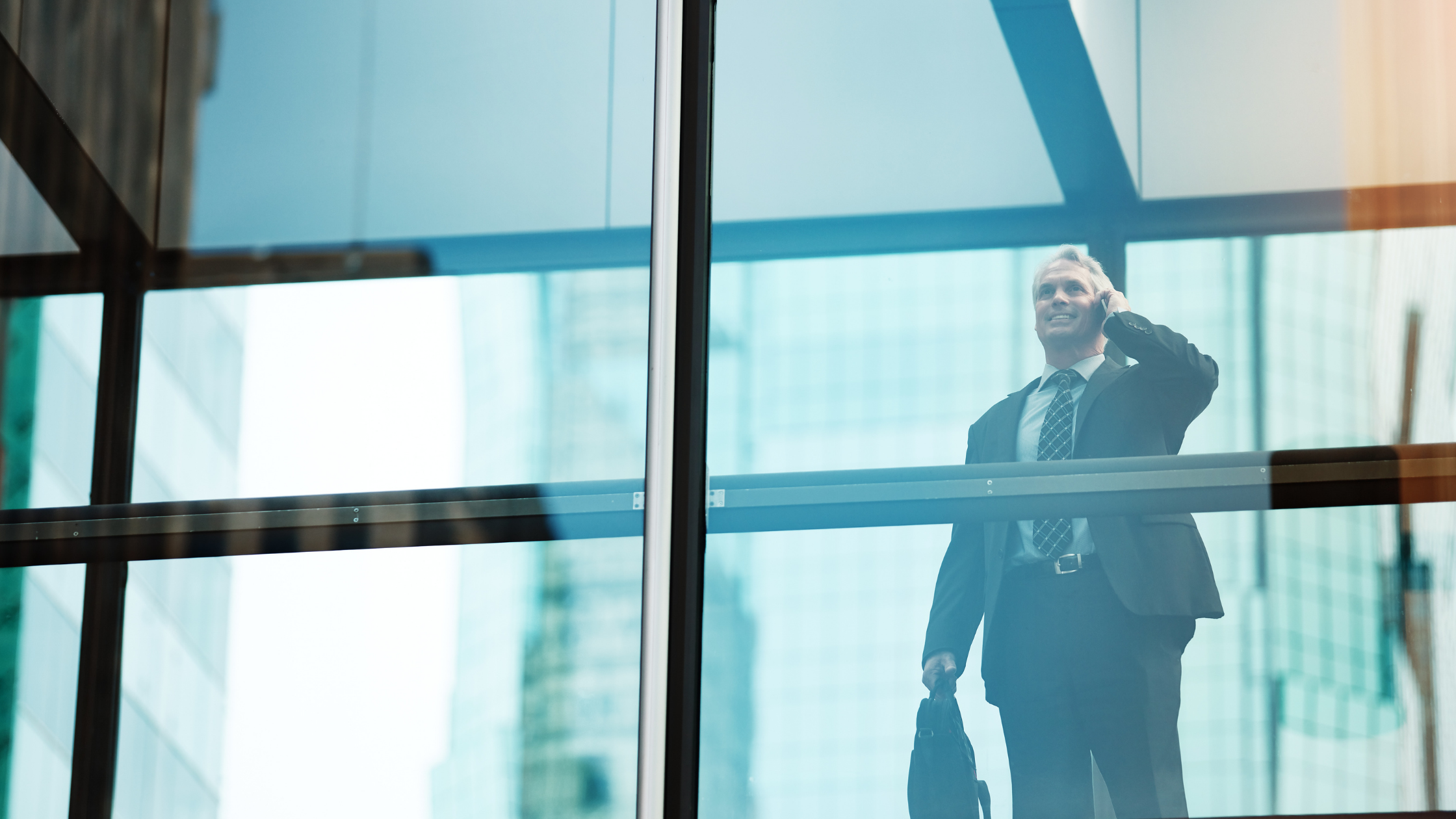 Keeping hold of the best talent is something every business strives for, and it seems offering opportunities for career advancement could be just what firms need to ensure workers remain loyal.
A recent survey from Hays found 55 per cent of professionals aspire to become high-level executives, while 29 per cent hope to reach mid to senior-level management status.
As a result, small business owners may feel the need to offer in-house promotions if they are going to be within the best chance of retaining their top talent.
Nick Deligiannis, managing director of Hays in Australia and New Zealand, explained how people need quite specific skill sets in order to take on executive positions.
Not only do they need to be able to plan and direct company activities, but also be able to devise policies and strategies to assist the business in reaching its objectives.
"A solid foundation and strong technical skills are important building blocks for an executive career. However, above all, companies value a strong operator," noted Mr Deligiannis.
"Executives who have made it to the top are those who have successfully used their expertise to become excellent operators, and combined their technical skills with the highest levels of people, management, communication and organisational skills."
Employees will no doubt be keen to improve their resume and gain whatever experience they can - something managers will need to provide an opportunity for in house.
The more valued workers feel in their current role, the less likely they are going to want to move to one of your competitors.
You might, of course, need to take a closer look at your business finance to determine how much of a budget is available for offering professional development programs.
If you'd like to learn how Earlypay's Invoice Finance & Equipment Finance can help you boost your working capital to fund growth or keep on top of day-to-day operations of your business, contact Earlypay's helpful team today on 1300 760 205, visit our sign-up form or contact [email protected].