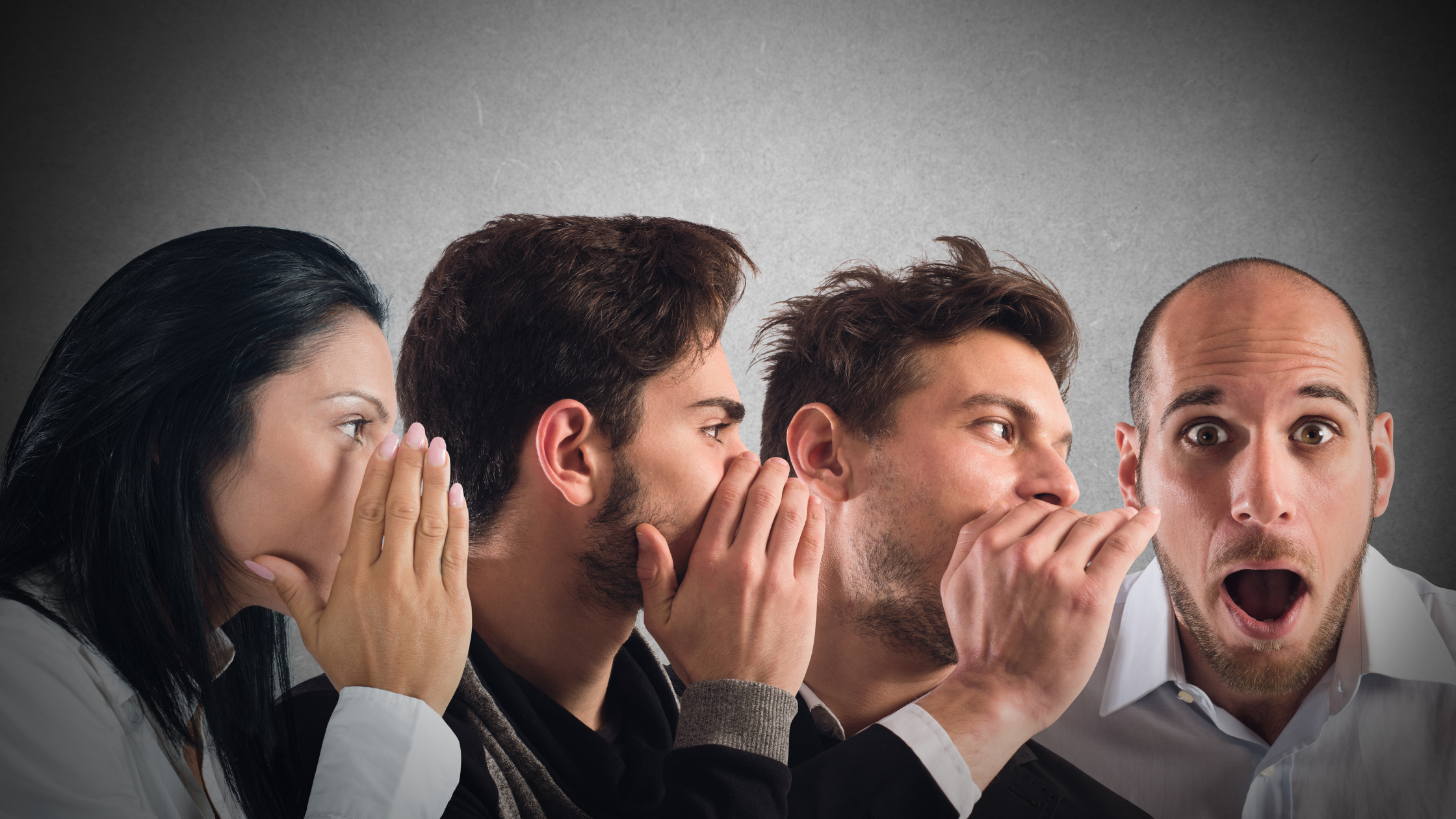 Few small businesses in Australia enjoy the luxury of having a fully-fledged marketing budget. Due to their limited resources, such endeavours usually prove to be too much of a burden on small business finance.
However, a recent survey has suggested that in order to tap into their most loyal customers, Australian businesses should rely on one of the oldest, simplest and most affordable forms of marketing: word-of-mouth recommendations.
The second annual Westpac Australia Day Index shows that Australian consumers are a loyal bunch, with 90 per cent stating they prefer to deal with small, local businesses.
This sentiment has been backed up with action too - almost half of respondents to the survey said they spend more with local businesses now than they did a year ago.
Gai McGrath, general manager of retail banking at Westpac, said the cornerstone of this attitude was a firm commitment to helping the nation's economy.
"More than half (58 per cent) of Australians believe small businesses are the backbone of our economy," she said in a January 20 statement.
"It's positive to see Australians value [small businesses'] essential role in both our local and national economies."
When the survey probed into the question of just how Australians are demonstrating support for these local businesses, it was revealed that personal recommendations to friends and family was the method of choice, according to 50 per cent of Australians.
While the rise of social media has completely revolutionised modern marketing, it may therefore prove useful to stick to tradition and remember the power of word-of-mouth recommendations. Encouraging your most loyal clients to be active brand ambassadors can be the perfect way to organically grow your customer base.
If you'd like to learn how Earlypay's Invoice Finance & Equipment Finance can help you boost your working capital to fund growth or keep on top of day-to-day operations of your business, contact Earlypay's helpful team today on 1300 760 205, visit our sign-up form or contact [email protected].