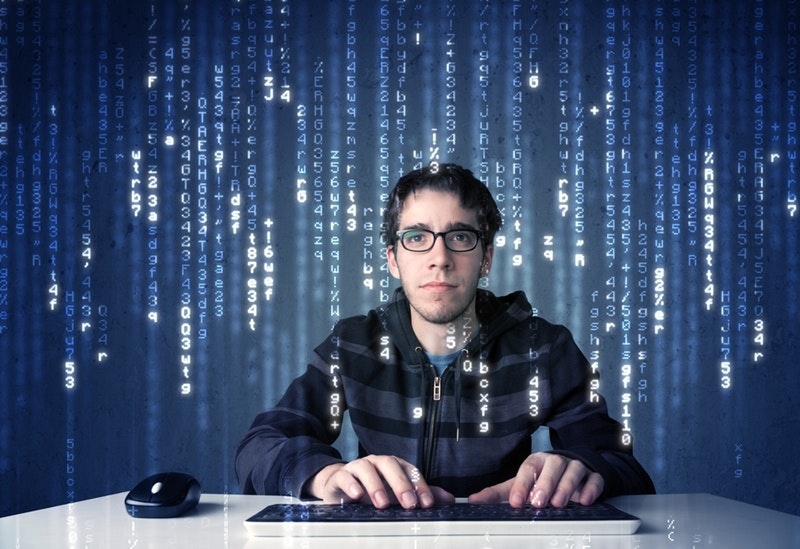 Cyberattacks are among the most disruptive events that can happen to a business. From the smallest hack that copies your client list including all personal information to a total lockdown of your files and operations, cybercrime can cause businesses to collapse.
A recent scam from a cybercriminal pretending to be an employee of Energy Australia has surfaced, according to a SmartCompany article from November 21, and it's just in time for the Christmas rush. When you're stressing about getting everything done before the end of the year, a cyberattack will be the last thing on your mind. That's why investing in protective software and technology for your employees is vital.
What does this latest scam look like?
The Energy Australia email scam is dressed up to look like an invoice - and it asks for a hefty sum of around $700. Instead of conning unsuspecting business owners into paying the money, pressing the 'View Bill' button takes users to a fake website posing as the Energy Australia one, and a piece of malware is downloaded onto the system. Any decent virus scanner would detect it immediately, but if you don't have one installed across your entire network, you might have been affected.
The issue with malware such as this is that it steals information and sends it back to the creator. That person will know all about how your network operates, they'll potentially have all the information stored on the computers, and it'll be easier for them to break back in at a later date.
Australians lost $373,860 to phishing scams in 2016.
Australians lost $373,860 to phishing scams in 2016, according to Scamwatch, and 2017 is already far worse. Through October, the total amount lost to phishing scams was $586,521. Could your business afford to lose even 10 per cent of that in one hit?
What can you do to protect your SME from a cyberattack?
Installing a protective firewall and virus scanner is the first thing you should do. These might cost a fair amount of money to install on every device, but it's worth it to stop your business being disrupted for weeks or even months. A spam checker for your email network is also a good idea, as spam accounts for approximately 45 per cent of all global emails everyday, according to Spam Laws.
To stop your business and employees from being hacked by cybercriminals, you need to install the right software on all of your systems. That requires some investment. If you're waiting for clients to pay their invoices and don't have enough capital to make the necessary investment right now, invoice finance can help. For more information, get in touch with us today on 1300 760 205.
If you'd like to learn how Earlypay's Invoice Finance & Equipment Finance can help you boost your working capital to fund growth or keep on top of day-to-day operations of your business, contact Earlypay's helpful team today on 1300 760 205, visit our sign-up form or contact [email protected].