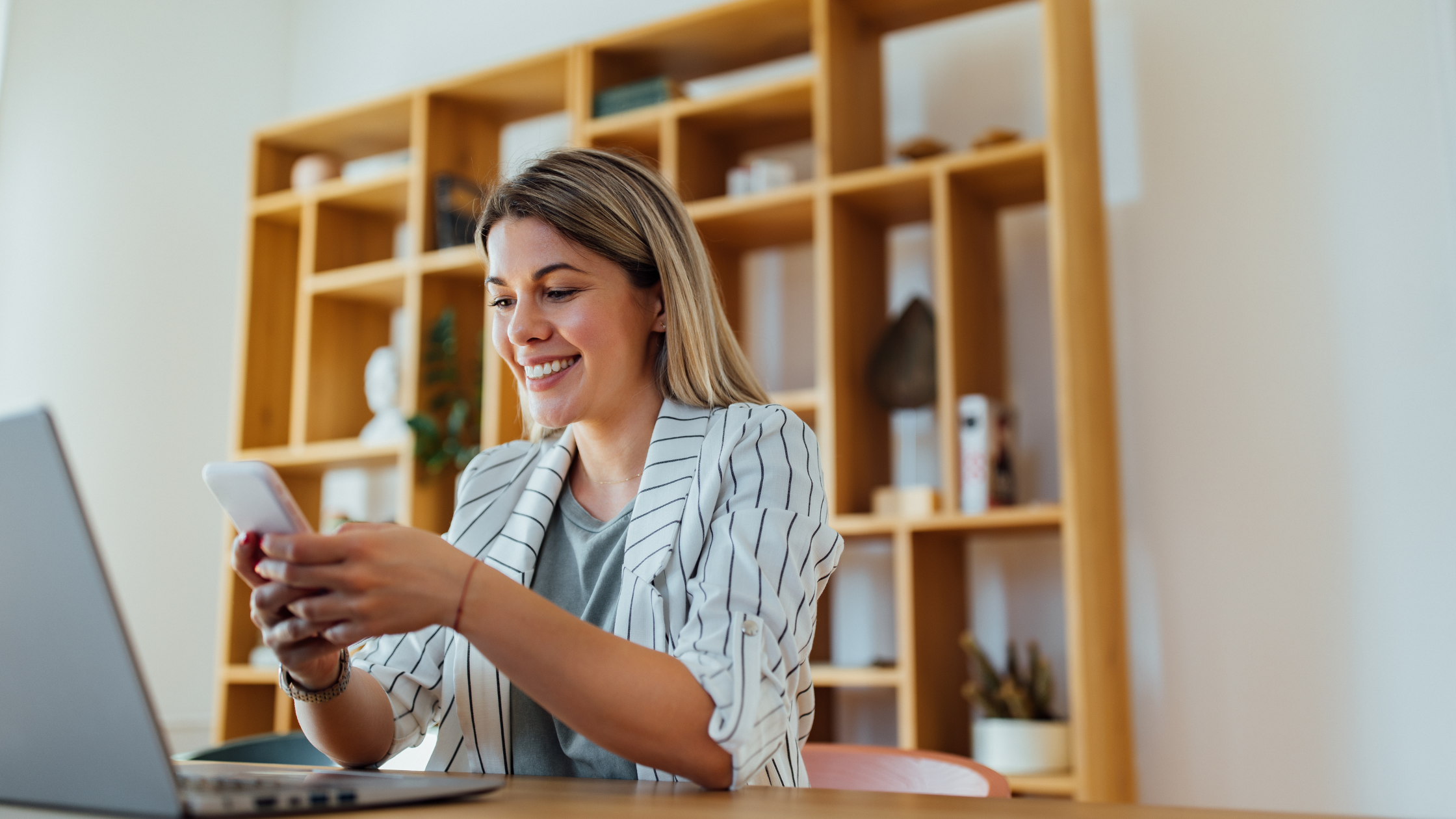 We tend to have a pretty mixed attitude towards social media sites like Facebook and Twitter. While these networks have proved instrumental for marketing in this digital age, any small business owner can tell you how much they can drain employees' productivity!
Having said that, there's no doubting the role of social media in small businesses today and I, for one, firmly believe it's here to stay. I'll be completely honest and say Earlypay's social media strategy is far from perfect, though, and there's still a bit of tweaking to be done with our blog, Facebook and Twitter platforms.
Still, it's fair to say it does create a degree of interest out there and I'm indebted to our content for attracting new customers - even if it's just boring updates on cash flow finance at times!
Keep regular tabs on all your social media channels and respond to public input accordingly - remember, customers love it when they know they're being heard and appreciated.
These days there are a lot of social media management tools that can help your business keep on top of its strategy. HootSuite is perhaps the most popular - its incredible success is great evidence of how seriously small businesses are taking social media now.
Remember that you don't necessarily have to love social media in your personal life - don't even get me started on those ridiculous Facebook game requests - but it's important to know that if used right, it can bring massive benefits to your business.
Wishing you all the best for your week in business.
If you'd like to learn how Earlypay's Invoice Finance & Equipment Finance can help you boost your working capital to fund growth or keep on top of day-to-day operations of your business, contact Earlypay's helpful team today on 1300 760 205, visit our sign-up form or contact [email protected].