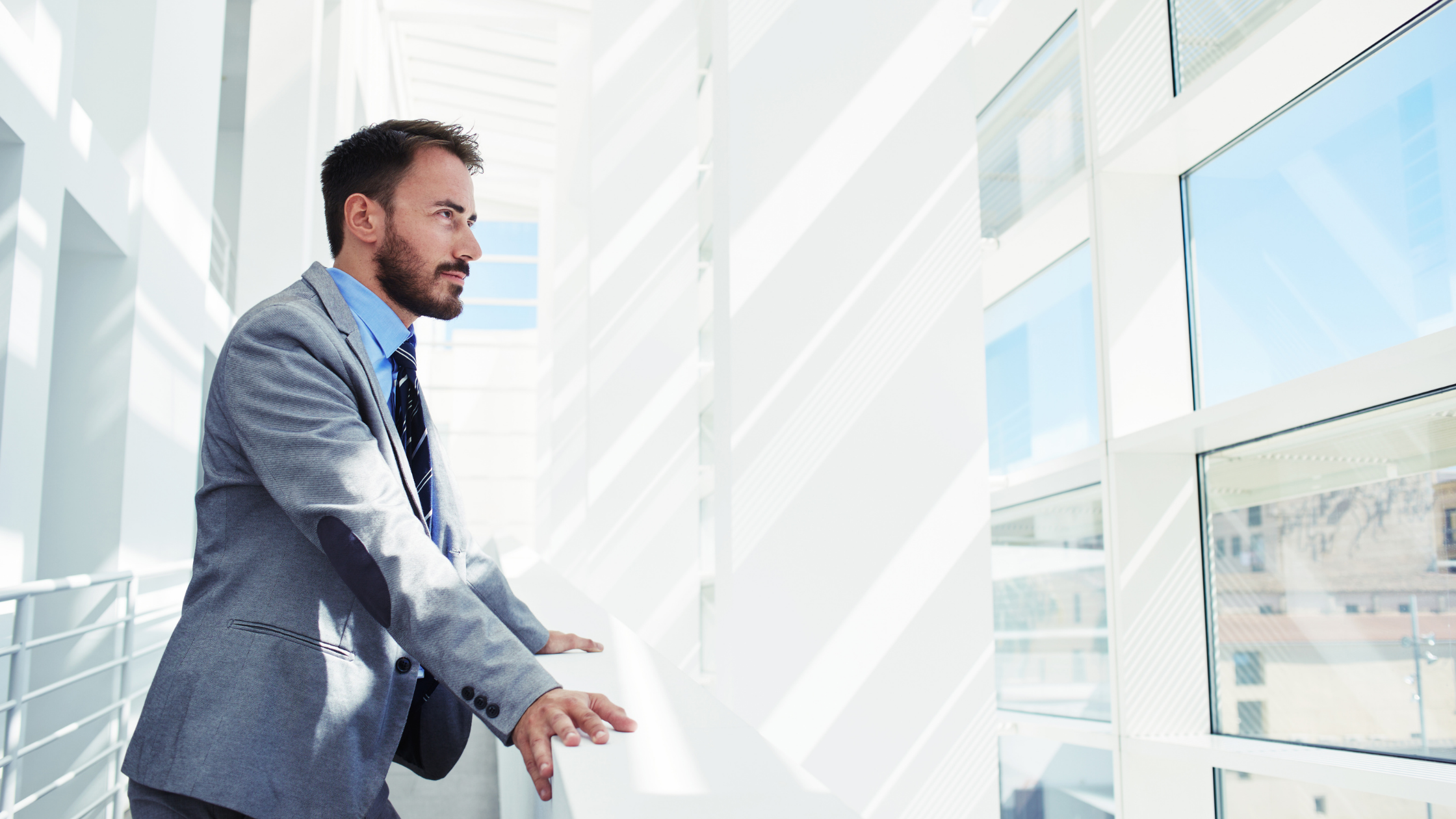 Australia's has long been an economy supported by booming mining and agricultural industries thanks to the country's wealth of natural resources. However, things are changing and other industries are now comparable in size, indicating a move toward a completely different workforce.
In fact, as a percentage of GDP, mining is now equalled at 9.3 per cent by the financial and insurance industry. It's also being fast approached by professional, scientific and technical industries at 6.3 per cent of GDP according to a report by the Australian Trade Commission. In future, these industries should grow in size even more, perhaps even eclipsing mining and agriculture.
The time is now for those wishing to make dreams of starting their own business a reality.
Such movements may signal another change in how Australians work, as these industries necessitate the innovation small start-ups and entrepreneurs are renowned for. The improving environment for entrepreneurs is just one of many reasons that the time is now for those wishing to make dreams of starting their own business a reality.
With the right business finance and advice, you can help lead the way to a more innovative and future-proof Australian economy (while improving your bank balance, of course).
One reason to take the plunge and start your own business is to escape the daily grind of a nine-to-five. This desire is held all over the world, with data compiled by Global Workplace Analytics (GWA) revealing that as many as two-thirds of people want to work from home.
Perhaps even more impressive is the fact that over 37 per cent of surveyed IT professionals said they'd take a pay cut of 10 per cent if they were able to work remotely.
This data indicates a desire to move away from a rigid 40 hour week in the office, toward a more flexible work-life that fits around an individual's lifes
Improve your work life balance
Some Australian companies are capable of offering telecommuting, yet as little as 3.3 per cent of employees who work from home do so for more than half of their hours, as revealed by a University of Melbourne study. The same study also found that almost 70 per cent of self-employed people work from home and almost 30 per cent do so for more than half of the working week.
The possibility to work remotely will be especially appealing to millennials, a younger generation who value work/life balance and personal development over financial rewards, according to a PWC report. The number of millennials in the work-force is continually increasing, so the attitudes they hold will likely become the accepted norm in the near future.
While the lifestyle benefits of entrepreneurship are immense, there can be drawbacks. The worst of these may be unpaid or late invoices that affect your cash flow and ability to run your business. Invoice finance can shore up your finances, negating the damaging effects of late payments and giving you one less thing to worry about.
Impressively, the rate of entrepreneurship in Australia exceeds 13 per cent.
Benefit the economy
A recent report by the Department of Industry, Innovation and Science (DIIS) has extolled the virtues of Australian entrepreneurs and revealed the full extent of their importance to the future of our economy. Impressively, the rate of entrepreneurship in Australia exceeds 13 per cent - nearly the highest amongst developed countries - proving that our economic environment is supportive of such ventures.
High rates of entrepreneurship also bode well for job creation, as start-ups created a staggering 1.44 million full-time positions from 2006 to 2011, whereas all other industries lost more than 400,000 during the same period. While you may not be hiring a massive workforce any time soon, this is a solid indication of how strongly innovative start-ups and entrepreneurs are performing in Australia. The increase in job creation also suggests that agile start-ups and entrepreneurship may be gaining ground on other companies in terms of profitability.
Adding credence to this suggestion is the fact that younger and smaller businesses are more likely to report growth in sales and productivity, according to the DIIS report. While benefiting the wider economy is unlikely to be your end-goal, these facts again show that the Australian economy is an environment in which start-ups can thrive.
In order to sustain such impressive growth start-ups and entrepreneurs must stay cash flow positive, and ensure that they have the working capital to sustain massive growth.
Be different
Many Australian's believe they are capable of starting their own business, yet relatively few do (13 per cent, as mentioned earlier). In fact, a Global Entrepreneurship Monitor report found that nearly half of the population thought they had the skills and ideas to create a successful start-up.
Considering this fact, and all of the benefits inherent in working for yourself, it's a wonder that more Aussies haven't taken the plunge and made their business ideas a reality. There may be several reasons for this - chief among them, worries about being able to fund a new business venture. After all, it takes money to make money.
These worries are founded in reality, as the aforementioned DIIS report found that the vast majority of small to medium businesses don't seek external finance as their main source of funding, rather dipping into personal savings or loading up credit cards.
Understandably, this may not be an option for many Aussies who've saved a precious nest egg for years, or are rightly cautious of amassing credit card debt.
As many as two-thirds of people want to work from home.
Get help when you need it
Worries about expenses and funding shouldn't deter you from the considerable freedoms and bright financial future that entrepreneurship can offer. Instead, you should approach the issue practically and cover all of your bases.
Useful products such as invoice financing can ensure you're not scraping the bottom of your personal bank account to fund growth. Earlypay offers all of the above and can tailor loan products to your business' needs helping you down the road to start-up success.
Stop wondering if you could start your own business and contact us today for help making your brilliant ideas come to life.
If you'd like to learn how Earlypay's Invoice Finance & Equipment Finance can help you boost your working capital to fund growth or keep on top of day-to-day operations of your business, contact Earlypay's helpful team today on 1300 760 205, visit our sign-up form or contact [email protected].