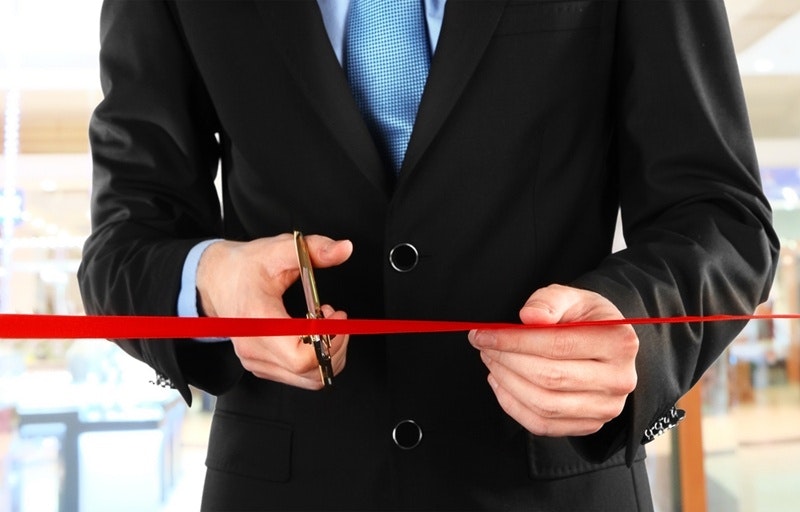 For many Australians, the ultimate career goal is to become their own boss and run their own business. The most recent figures available from the Australian Bureau of Statistics (ABS) indicate that the nation is home to over 2.1 million actively trading businesses, with 97 per cent currently employing less than 20 people.
Owning and running a small business can be hugely rewarding, however getting a foothold in an increasingly competitive market isn't always easy. Looking at the ABS' recorded business entry and exit rates - 13.4 per cent and 12.4 per cent - it's clear that for every new entrance there are almost as many exits. For anyone thinking about branching out on their own, figures like this may give some pause.
What are the challenges for new businesses?
Committing to starting your own business is exciting, but obviously there are plenty of challenges that can impede your progress. The aforementioned competitive environment, an underdeveloped idea, even simple 'wrong place, wrong time' bad luck - anything can become a roadblock.
That said, the factor most responsible for struggle in a new small business is financial trouble. Speaking to The Huffington Post, Greg Hayes from Hayes Knight Accountants & Advisers spoke of the uphill battle a number of new entrants face.
Owning and running a small business can be hugely rewarding.
"The biggest reason for failure is a lack of capital. It's a common story that many people go into business under-capitalised and they just run out of money," he said.
So, how can a new small business in Australia hope to avoid the financial concerns that have crippled so many others?
Securing consistent cash flow with debtor finance
Early in the lifespan of a business, stable and regular income is critical to cover all of the initial investment required to get set up. Should you be left waiting for your new customers to pay their invoices, it can be easy to get behind on paying your own debts, a combination that can quickly spiral into serious trouble.
With invoice finance, your reliance on prompt payments from debtors can be eased, allowing you to use your more consistent cash flow to continue the development and growth of your business. Getting past the first couple of years of operation can be a stressful experience, but with outside assistance from companies such as Earlypay, some of those early speed wobbles can be minimised.
If you'd like to learn how Earlypay's Invoice Finance & Equipment Finance can help you boost your working capital to fund growth or keep on top of day-to-day operations of your business, contact Earlypay's helpful team today on 1300 760 205, visit our sign-up form or contact [email protected].