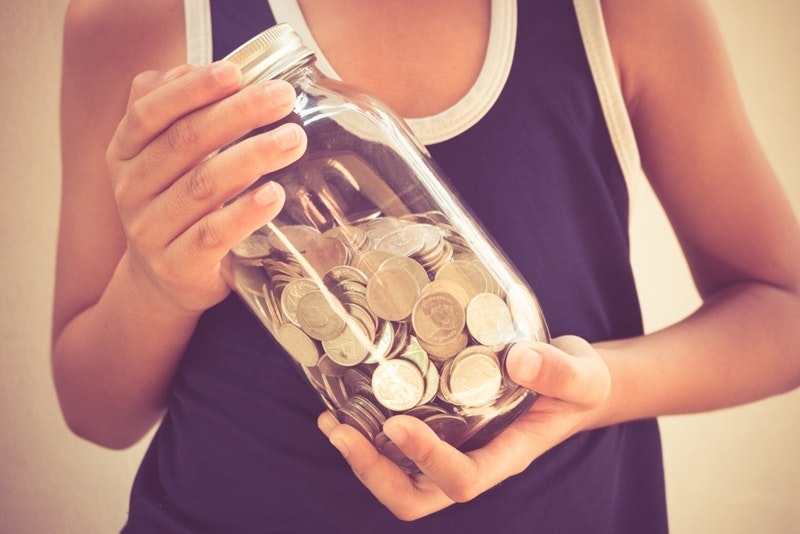 In the business world, insolvency is one of the worst states a business can be in. To help businesses avoid insolvency, directors and owners are turning to finance solutions. But what kind of finance solution can help businesses avoid the drop, and help them grow into the future?
Cash flow is the lifeblood of a business.
Low cash flow can lead to insolvency
A report released by the Australian Securities and Investments Commission (ASIC) has emphasised the relationship between low cash flow and a business entering administration.
According to the ASIC, 79 per cent of insolvencies were for businesses with under 20 employees, while 85 per cent had capital amounting to $100,000 or less.
The findings are based on over 8,350 reports sent to the ASIC from external administrators in 2014-15.
The report is interesting for several reasons, although none more so than the reasons for insolvency given by external administrators. The second most favoured reason was poor management of the business, making up 42 per cent of the reports.
However, the most prevalent reason for a business becoming insolvent was inadequate cash flow, or high cash use.
How can cash flow affect a business?
Why is cash flow important ? Cash flow is the lifeblood of a business. It allows organisations to pay for products, such as raw materials as well as fund its day to day operation.
Many smaller business owners rely on revenue to indicate the health of their business. However, as the saying goes "revenue is vanity, cash flow is sanity, but cash is king".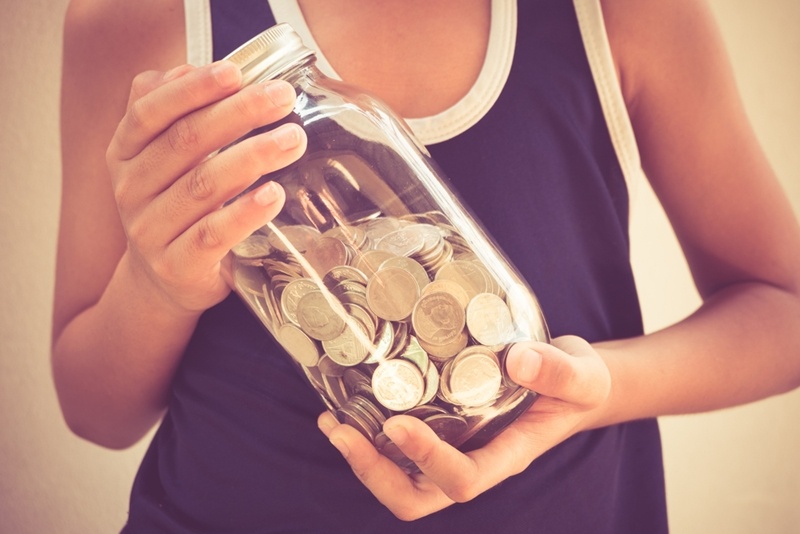 Cash flow is generated when a transaction yields cash, which is fed back into the business's operations. However, not all transactions from customers develop cash inflow right away. In many cases, this can take days - if not weeks.
If a business has negative cash flow, it will be unable to properly pay its bills and may have to borrow in the short-term. When a business is unable to pay its debts, and cannot raise the required capital to do so, it becomes insolvent. For most businesses this is the end, as continuing to trade while insolvent can put the director and management staff at risk of civil and criminal legal action.
There is a range of ways to better manage your cash flow. The Queensland government advises businesses to analyse and assess their cash flow statement. This action should reveal business aspects that could be trimmed to free up some cash.
Having said this, there are times when your cash flow problems are out of your hands. In cases like these, services such as debtor finance can help businesses stay in the green and out of the red.
To avoid the legal, financial and emotional strain of insolvency, make sure your cash flow is running smoothly.
If you'd like to learn how Earlypay's Invoice Finance & Equipment Finance can help you boost your working capital to fund growth or keep on top of day-to-day operations of your business, contact Earlypay's helpful team today on 1300 760 205, visit our sign-up form or contact [email protected].