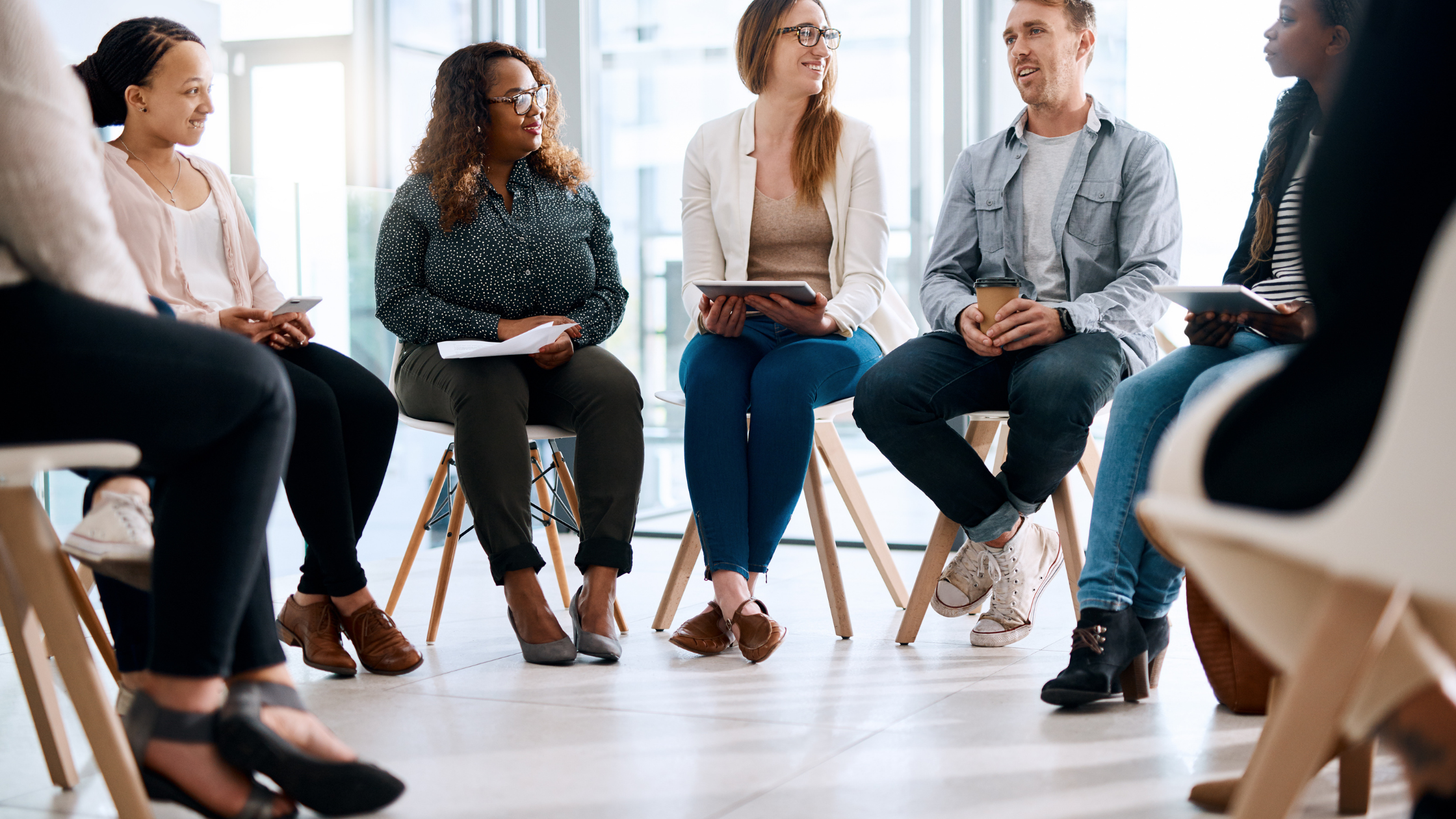 Are you looking for a way to expand your business, but can't ever seem to find the working capital to hire new employees? It can be tough when your clients pay you monthly (or sometimes even slower than that) and you have to pay employees more regularly, plus you have to deal with other overheads and BAS payments.
Debtor finance allows you the freedom for new labour hire because it increases your regular cash flow.
However, debtor finance can help you to bridge the gap between your clients paying you and you having to pay your employees. This affords you the freedom to hire new staff because it increases your regular cash flow. You'll have financial control, and expanding your business won't seem like such an impossible task anymore.
What do you need to hire staff?
A February 7 media release from Dun and Bradstreet indicates that while business confidence is high, employment levels aren't strong - this may be because of a lack of working capital and Australian businesses not wanting to spend the necessary money on labour hire.
"Of some concern is the pull-back in expectations for employment, which has dipped to its lowest level in over three years," said Dun and Bradstreet Economic Adviser Stephen Koukoulas.
"This indicator fits well with the official labour force data which continues to show a sluggish pace of employment growth and a minor lift in the unemployment rate."
Labour hire can be expensive, and you may need to go into bank overdraft in order to have the working capital to fund your new employees. By having your clients pay your invoices monthly, you might have up to four weeks of expenditure on wages before you receive any money back for the service you've done, or the goods you've provided. What's more, Australian businesses are the worst in the world at paying their invoices, with an average time of 26.4 days after the due date, according to Market Invoice research. The next latest was Mexico with 18.6 days.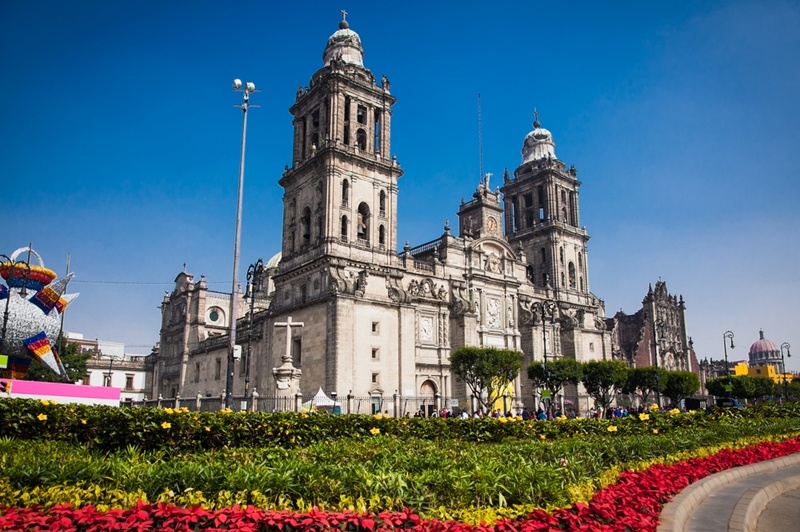 Why will debtor finance help your business to hire new staff?
Expanding your business is made possible with debtor finance by bridging the gap between your clients paying you and you having to pay your employees. Instead of going into bank overdraft, and securing the loan against your real estate, your ledger with Earlypay is secured against your debtors.
Instead of waiting for a month to receive the money you're owed, Earlypay can provide you funding within five days. After your ledger has been approved (normally within 24 hours), we can have the funds in your bank account within five days. You won't have to pull money from your savings or ask the bank for an overdraft, and your business can expand with labour hire as you see fit.
For more information about how debtor finance can help you to grow your team, get in touch with Earlypay today.
If you'd like to learn how Earlypay's Invoice Finance & Equipment Finance can help you boost your working capital to fund growth or keep on top of day-to-day operations of your business, contact Earlypay's helpful team today on 1300 760 205, visit our sign-up form or contact [email protected].