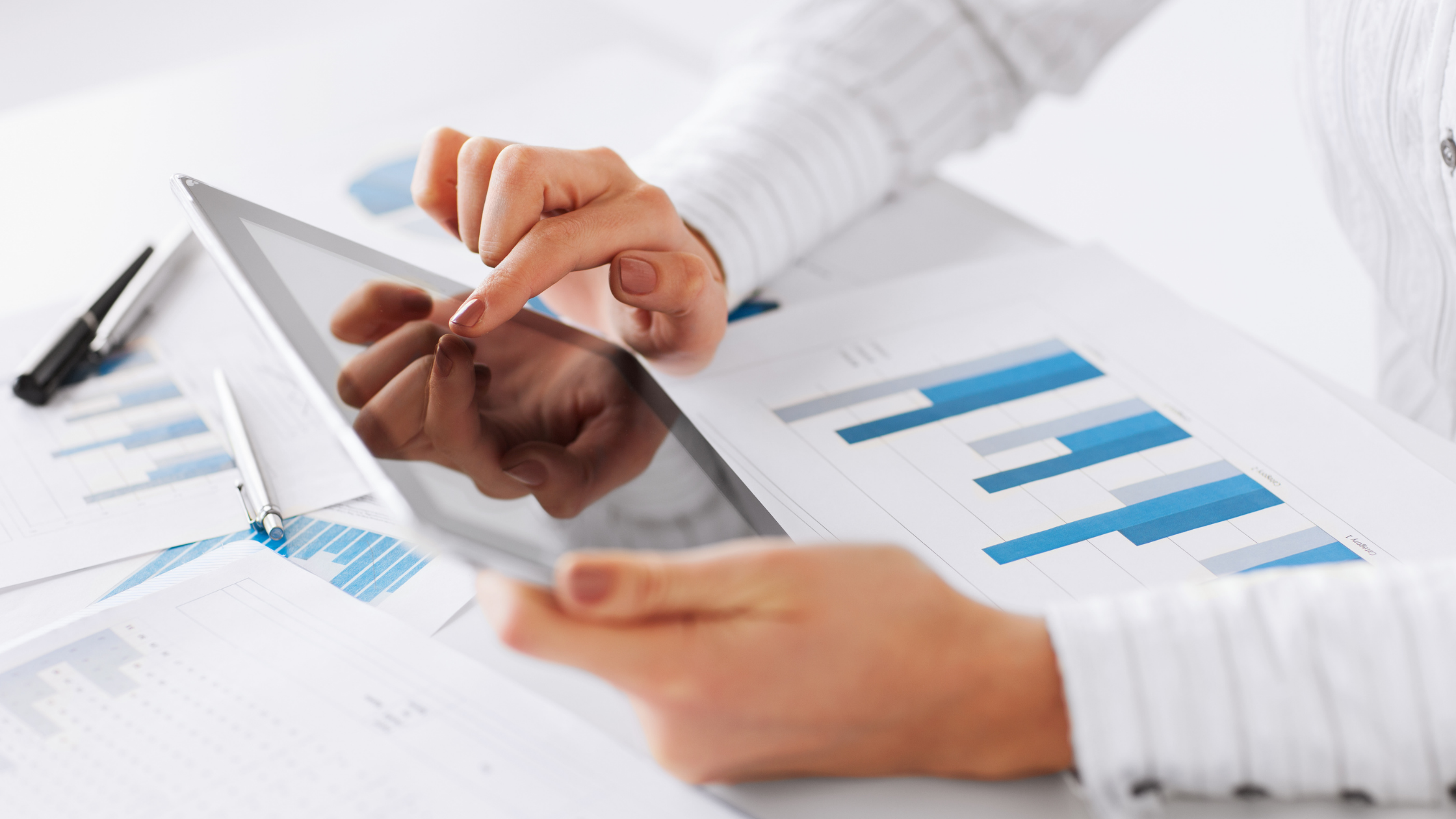 Small business finance is a delicate balancing act - you need to make sure that money is flowing in and out of your accounts at a steady rate to help keep you afloat.
The best way to ensure this is the case is to make sure you have a streamlined cash flow. Although this may take a while to implement, you should find it operates with little input from you in no time at all.
Effective cash flow management requires you to be on the ball when it comes to company accounts - although many firms take this for granted, it is surprising how often this factor is overlooked.
For example, knowing when you have to pay for goods and services is a great place to start, as this will help focus your attention on exactly what money is leaving accounts and when.
Losing track of this can cause all sorts of financial headaches - you might find that money is not in the right place when you need it, or that transactions are being cancelled.
With some simple solutions, it is easy to keep on top of cash flow management, giving your company the solid foundations it needs to succeed in other areas.
It also pays to be aware of any seasonal variations your accounts might face - if you own a business that thrives during the summer months, for example, make provisions for quieter parts of the year.
This might mean that you have to expand your company's offering or ensure cash flow is managed more effectively at certain times of year.
Whatever steps you decide to take, make sure you assess them on a regular basis to check they are still working and that no amendments need to be made.
Streamlining cash flow could be the difference between business success and failure, so it's important to get it right!
If you'd like to learn how Earlypay's Invoice Finance & Equipment Finance can help you boost your working capital to fund growth or keep on top of day-to-day operations of your business, contact Earlypay's helpful team today on 1300 760 205, visit our sign-up form or contact [email protected].