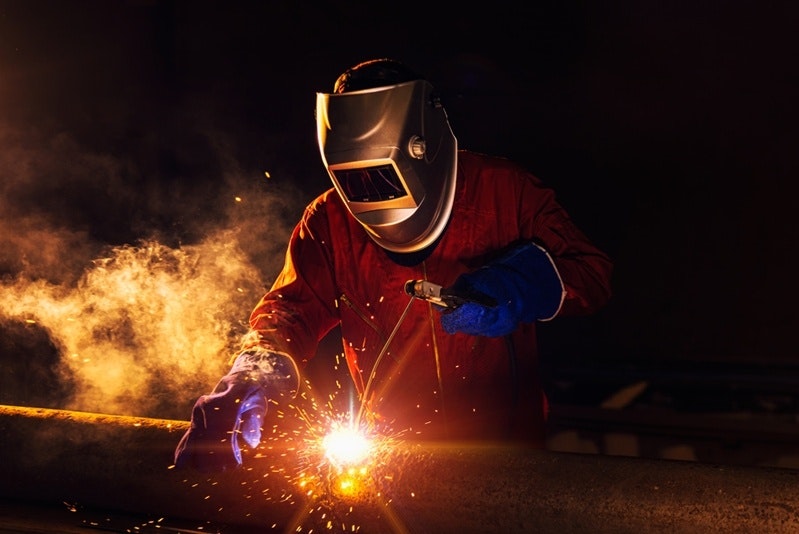 Is debtor finance right for your industry? Probably. At Earlypay, we've helped people working in nearly every industry under the sun boost their working capital or ensure greater financial stability with our debtor finance products.
If your company charges on credit and has invoices, it can benefit from debtor finance. That accounts for a lot of companies - Debtor and Invoice Finance Association (DIFA) data shows that in the December quarter of 2015, turnover was $17.4 billion. But which industries have the biggest slice of that pie?
Wholesale trade: 37 per cent of receivables
The wholesale trade industry includes anyone who sells or resells products on to retailers - anything from gardening tools to pharmaceuticals and fleet vehicles. This most recent DIFA release shows that wholesale trade has by far the biggest portion of that $17.4 billion turned over.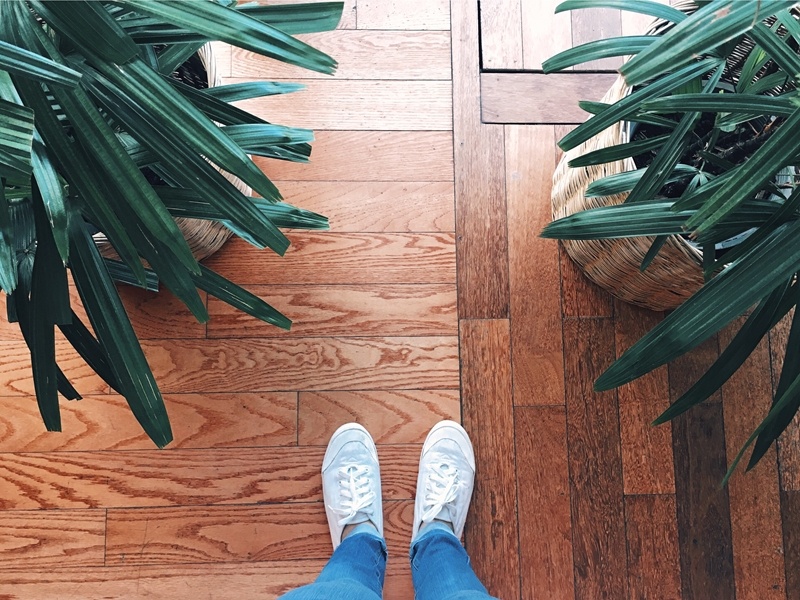 As a mature industry, wholesale trade is unlikely to have a massive spike in debtor finance requests over the coming years. IBISWorld data indicates that between 2017 and 2022, the industry should have annualised growth of 1.5 per cent (compared to 1.0 per cent in the last five years), with the count of businesses dropping only 0.2 per cent.
Manufacturing: 21 per cent of receivables
Despite tough times in recent years (especially around automotive manufacturing), a report from the Office of the Chief Economist shows that export values have increased for Australia's manufacturing industry in the last year.
This was offset by a decline in production and employment levels, which could highlight challenges for manufacturing companies in the coming years. Solidifying cashflow and releasing funds for more hires is part of the solution that debtor finance offers companies in this sector.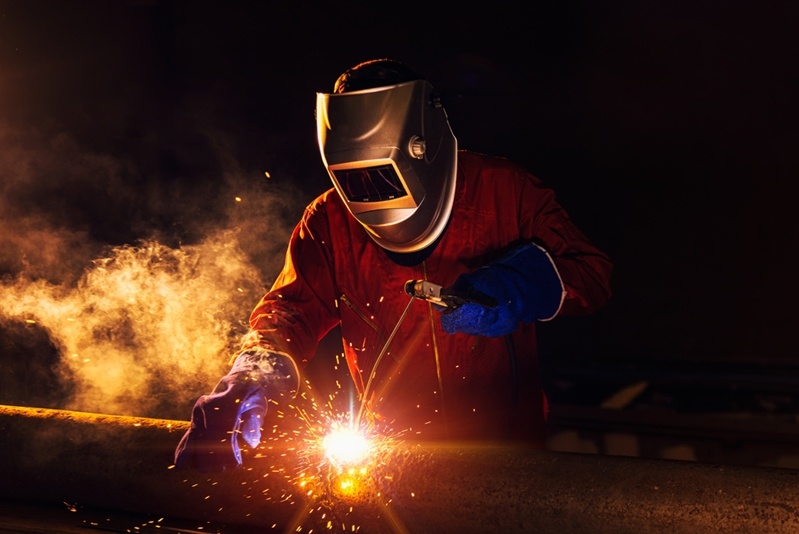 Property and business services: 9 per cent of receivables
This sector takes a slightly higher percentage of discounting turnover, and includes a diverse set of companies: everything from property developers to accountants. Australian Bureau of Statistics data shows strong growth in many businesses under this umbrella - financial and insurance services in particular had very fast growth in the June 2015-June 2016 period.
It also includes companies focused on leasing assets to other parties, a sector that can often get caught out by unpaid invoices without an equipment finance solution.
Lab our hire: 8 per cent of receivables
While a relatively small proportion of receivables are taken up by the labour hire sector, it accounted for more factoring turnover (26 per cent) than any other industry in the DIFA statistics. This makes sense, given the strong flexibility and mobility required to be successful in this industry.
By using factoring or debtor finance solutions to ensure working capital is always there and employees are paid, a labour hire company can provide effective resources faster than its competition.
Construction: 4 per cent of receivables
Housing supply is a constant debate in Australia, and the construction industry is working hard to address it. Demand continues to outweigh supply, but near-record levels of residential construction mean the sector has undergone rapid growth in the last 10 years.
However, a sound construction business relies on prompt payment and delivery of goods so it can complete projects to schedule. Ensuring this is part of what debtor finance is all about.
If you use invoices, we can help
This is just a sample of the industries that can benefit from debtor finance. Transport and logistics, retailers, agriculture, mining and storage services all form a prominent part of DIFA's data. Anyone that has been frustrated by unpaid invoices understands the importance of being able to access the money you are owed when you need it.
With debtor finance and the team at Earlypay, that frustration can end - no matter what sector you are in.
If you'd like to learn how Earlypay's Invoice Finance & Equipment Finance can help you boost your working capital to fund growth or keep on top of day-to-day operations of your business, contact Earlypay's helpful team today on 1300 760 205, visit our sign-up form or contact [email protected].