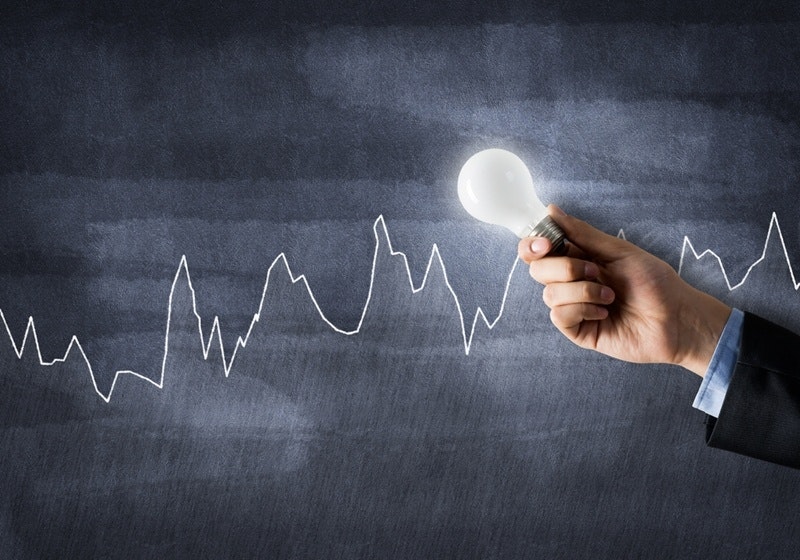 Attention is already shifting to the new year and what might be in store for the business landscape. While 2015 might have seen plenty of ups and downs, there's a renewed sense of optimism about what's around the corner.
Businesses will be keen to know whether they can maintain their cash flow as 2016 takes hold. This means being aware of and tapping into the trends that analysts believe will emerge over the next 12 months and beyond.
Trading Economics has forecast a further rise in consumer spending. It anticipates a strong increase during the first three months of next year, building on the already solid results seen as 2015 draws to a close.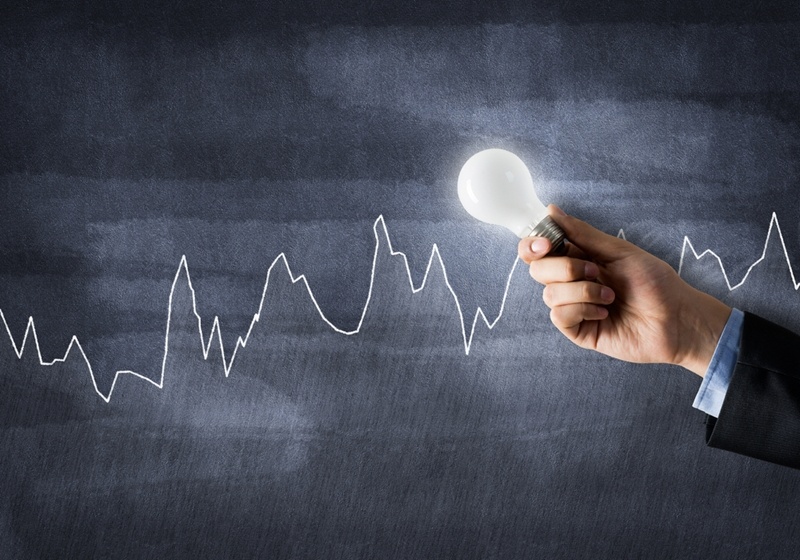 Consumers becoming more confident
One of the most reassuring pieces of data is that consumer confidence finally seems to be improving. The ANZ-Roy Morgan Research Consumer Confidence index for the seven days to November 3 marked a 1.6 per cent week-on-week increase.
So why is consumer confidence so important? If people are more optimistic about the wider economy and their personal finances, chances are they will be more willing to spend - something that benefits all kinds of businesses.
The index showed that consumer views towards their finances compared to a year ago improved 6.7 per cent, while confidence in their finances over the next year increased 1.5 per cent.
With more money in the bank, companies could find themselves dealing with fewer unpaid invoices and general financial problems. The challenge now is making sure this optimism can be sustained.
One of the most reassuring pieces of data is that consumer confidence finally seems to be improving.
Technology purchases are king
It's also important to look at the individual sectors that are predicted to thrive in 2016. Gartner believes technology will be the one to watch, especially in mature markets.
Over the next 12 months, 14 per cent of consumer respondents in these markets revealed their intention to buy a tablet device. This is driven by a demand for applications rather than the hardware itself, which is something suppliers might need to be aware of.
Another area to keep a close eye on is the public cloud services market. It's poised for 8.7 per cent growth this year, with potential to expand even further in 2016.
Being prepared for the new year
It appears that technology-based businesses are perhaps best placed to make the most of consumer spending over the course of the new year. However, no matter what sector a company operates in, it's crucial for the necessary preparations to be made just in case cash flow isn't as strong as it should be.
Using invoice finance is an effective way of making sure a steady flow of income is maintained, helping your operations stay on track.
If you'd like to learn how Earlypay's Invoice Finance & Equipment Finance can help you boost your working capital to fund growth or keep on top of day-to-day operations of your business, contact Earlypay's helpful team today on 1300 760 205, visit our sign-up form or contact [email protected].