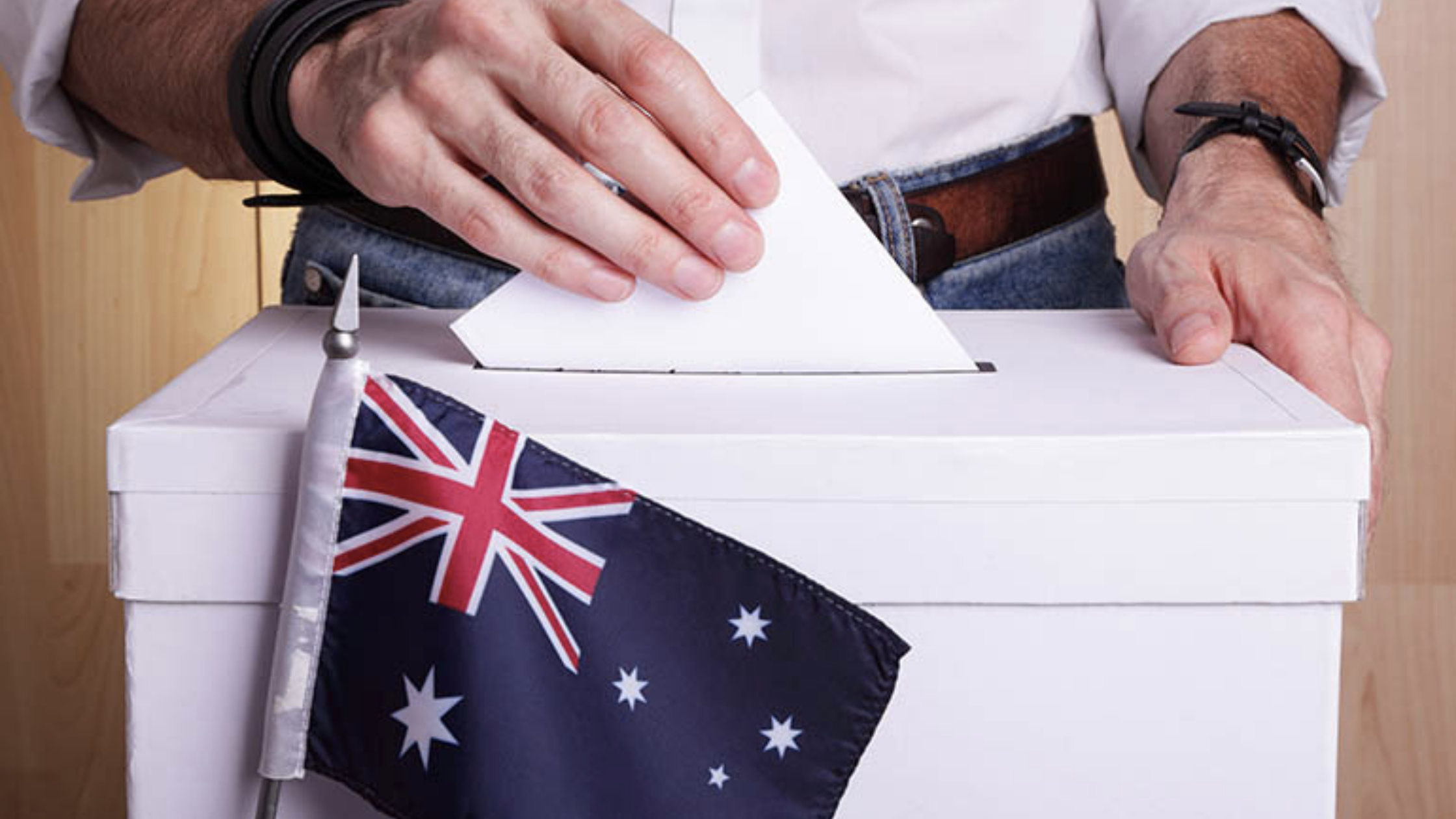 Labor's federal election win is likely to have some major implications for businesses. Those implications will be influenced by the final make-up of both the lower house and the Senate after the election results are finalised. Counting is still ongoing in some marginal seats.
Read on to find out what the business implications of the Labor victory might be, and why.
The lower house
Counting is still ongoing in some marginal lower house seats, but Labor is likely to either reach 76 seats (the minimum that it needs to govern in its own right) or 77.
The Greens and independents were the big winners in the lower house along with Labor, and that trend is unlikely to have gone unnoticed by Labor powerbrokers. Their views on a range of issues may influence government policy.
The Senate
No major party will have a majority in the upper house (the Senate), giving both the Greens and independents more power. Legislation must be passed by both houses of parliament to become law in Australia.
Labor's relationship with the Greens is likely to be crucial in the Senate, as between them they have 38 of the 76 seats and would need only one independent to side with them to pass legislation. Like the Greens, many independents campaigned strongly on a climate change agenda.
Labor's climate change policy
Labor has committed to cutting Australia's carbon emissions by 43% by 2030, over 2005 levels via its Powering Australia policy. This agenda goes much further than the previous Morrison government's climate change agenda, which was for a 26 to 28 per cent reduction.
Labor's emissions reduction target is likely to have significant implications for businesses in the coal mining and electricity-generating sectors. All large carbon emitters are likely to be incentivised to cut their emissions or face penalties. Reducing carbon emissions will require these businesses to restructure their operations, potentially incurring high transition costs in the short to medium term.
Renewable energy providers are likely to benefit from Labor's attempts to achieve its more aggressive energy reduction target.
Labor's Buy Australian Plan
Labor campaigned on a Buy Australian Plan to encourage more products to be made in Australia rather than being imported from overseas. This will include more government purchases of local goods and services rather than sourcing from international suppliers.
Labor's small business plan
Labor also campaigned on a Better Deal for Small Business agenda that included generic commitments to cut government regulation for small businesses and to reduce their transaction fees.
The economy
The new Labor government has inherited a situation where Australia currently has its highest inflation rate since 2000. Interest rates are forecast to rise in an attempt to reduce it. Higher interest rates will increase business borrowing costs and reduce the amount of disposable income that consumers have to spend.
A high inflation rate also means there is pressure for wage increases to keep pace with the higher cost of living. Higher wages will mean higher costs for businesses, though they would increase consumer spending power. Labor has inherited Australia's lowest unemployment rate (3.9%) since 2008. A low unemployment rate can facilitate higher wages.
Earlypay has supported Australian SMEs with fast and flexible alternative funding solutions for more than 20 years. Our invoice finance, and equipment finance products allow business owners to proactively manage their cash flow, freeing up your working capital for investing in growth.
If your business is struggling with rising costs, we may be able to help. Please contact our helpful team today on 1300 760 205.
If you'd like to learn how Earlypay's Invoice Finance & Equipment Finance can help you boost your working capital to fund growth or keep on top of day-to-day operations of your business, contact Earlypay's helpful team today on 1300 760 205, visit our sign-up form or contact [email protected].