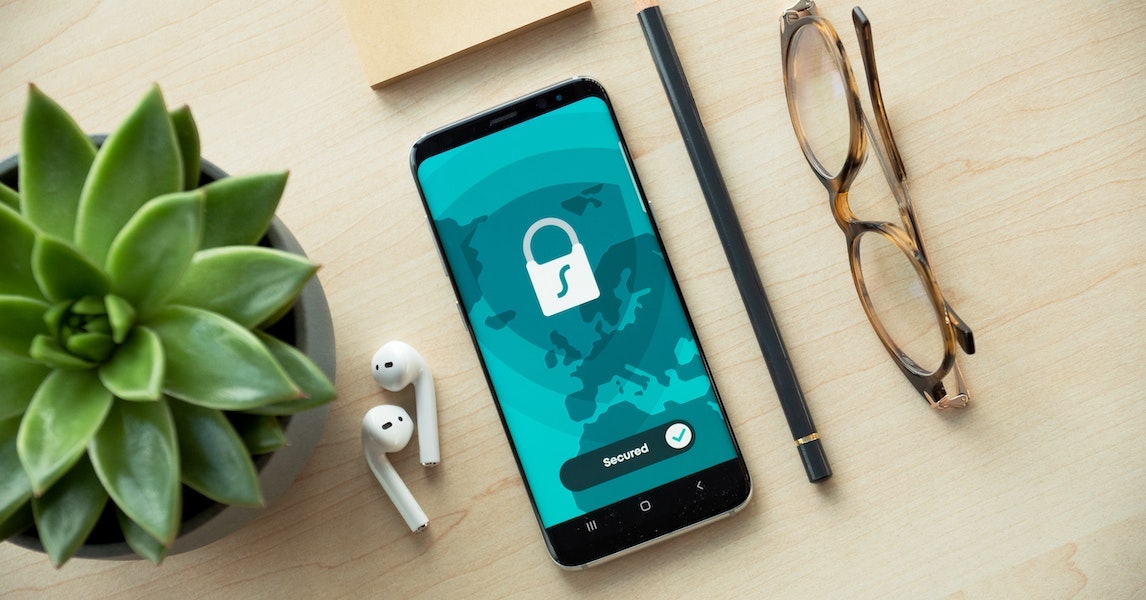 Understanding asset-based finance and how it differs from real-estate secured, and unsecured business lending.
As Aussie SMEs bounce back from a difficult 2020, many business owners are looking at ways to boost available working capital to take advantage of growth opportunities.
And in a time when every dollar counts, business owners may be wondering what finance options are available to them that don't involve using real estate as security.
Asset-based finance, also referred to as asset-backed finance, may be an option worth considering for any size of business. Whether you're looking to buy new equipment, unlock cash flow from outstanding invoices, or just need additional working capital for growth, it may be time to look into asset-based finance.
What is the difference between asset-based finance and unsecured finance?
When it comes to obtaining finance for your business, there are two main types of lending you'll come across: secured and unsecured lending.
Asset-based finance is a type of secured business lending, in which a business obtains finance by using the assets of the business as collateral for the loan. Comparatively, unsecured financing is – as the name suggests – a type of lending option in which a business does not need to secure the agreement with collateral.
The appeal of secured finance is that it is generally more cost effective as it reduces the level of risk to the lender significantly so they can charge less. This is because if the borrower defaults on a loan, a lender can recoup their losses by selling the asset security. There is also more incentive for the business to keep on top of repayments as the business owner will not want to risk losing their asset as it will affect the ability of the business to generate income.
Unsecured loans do not have any specific security against them initially but almost always rely on Personal Guarantees from the Directors of the business. If payments are missed and there is an event of default on an unsecured business loan, there is often a clause in the loan agreement that allows the lender to use business assets to recover the outstanding loan amount so it's important to understand the detail of these contracts.
What types of security may be used in asset-based finance?
Lenders naturally like the comfort of having real estate as security but many business owners strongly prefer to use the business's assets as security instead of their homes. This helps to keep the personal and business affairs separate, while utilising the business's assets to access finance more efficiently.
Fortunately, there are a range of options that businesses have when it comes to securing an asset based loan. Here are some of the most popular forms of asset-based finance that do not require using real estate to obtain a loan:
Equipment and Machinery
Purchasing new or used equipment can be one of the biggest upfront costs a business may face and can significantly chip away at your working capital. This is where equipment financing may come in handy.
Equipment financing allows businesses to purchase equipment they need to operate and grow. This form of financing lets businesses buy new (or used) equipment with no large upfront capital outlay. If the business has issues and there is an event of a default, the financing company may repossess that particular piece of equipment.
With an equipment loan, instead of securing financing with real estate, the newly purchased equipment is used as collateral to secure the loan. This includes wheeled assets (including yellow goods), earthmoving and construction equipment, cranes and lifting equipment, as well as manufacturing and fabrication equipment.
Invoices and Accounts Receivable
One of the most common struggles businesses face is cash flow issues resulting from unpaid invoices. Invoice financing is a type of asset-based financing in which a business uses either their entire accounts ledger or a selection of their debtor invoices in exchange for much-needed working capital.
An invoice financing company can provide the business with funds – typically around 80% of the value of the outstanding invoices – which a business can then use immediately as working capital. Not only can this save a business the time and hassle of waiting for an invoice to get paid, but it may also relieve some of the stress associated with following up on payment with clients if the collections service is also outsourced to the lender.
Your business will get a cash flow injection that can be used for any business purpose and the finance is repaid once your client pays their invoice – minus a fee and/or interest charge. This makes invoice financing a simple and easy asset-based financing option to boost your cash flow and keep your business growing.
If you'd like to learn more about invoice finance or equipment finance with Earlypay, please contact our friendly team on 1300 760 205 or contact your broker or BDM.
If you'd like to learn how Earlypay's Invoice Finance & Equipment Finance can help you boost your working capital to fund growth or keep on top of day-to-day operations of your business, contact Earlypay's helpful team today on 1300 760 205, visit our sign-up form or contact [email protected].