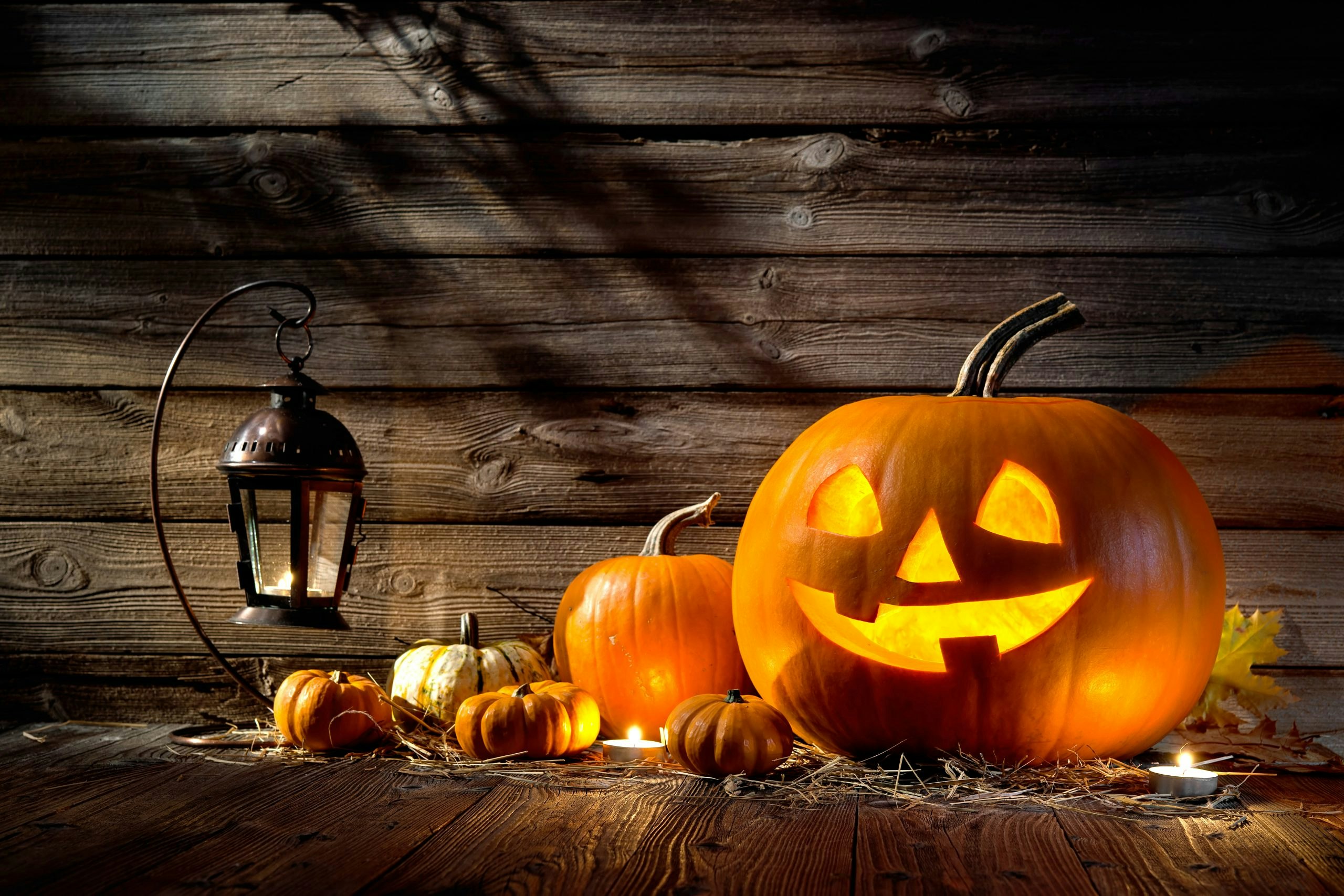 The end of October is a scary time for businesses not just because it's Halloween — cash flow can be just as scary! Monthly, quarterly, and yearly BAS payments are all due, as well as individual income tax returns (unless you use a registered tax agent). While some businesses are ramping up for the Christmas period, others are searching for solutions to manage the seasonal slowdown over the holidays. If you're having cash flow issues this time of year, synthetic spider webs and trick-or-treaters aren't the only scary things you'll be facing!
No, we don't mean egg their houses. Instead, consider adding late payment penalties or early settlement discounts to your invoicing terms.
Choosing to offer a reward or a penalty will depend on whether you prefer the carrot or stick approach. Still, both can effectively encourage clients to pay before the deadline — and both methods can be adopted concurrently! However, just as kids merrily shout 'trick or treat?' At the doorstep, you must be clear about your invoicing terms upfront to ensure clients are aware of their obligations.
If you'd like to add early payment discounts and late payment fees to your payment terms with existing customers, you will most likely need to give them a notice period or update your contract.
2. Hit the streets early
It's common knowledge among trick-or-treaters that you only get the best lollies and chocolate by knocking on doors as early as possible before your neighbours are cleaned out of sweets. No one wants to get stuck with liquorice — okay, perhaps some of us would happily accept liquorice!
Similarly, your invoicing processes must be as quick and efficient as possible; the sooner you send an invoice, the sooner your customers can organise payment.
Make sure to chase unsettled accounts through friendly, polite reminders and set up alerts to ensure you are always on top of late-paying customers.
Top tip: As part of our Invoice Finance cash flow solution, we can take care of the collections on your behalf.
3. Shine a light on your cash flow fears
Halloween is supposed to be scary, but it's also meant to be fun. So don't let cash flow become the monster under the bed that you're too afraid to confront.
Hiding under the covers may make you feel better temporarily, but it won't resolve your long-term money worries. Shining a light on the situation is the best way to tackle your cash flow fears and ensure they don't snowball into more significant problems.
Now is the time to be proactive about your cash flow situation! If you need financial support, now is the time to ask!
4. Don't go it alone
In many horror films, there is a moment when a soon-to-be-horribly-murdered character has the dubious idea of splitting up from the rest of the group and investigating a suspicious sound without any backup. Don't be this person.
Most SMEs experience cash flow problems, so it's crucial to have the right support when you need it most. There is a range of business financing solutions that can help your organisation overcome any challenges ahead. Poor decision-making won't cost you your life like in the movies, but failing to address cash flow issues could put your livelihood at risk.
Are you ready to face your fears?
We hope our tips have armed you with the best defences against all the (financial) horrors that Halloween may throw at you this year.
Being proactive and sorting out your cash flow woes now can see you head into the new year in a stable financial position, ready to reach your goals for 2023!
Our simplest and fastest cash flow solution has just launched! If your business could benefit from improving your cash flow, be sure to check out Low Doc Invoice Finance.
If your cash flow is keeping you up at night, please contact our friendly team on 1300 760 205 to learn more about how our debtor finance, or asset finance can help your business manage cash flow or fund your growth.

If you'd like to learn how Earlypay's Invoice Finance & Equipment Finance can help you boost your working capital to fund growth or keep on top of day-to-day operations of your business, contact Earlypay's helpful team today on 1300 760 205, visit our sign-up form or contact [email protected].