According to Australia's most successful business leaders, thinking globally, having a clear plan and giving back to the community are as vital as making a profit. However, poor cashflow can weigh your business down.
"Even small businesses should have a global outlook."
What can SMEs learn from successful Australian business leaders? And just how vital is cashflow to small business success and growth?
Think global
Small businesses should have a global outlook, according to founder of professional invoice app Invoice2Go, Chris Strode.
"It's not enough for a startup to think big anymore. Now you have to think global, and the earlier you start, the better off you'll be", he told SmartCompany in October 2016.
"We are now fully immersed in the internet age, where people are more connected than ever. This connectivity provides unlimited potential for business without borders wherever you are," he said.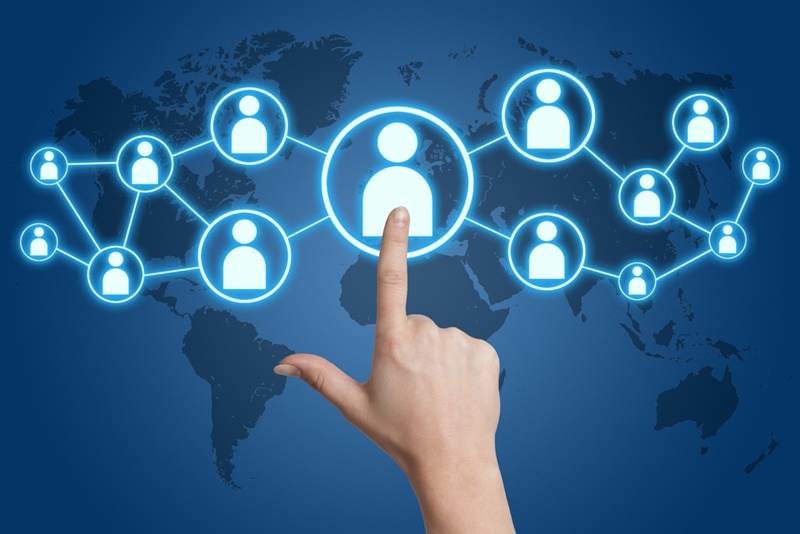 According to Australia's successful business leaders, you'll need to think globally if you want your SME to succeed.
Make plans
Tim Reed, CEO of accounting software company MYOB, has some solid advice for Australian small business owners. In his opinion, having a clear plan sets you on the path to business success:
"So many business owners have ideas, but lack plans. Plans need to include some detail about not just what is to be done, but how it will get done," he said to the Courier Mail.
Give back
Shark Tank investor Naomi Simson, founder of tech success RedBalloon, believes that philanthropy pays off in the long run.
"Contribution to the community has become pivotal to success."
"Contribution to the community has become pivotal to success," she wrote in a blog post on her personal website in March 2017.
"This is more than just business ethics, it is about being a great employer, supporting the community and 'giving back'. Having a clear sense of 'purpose' and making a difference to others needs to be clearly articulated."
Manage your cashflow
However, Simson also acknowledges that without the finances, small businesses will fail.
"Profit alone is not enough - however, if you don't have the 'means' it is very difficult to change the world," she said.
Invoice2Go's Tim Reed agrees: "Cashflow, cashflow, cashflow - there is only one reason a business fails - it's because it runs out of money. You can't manage your cashflow too closely."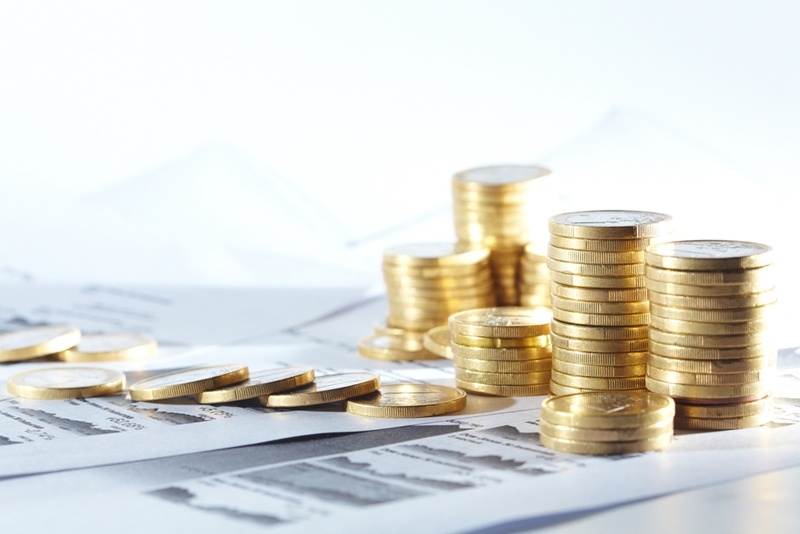 So, thinking globally, having a plan and giving back are intrinsic to SME success, but your small business won't thrive without a steady cashflow. This is why you should consider using debtor finance to help get you back on track. Talk to us at Earlypay about how we can help your business succeed.
If you'd like to learn how Earlypay's Invoice Finance & Equipment Finance can help you boost your working capital to fund growth or keep on top of day-to-day operations of your business, contact Earlypay's helpful team today on 1300 760 205, visit our sign-up form or contact [email protected].