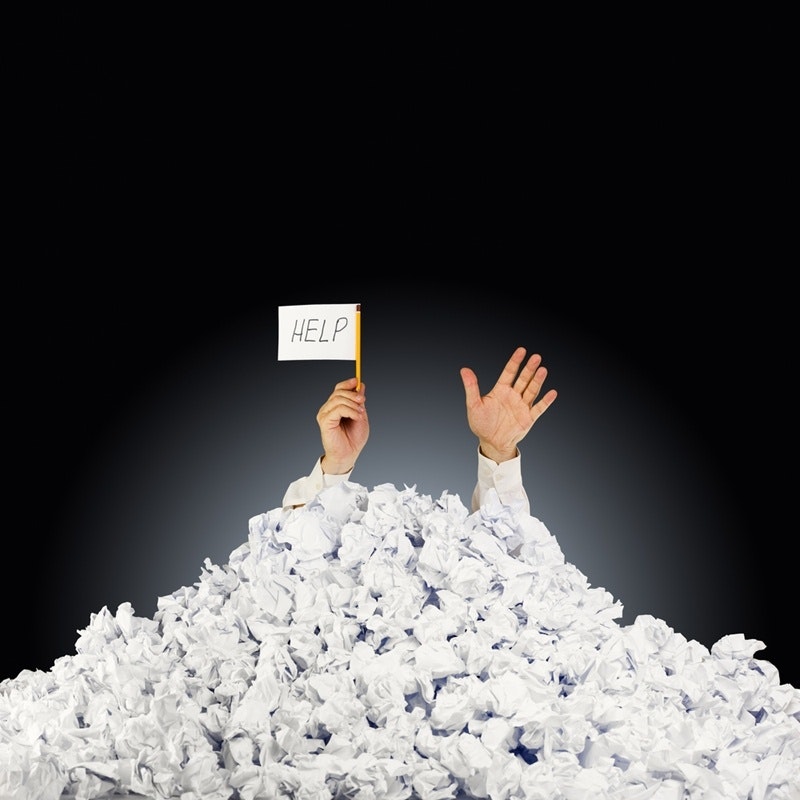 Running a wholesaling business is a little different than operating as a different type of seller. In this scenario, you're not delivering goods directly to their end users - instead, your job is to sell to other sellers. This means your business results are dependent upon theirs. Your customers will only need products if their customers do; you're only going to have a productive month of sales your clients do as well.
It's difficult to predict what your financial results will look like from one budgeting cycle to the next.
This might make the process of cashflow forecasting complicated. With your results being dictated by so many factors that are beyond your control, it's really difficult to predict what your financial results will look like from one budgeting cycle to the next. When running a wholesaling business, you face unique difficulties; you need a unique strategy to address them.
Can you move your company's inventory?
Perhaps the most challenging aspect of wholesale finance is keeping the right levels of inventory at all times. Too little product on your shelves, and you have no source of future revenue; too much, and your cashflow might be in trouble. Entrepreneur Magazine notes that the wholesaler's challenge is to sell your inventory away at exactly the right pace.
"Operating very efficiently and turning your inventory over quickly are the keys to making money," wholesaling consultant Adam Fein said.
Fein added that being able to understand your customers' needs and finding ways to serve them well are key priorities as well.
Watching for signs of cashflow trouble
You need to keep selling your inventory if you're going to continually have enough working capital to operate. You also have to collect payments on each sale in a timely fashion. It's crucial for wholesaling business leaders to pay attention to their accounts receivable - if they're frequently having trouble with late payments or non-payments from customers, this might turn into a major business issue.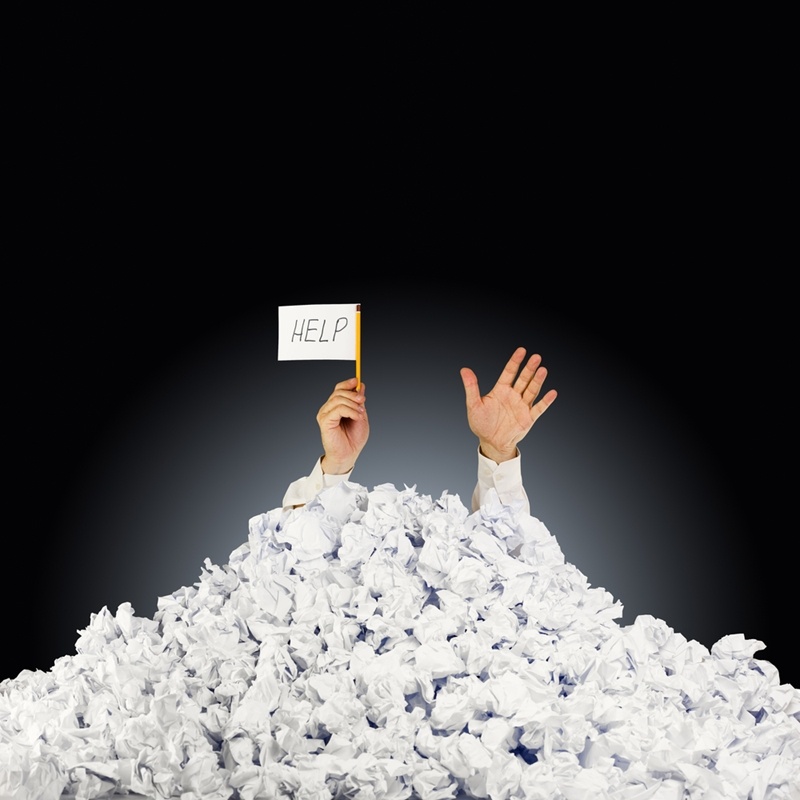 If you can't address such problems directly by communicating with customers and working out solutions, you may need to look elsewhere for assistance with funding during tough times.
Getting extra capital when you need it most
In the course of running your business, do you ever have times when you need cash but can't seem to get your hands on it in time? If the problem is money getting tied up in debtors' books, we have a solution at Earlypay. Connect with us, and we'll float you the money you need via debtor finance.
You don't want to worry about debt collection speed anymore - and thanks to us, you won't have to. Talk to us today about how we can get you quick cash during times of need.
If you'd like to learn how Earlypay's Invoice Finance & Equipment Finance can help you boost your working capital to fund growth or keep on top of day-to-day operations of your business, contact Earlypay's helpful team today on 1300 760 205, visit our sign-up form or contact [email protected].