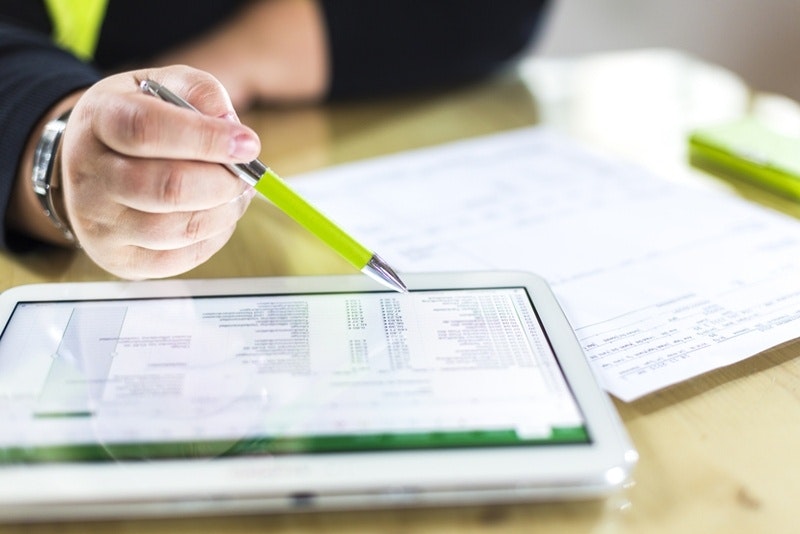 Especially in some sectors like manufacturing, where your employees are doing tough manual labour every day, having the right equipment in place at your facility can be crucial. Good equipment helps your business run at peak efficiency; settle for subpar infrastructure, and you'll probably get subpar results.
It's not always easy to do the math and figure out how much good equipment is worth to you.
Having said that, it's not always easy to do the math and figure out how much good equipment is worth to you. Equipment adds value to your business in the form of greater productivity; it also takes it away, in the form of cold hard cash. How much should you be willing to spend to upgrade your business? It depends on the financial challenges you're up against.
Assessing your business needs
When you're mulling the decision to buy new equipment for your business, you need to think critically about how it will improve your operations. The Business Development Bank of Canada recommends taking a hard look at your objectives first. What are you trying to do - improve employee efficiency, increase sales or defeat a specific competitor? Can you quantify how much the equipment will help?
Too many people make rash decisions about equipment purchases based on aggressive marketing campaigns they've come across. The trick is to think not about the product or the sales pitch behind it, but about your business and what needs it has.
Figuring out your cashflow first
Aside from how much your business needs the new equipment, the other consideration is how easily you can afford it. Construction Business Owner recommends that before buying, you should look at your company's cashflow and think about how a big purchase will impact your budget. You might think you have the capital to buy, but what if there are issues with collecting debts or otherwise managing money?
Ideally, you'd be able to make a purchase comfortably and still have enough cash left over for a rainy day. If you can't do this yet, it might be worth asking whether there are finance solutions out there that can help you.
Getting help if you need it
Are you in serious need of new equipment for your business, but you're having trouble coming up with the working capital you need to buy it? If so, you should consider the equipment financing options we have available at Earlypay.
When you work with us, the process gets easier over time, as no financials are needed for existing customers. We're eager to build a relationship with you and help you make numerous equipment purchases over the long haul. Just reach out to us to learn more.
If you'd like to learn how Earlypay's Invoice Finance & Equipment Finance can help you boost your working capital to fund growth or keep on top of day-to-day operations of your business, contact Earlypay's helpful team today on 1300 760 205, visit our sign-up form or contact [email protected].