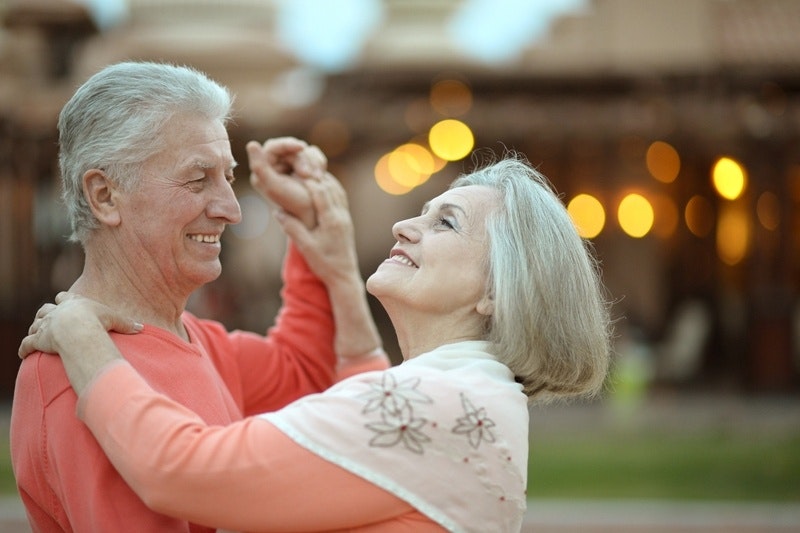 Loved-up couples across Australia celebrated on Sunday as Valentine's Day swept the nation up once again.
Funnily enough, Valentine's Day is a timely reminder to your SME about the benefits of having a positive cash flow. There are few days in the year that people save money specifically for, but Australians seem to really value the 'Day of Love'.
A cash injection through debtor finance can help you to make the most of other special days in your business calendar.
Love your working capital
In 2014, IBISWorld estimated that Australians spent almost $800 million on Valentine's Day gifts. Only $42.3 million of that was on dining out, and flowers accounted for $93.3 million. The rest is up to your imagination.
When there is a special opportunity on the horizon to grow your company, having the required working capital is extremely important.
The average amount each person spent on their significant other was $86. That might not seem like a large expense, but that's only the average. Some main meals can cost more than that. Saving for a large expense such as this can be a real pain and cut into some other household finances. The same goes for your business.
When there is a special event coming up, or even an opportunity to grow your company that you want to grab with both hands, having the required working capital is extremely important.
Sometimes there is not enough warning before the expense becomes apparent to save for it, but having the option of invoice finance for your SME is key to taking advantage of every opportunity as it happens.
Don't let your cash flow problems stop you falling in love
What that means is, when an infatuating opportunity to grow your business or to expand in a new way presents itself to your company, access to working capital should be the last thing you worry about. That's because invoice finance can help you to reach your goals.
Dun and Bradstreet noted that by the end of 2015, the average payment time for an invoice in Australia was down to a record-low 44.1 days.
As far as records go, that is still a long time for an unpaid invoice to be sitting in your accounting pile. Instead of waiting for your clients to pay all of your invoices and actually create some cash flow for you to develop, take advantage of the work that you have already finished and shift the debt to a company such as Earlypay.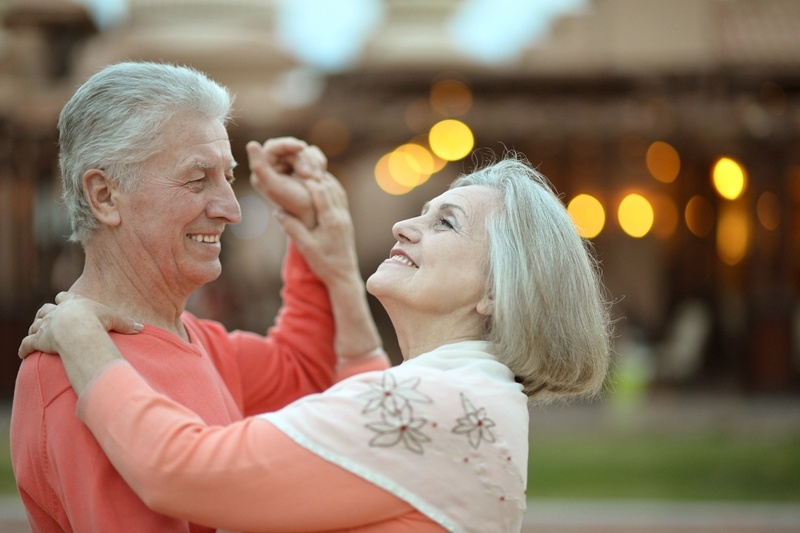 Invoice finance pays you a percentage of the value that the invoices hold and allows you to take the next step for your business. Contact Earlypay at 1300 760 205 to see how.
If you'd like to learn how Earlypay's Invoice Finance & Equipment Finance can help you boost your working capital to fund growth or keep on top of day-to-day operations of your business, contact Earlypay's helpful team today on 1300 760 205, visit our sign-up form or contact [email protected].