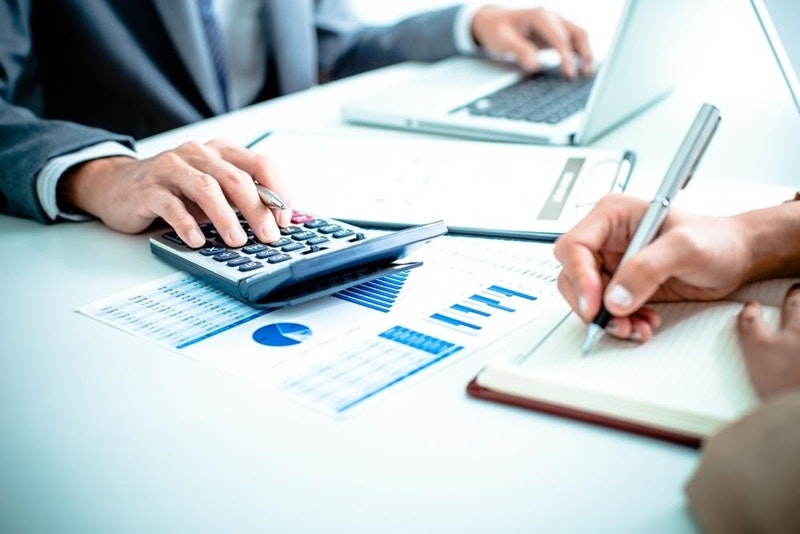 Game of Thrones characters seem to come and go like Leonardo DiCaprio's Oscar nominations, but Tyrion Lannister has been a stalwart from season one, and his shrewd finances can remind businesses about the importance of cash flow in a business.
The diminutive character comes from a family that focuses heavily on cash flow, and being able to account for all of their invoices when they need to. The family catchphrase is "a Lannister always pays their debts" after all.
Taking a leaf out of his book is a good idea when it comes to getting your finances on track, and being able to outsource payroll is a simple way to make sure you are always on top of the company's accounts.
What can outsourced payroll do for my business?
An employee can be motivated by consistency of their pay, not just how high the figure is.
When unpaid invoices are piling up and you're needing to chase clients to keep your cash flow steady - just like Tyrion Lannister would be - taking your mind off impending payrolls is a major key.
Dun and Bradstreet found that the average payment times for invoices in Australia reached a record low of 44.1 days at the end of Q4 in 2015. That is still a high number, and when you have employees to pay then you need the working capital from the jobs you have completed.
A study by EY found that when an employee increased productivity, their ability to multi-task and reduce mistakes in their work improved. In fact, 60 per cent recorded fewer errors and 51 per cent were better at juggling tasks. Paying employees promptly is a great way to improve their motivation to do well, according to research from the Harvard Business School.
A person's motivation does not just stem from how much they are paid, but also the structure and consistency with which they receive their salary, so paying on time is great for your organisation. Would Bronn stand for it if Tyrion missed a payment for his services? Probably not, and your employees won't either.
Getting ahead of a payroll schedule can be a breeze with outsourcing, and Earlypay can help you to take the right steps.
Taking the Lannister approach
Making sure your company's cash flow is sufficient and consistent is an important part of an accountant's work, and invoice finance can help when it comes to needing money to boost your business.
Where Tyrion Lannister would approach a client using dastardly tactics, invoice financing means that you only have to transfer responsibility of your invoices to a specialist company such as Earlypay. From there, they can pay you a percentage of the invoice values, putting capital back in your business and allowing you to push forward, the opposite, and more socially acceptable response to what the Lannisters would do.
Businesses all over Australia are turning to invoice finance in order to maintain growth, catch up and "pay their debts" or take advantage of an opportunity. In fact, through the September 2015 quarter, the Debtor and Invoice Finance Association (DIFA) reported that turnover hit $15.8 million in the country. In fact, over the previous 12 months, DIFA records show that there has been steady quarterly growth in terms of revenue in the invoice finance sector.
By getting ahead of the market with working capital made available before clients pay what they owe, you could provide the opportunity to grow for your company and reap the rewards. The same goes for outsourcing your payroll. By keeping your payments consistent and prompt to employees, there is a good chance that they will become more productive, which in turn aids the efficiency of your organisation. That is good news for both employees and clients.
Contact Earlypay and see how its invoice financing can help your SME to grow.
If you'd like to learn how Earlypay's Invoice Finance & Equipment Finance can help you boost your working capital to fund growth or keep on top of day-to-day operations of your business, contact Earlypay's helpful team today on 1300 760 205, visit our sign-up form or contact [email protected].