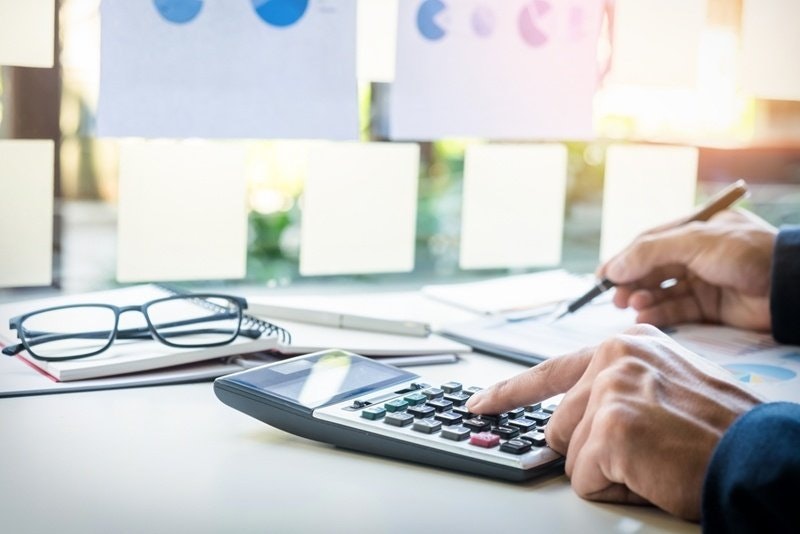 On April 29, Australian tour company Wicked Travel entered liquidation with the firm William Buck Chartered Accountants, according to a SmartCompany release from May 17. The travel company owed more than $1 million to employees, customers and the Australian Taxation Office.
One employee was owed around $10,000, and was on a 457 visa. He now doesn't have a job, nor a legitimate visa unless he can find other employment.
"I was owed about 220 hours of holiday pay and I was also entitled to my four weeks' notice [pay] but due to going into liquidation, [the company] no longer has to pay that four weeks' notice," Justin Crux said to ABC News on May 16.
"So anyone who was on a 457 sponsorship visa [has] lost all their entitlements, and their jobs."
"So anyone who was on a 457 sponsorship visa [has] lost all their entitlements, and their jobs."
It shines a light on the importance of cashflow in a business - if you fall into serious debt and cannot pay it back before going into liquidation, you could affect the lives of your employees in more ways than just financially.
What does liquidation involve?
Liquidation is the process of realising a company's assets, ceasing operations and distributing the proceeds from the assets among creditors and shareholders, according to the Australian Securities and Investments Commission. Liquidation is not restricted to companies that are in debt, so if a business owner wishes to cease operations and have an external body deal with the assets and any outstanding payments, they can voluntarily do so.
Once a company has started the liquidation process, anyone who is owed money can apply to the liquidator in charge regarding their debt. Liquidators will assess the company's assets and attempt to sell them off, using the money to pay any fees and to distribute to creditors where possible. In many instances, the assets of a company do not add up to the total debt, so people do not get paid.
In the case of Wicked Travel, the debt amounted to over $1 million, but the assets and cash only added to $60,000, so it's unlikely any of the debts would be paid, even in small part. That being said, another tour operator, Greyhound Australia, acquired the business name, assets and systems of Wicked Travel on May 5. They have offered any customers with pre-paid tours places on their services, in a statement on their website:
If your company is ever in need of enhanced cashflow or better working capital, you need to act quickly.
"We are the new Greyhound Wicked Travel. Secured by Greyhound Australia as of the 5th of May 2017, we are in no way a part of the of the now liquidated Wicked Travel. Greyhound Australia [is] promising that all coach travel previously purchased via Wicked Travel will be honoured and welcome every one (sic) with passes or tickets, aboard their luxury coaches. While we are encouraging all tour operators to do the same for tours or packages purchased prior to the 29th April 2017, it is not guaranteed."
What can you learn from the failure of Wicked Travel?
If your company is ever in need of enhanced cashflow or better working capital, you need to act quickly. Waiting around for the problem to solve itself will only make it worse, and there is a solution: debtor finance.
By taking your unpaid invoices, Earlypay can provide you with up to 80 per cent of the total amount within 24 hours. You don't have to put up your business or personal assets as security either, so there's no risk to your finances. The security is in the invoices, so if your debtors are in a good financial position, you can make use of debtor finance.
Avoid falling into the dreaded pit of liquidation and keep your business cashflow at acceptable levels. For more information about debtor finance, get in touch with us today.
If you'd like to learn how Earlypay's Invoice Finance & Equipment Finance can help you boost your working capital to fund growth or keep on top of day-to-day operations of your business, contact Earlypay's helpful team today on 1300 760 205, visit our sign-up form or contact [email protected].