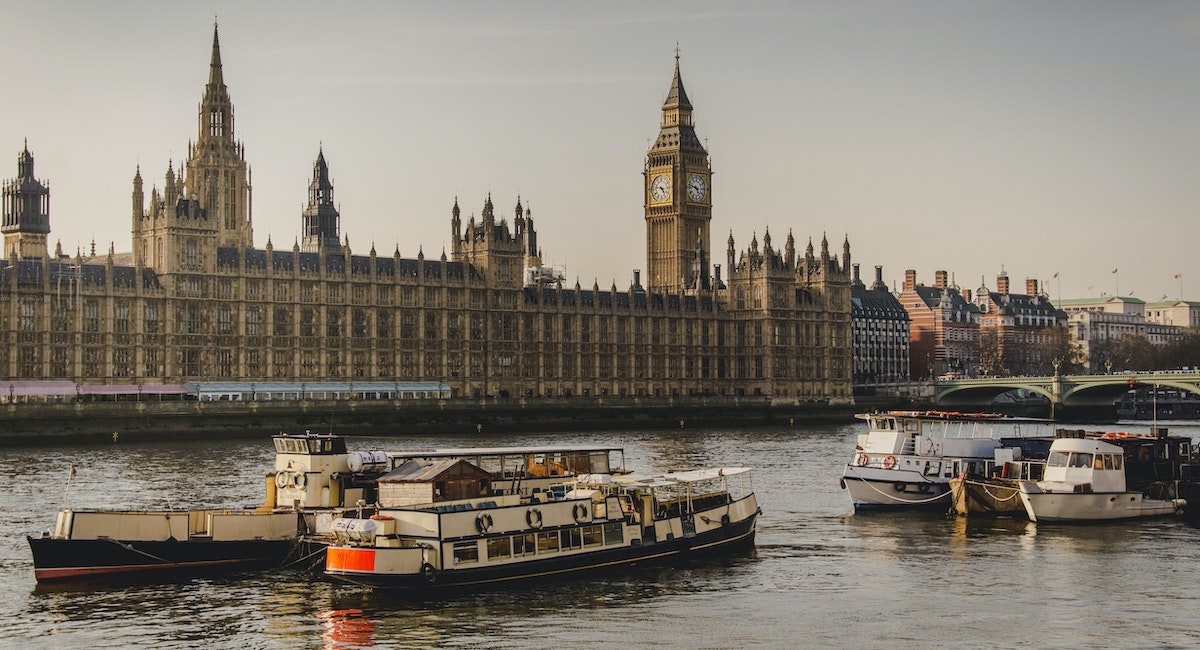 Why is debtor financing in the UK so successful? And what can we learn from it?
Debtor finance, often also referred to as invoice finance or accounts receivable finance, is a popular cash flow solution worldwide. However, Australian businesses have been slower to adopt the practice than some of their international counterparts.
To explore why debtor finance is so successful in the UK and how it compares with attitudes in Australia, it's worth examining the financial benefits of this lending model and how it works in the UK.
What you need to know about debtor finance
Debtor finance/invoice finance is a great way for businesses to overcome periods of uncertain cash flow by leveraging the value held in unpaid invoices.
An invoice financing company, such as Earlypay, will be able to provide a struggling business with a much needed cash flow boost by outsourcing their unpaid invoices to said company. The business is paid around 80% of the value of their selected invoices, or the entire accounts receivable ledger. The remaining 20% provided once the invoice is paid in full, minus any outstanding costs for the service.
Australian business owner's attitudes towards debtor finance can be cautious compared to those in the UK, potentially due to misconceptions about the financing process, or fears around outsourcing their accounts ledger.
In the UK, debtor finance and asset-based lending stood at £23.4 billion (AU$43 billion) in the 2018 December quarter, according to UK Finance. Meanwhile, the equivalent figure is $7 billion for Aussie firms, the latest figures from the Debtor and Invoice Finance Association of Australia and New Zealand (DIFA) show.
While this can partly be explained by the relative size of each country's economies, Reserve Bank and DIFA figures published by My Business show debtor finance accounts for just 3.9% of Australia's gross domestic product, compared with nearly 20% in Britain.
Why do British businesses favour debtor finance?
There are a number of potential reasons that debtor finance is a more popular solution in the UK. First, British businesses could simply be more aware of debtor finance as an option.
"[Debtor] finance continues to be the preferred method of business lending for SMEs in the UK, outstripping overdraft lending to SMEs," said Aaron Hughes, Managing Director at Equiniti Riskfactor.
"It is regarded as the optimal way to fund business growth because lending is directly linked to, and secured on, their customer's sales ledger, and so it's continued growth over the past few years is unsurprising."
Moreover, the British government has made a number of regulatory changes to help SMEs access alternative types of finance. In 2016, the Small Business Enterprise and Employment Act made it a legal requirement for banks to refer SMEs they turn down for commercial loans to an alternative business loan provider, including debtor finance companies.
Are more Australian SMEs turning to debtor finance?
Australian businesses appear to be becoming more aware of non-traditional lending options, with a recent KPMG report showing the country is the second-largest market for alternative finance in the Asia-Pacific region.
The sector grew 53% from 2015 to 2016, reaching $785 billion. Last month, FinTech Australia Chair Stuart Stoyan said SMEs are exploring a range of new avenues to ensure future growth, including unlocking the value of outstanding invoices.
"Fintech lending and finance firms are increasingly providing the capital that these businesses need to invest and grow, through a focus on innovation and customer needs," he explained.
Debtor finance myths busted
There are a few common misconceptions about invoice financing that may be standing in the way of your business getting the cash flow boost it desperately needs.
These include:
It's too expensive
It will hurt relationships
It means losing your whole client ledger
It involves lock-in contracts
It's only for failing businesses
It's too much paperwork
It always requires an asset as security
It's too hard to manage with my accounts software
EarlyPay explored these myths in an earlier article and found that they were all incorrect. Not only can invoice financing help provide you with the funds your company is owed, but it can also help small businesses to compete with industry giants.
Now you know just how effective debtor finance may be for your business when compared to the successful UK models, why not consider reaching out for more information today?
If you'd like to know more about Earlypay's modern debtor financing facility you can sign up at earlypay.com.au. Alternatively, you can email us at [email protected], or call us on 1300 760 205.
If you'd like to learn how Earlypay's Invoice Finance & Equipment Finance can help you boost your working capital to fund growth or keep on top of day-to-day operations of your business, contact Earlypay's helpful team today on 1300 760 205, visit our sign-up form or contact [email protected].