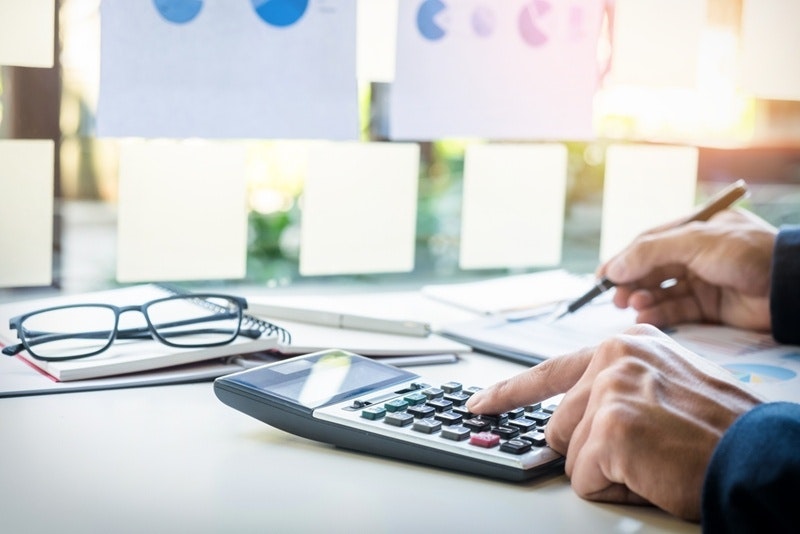 Manufacturing can be a difficult financial landscape to navigate. Your results are rarely within your control; all you do is make products, but you don't have much influence over whether your clients need them from month to month. Your cashflow largely depends on their whims.
Are you prepared for the financial uncertainty that comes with running a manufacturing business?
Are you prepared for the financial uncertainty that comes with running a manufacturing business?
The burden of excess inventory
One of the biggest problems you face in manufacturing is that you're at the mercy of your inventory. If you've got a lot of your product on your shelves and you can sell it at a good pace, your cashflow can be just fine; sometimes though, units pile up on shelves and go unsold. When this happens, your business can be jeopardised.
It's best to do the legwork well in advance to figure out whether you might be in danger of failing to meet basic expenses. If you are, you know you need to take more aggressive steps to sell off inventory, such as lowering your prices or marketing your product more.
Staying attuned to your financial needs
If you're having cashflow problems, just how bad are they? And how much of an impact will they have on your company's operations?
Answering these questions depends on how much cash you need to break even. Inc. Magazine recommends looking at your company's most basic needs - such as compensating your employees and paying rent on your office - and seeing how much cash you need to keep them covered.
Are you confident you can at least make that much and survive from month to month? If you're not, you may need to think more seriously about alternative finance solutions.
Getting the capital you need to succeed
Running a business on a daily basis is all about finding working capital and spending it to meet your basic needs. If you're unable to do this at the moment, you may want to consider a solution from Earlypay.
We have debtor finance packages designed to meet the needs of businesses like yours, that are struggling a little bit to find necessary cash. Talk to us today if you'd like to eliminate gaps in your company's cash flow and run your operations smoothly once again.
If you'd like to learn how Earlypay's Invoice Finance & Equipment Finance can help you boost your working capital to fund growth or keep on top of day-to-day operations of your business, contact Earlypay's helpful team today on 1300 760 205, visit our sign-up form or contact [email protected].