For many businesses, debtor finance is a foreign concept - which can be a crucial oversight. If your company works on credit terms and has invoices, it can benefit from debtor finance - and with Dun & Bradstreet recording an increase in late payment times across 2016, more and more owners should be looking to it.
We sat down with Earlypay's Head of Sales and Marketing, to break down the benefits of using a debtor finance facility for your business.
Who can benefit from debtor finance?
To better understand why your business would benefit from debtor finance, you need to know what it is.
"Debtor finance is a line of credit that helps your outstanding credits receivable," says Jason. "you're essentially unlocking the value of your ledger. A lot of companies have funds tied up in their ledger because they're waiting for invoices to be paid - with debtor finance, you can access this quickly and easily."
"Any business - anywhere, any size, any state of maturity - can use debtor finance facilities if they work on credit terms."
Debtor finance benefit 1: Smoother cashflow
As Jason explains, there are a few common issues facing Australian businesses that debtor finance can help with.
"One of the main problems for businesses is simply that they're short on cash. They could have a debtors ledger of $300 or $300,000 and be unable to access it because people haven't paid their invoices - something that can take 60 days in a lot of cases."
"Debtor finance straightens out their cashflow, giving them more room to grow. While it's great for any business, SMEs in particular can really benefit from the financial stability and regularity that debtor finance offers."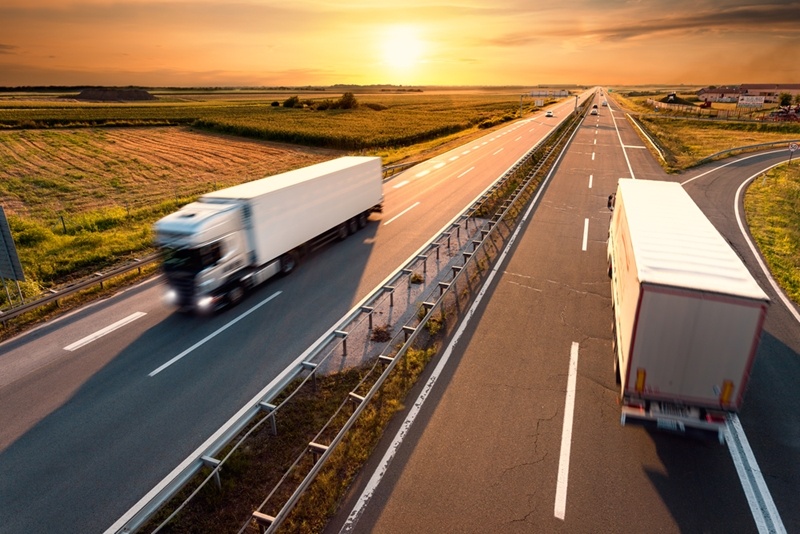 Debtor finance benefit 2: Extra working capital
Working capital is one of the most important indicators of a company's overall health. But when debtors don't pay what they owe, you can come up short. This leaves you in the position of being unable to pay your own bills or grow your business. As Jason details, debtor finance is a lifeline in these situations.
"Even though it's just releasing funds that are in your ledger, debtor finance is a crucial facility for companies that are short on working capital. It instantly frees up cash, which means owners can take action to grow their business in the way they want to. You've got more money, therefore more buying power."
"When this working capital is tied up in invoices, it's hard to grow and even stay afloat. Some business we work with double in size because they have all this working capital to help them. Businesses get paid immediately, and keep on working and growing." "
Debtor finance benefit 3: Freeing up your staff
There are two primary ways that debtor finance facilities with Earlypay can work. In a partnership agreement, Earlypay simply releases the funds in your ledger. But, as Jason explains, a full service facility can have the added benefit of freeing up your staff.
"It's a great way to help your business thrive."
"Many clients choose a full service option with us, where our team will handle every aspect of the financing. While it isn't something every business wants, it can help reduce the workload on your existing staff - our professional team can manage everything for you."
"Debtor finance is a simple concept, and when you have the right financier, like Earlypay, it's a great way to help your business thrive."
With the ability to provide the funding you need straight away, debtor finance facilities are a must for any business that is waiting for invoices to be paid. Get in touch with Earlypay today for more information about why debtor finance will help your business to succeed.
If you'd like to learn how Earlypay's Invoice Finance & Equipment Finance can help you boost your working capital to fund growth or keep on top of day-to-day operations of your business, contact Earlypay's helpful team today on 1300 760 205, visit our sign-up form or contact [email protected].