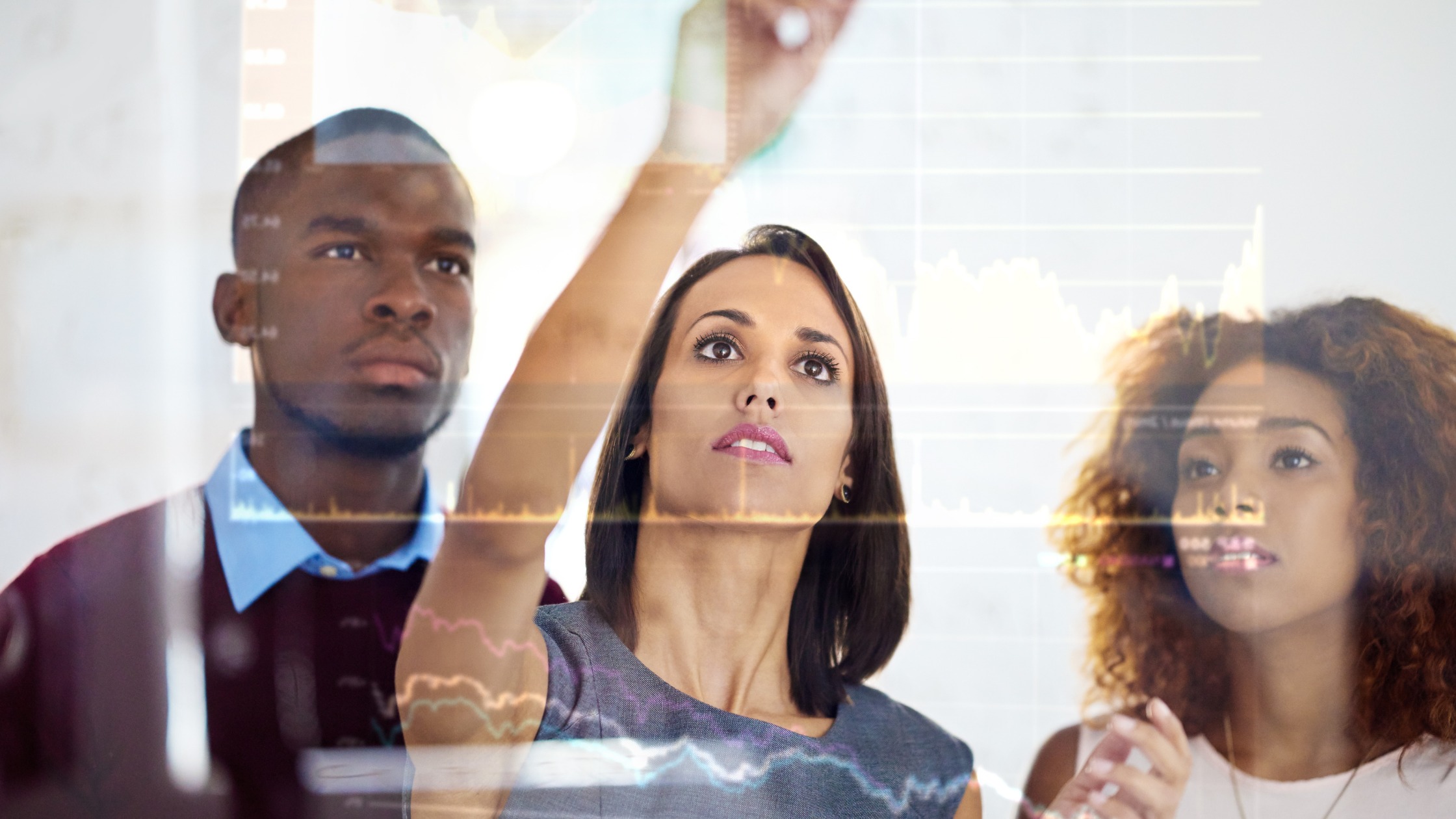 Flexibility has become something of a buzzword for small businesses over recent years, but what are you doing to integrate it into your workplace?
There are various ways to make your company more flexible, so being open to the various options is essential if you are going to continue to expand.
These are just some of the methods you might want to use to promote a better corporate environment.
Working options
Flexible working has become easier over the years, thanks to advancements in technology and of course the internet.
There are studies to show that workers given the option of operating from home are more loyal to their employers, as well as more productive.
You might come up with an agreement that allows staff to work flexibly for set periods of time - one week in every four, for example - or let workers dictate their own schedules.
Enhance customer service
Any good business should run on good customer service, but you would be surprised how many times it is often overlooked.
Modern-day customers want customer service on tap, so do whatever you can to make sure you can provide it.
Respond to queries as quickly as possible and you could find it contributes to the smoother running of your business.
Get your payments in check
No business can afford a flurry of missed payments, which is why debtor finance might be a good option for your more flexible working environment.
The service offered by Earlypay is designed to work around your existing company while ensuring the guaranteed cash flow you need to survive.
Knowing someone else is taking care of the paperwork could be just what you need to dedicate your time to other areas of your firm and ensure everything is running as it should be.
If you'd like to learn how Earlypay's Invoice Finance & Equipment Finance can help you boost your working capital to fund growth or keep on top of day-to-day operations of your business, contact Earlypay's helpful team today on 1300 760 205, visit our sign-up form or contact [email protected].