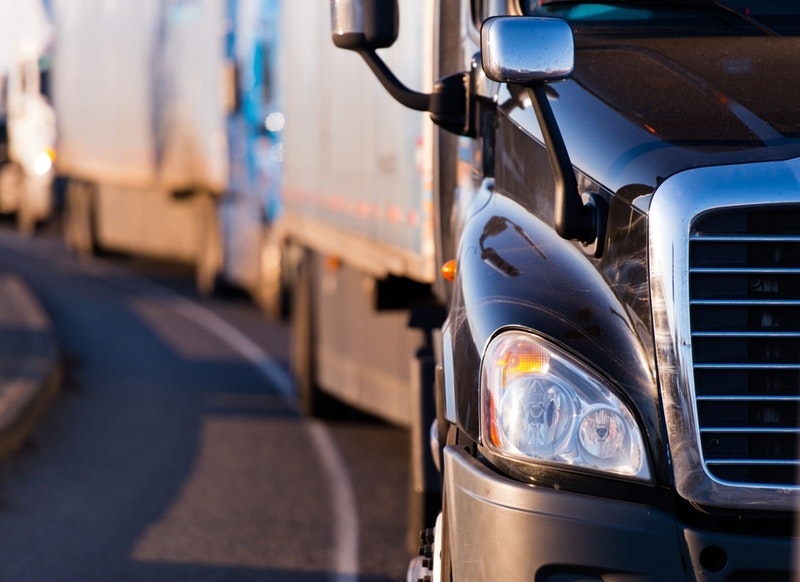 Business expectations have dropped for the upcoming September quarter of 2017, with many businesses predicting they will struggle to maintain their numbers beyond the current quarter. Dun & Bradstreet research shows a 65 per cent drop in the Actual Business Index for Q3, coinciding with a six-year low for actual profits.
Of course, profits are a primary indicator of business success, but other factors like sales, employment, selling prices and capital investment are also considered in the index.
"After an encouraging end to 2016 and significant optimism in the early part of 2017, the business sector has indicated a deterioration in conditions into the second half of the year," said Dun & Bradstreet Economic Adviser Stephen Koukoulas.
"It points to a growing risk that the [Reserve Bank of Australia] may deliver a further interest rate cut in the months ahead."
"It points to a growing risk that the [Reserve Bank of Australia] may deliver a further interest rate cut in the months ahead which would be even more likely if inflation remains well contained, as per the results on expected selling prices."
How could a drop in business expectations affect transport businesses?
Some industries aren't expecting a major drop in business performance at all - namely building companies, as a two-year high in construction is projected for Q3. Further, a whopping 69 per cent of businesses in the survey are predicting rising energy prices to heavily impact their operations. Rising energy costs could affect the price of fuel, for one thing, which will ultimately impact the operating costs of trucks or freight vehicles.
There are 40,468 transport businesses in Australia, according to IBISWorld data, which means there's a lot of competition to be at the top of the pile. As operating costs rise and expectations for profits drop, you could see a depletion to your working capital reserves, as well as a drop in cashflow. For that, there is one solution - debtor finance from Earlypay.
By taking your unpaid invoices and providing up to 80 per cent of the total into your account within 24 hours, it gives you the freedom to invest in growth, pay your bills or clear the salaries and wages of your staff. The fact that your clients are bad at paying their invoices on time doesn't mean you have to pay late as well.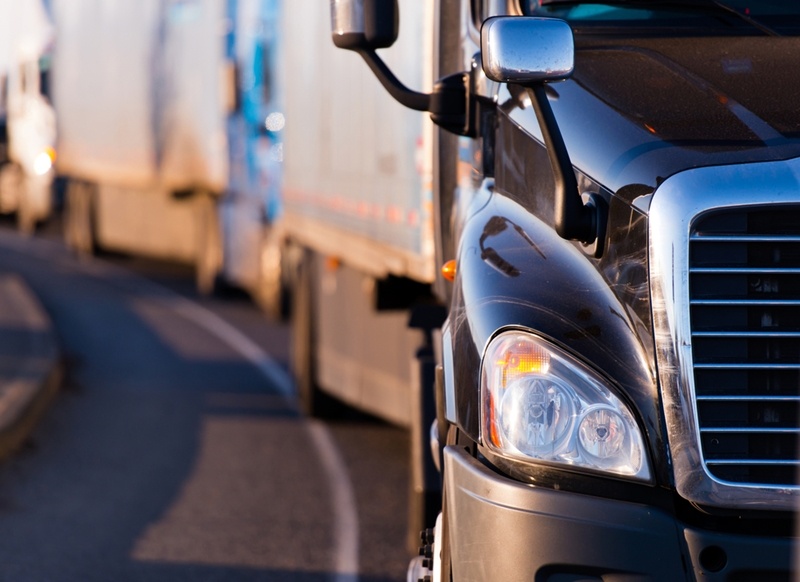 Will this only affect small businesses?
Transport and freight businesses range in size from small operations with one truck to enormous nationwide powers with hundreds of drivers and even more vehicles. That being said, no company is immune to the effects of a slow quarter, as Toll showed in its recent financial year loss.
Tokyo Post planned to use the Toll arm of its business to grow its international standing, but the Australian operator was completely unprepared for the financial windfall and has now recorded a loss over the past year. The Tokyo Post plan was implemented in May 2015. Even with the backing of a major freight power, and two years to sort everything out, Toll has still run into some financial difficulty.
If you recorded a major financial loss, would your business stay afloat?
Toll's loss likely won't ruin the transport giant, but the same may not be said for your business. If you recorded a major financial loss, even on the back of huge capital investment, would your business stay afloat when others are going from strength to strength?
A slow third financial quarter could see your profits drop, and even your client base shrink if you have to minimise operations in order to cut overhead costs. Coming back from this drop will be a big uphill battle, and if you don't have a financial plan in place, it could be crippling. You likely don't have the same financial backing as Toll, which means you'll be in a more difficult position and recovery might be tough.
That's where Earlypay can help. For more information about our debtor finance solutions, get in touch with a member of our team today.
If you'd like to learn how Earlypay's Invoice Finance & Equipment Finance can help you boost your working capital to fund growth or keep on top of day-to-day operations of your business, contact Earlypay's helpful team today on 1300 760 205, visit our sign-up form or contact [email protected].