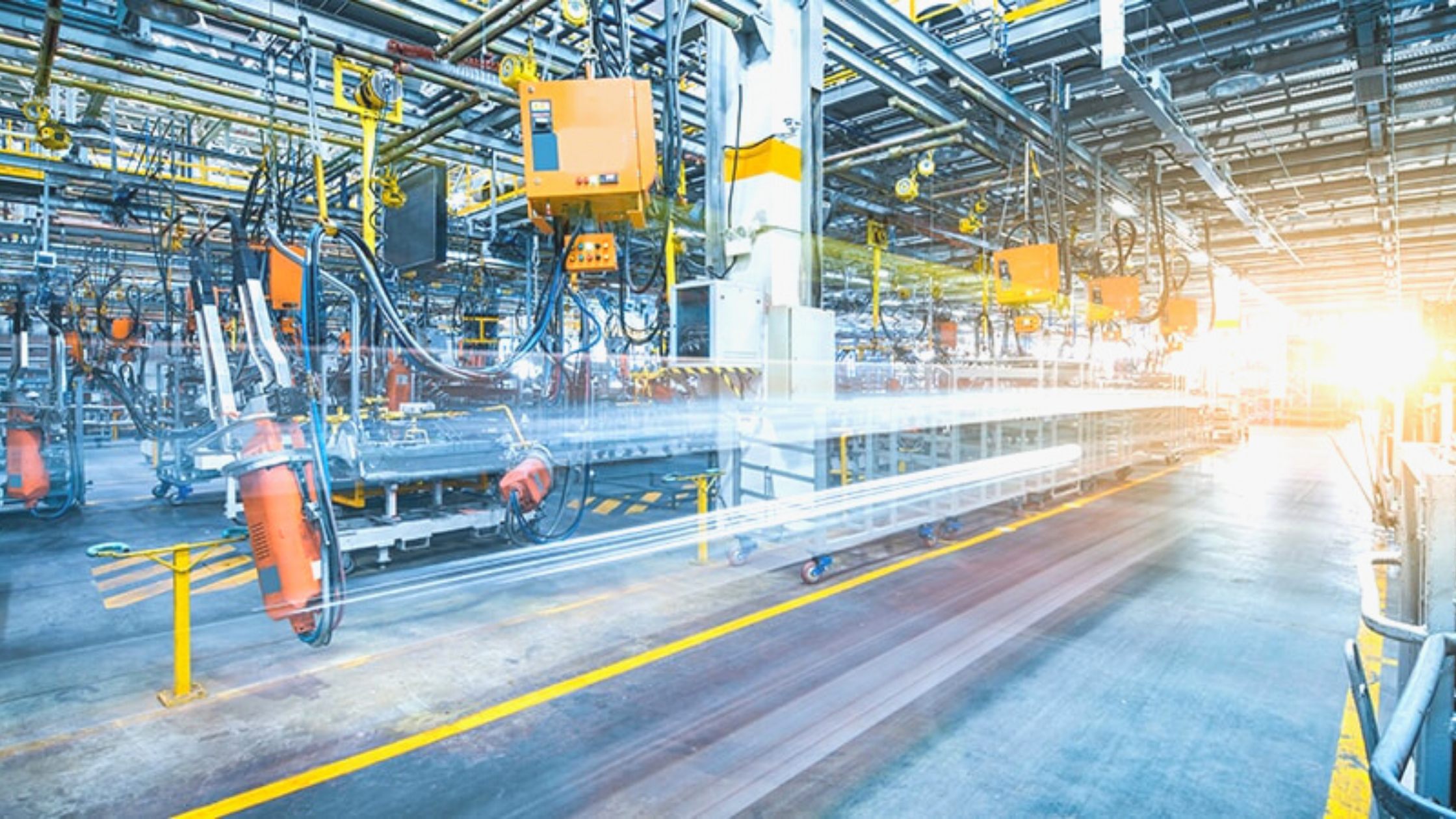 Sustainability is a topical issue for all businesses these days, particularly those in the manufacturing sector. Read on to find out everything you need to know to transition to sustainable manufacturing.
What is sustainable manufacturing?
Sustainable manufacturing minimises harm to the environment throughout the full product life cycle. It has three key characteristics.
The sustainable gathering and use of raw materials that have the potential to be recycled and used beyond the manufactured product's life cycle

The sustainable use of natural resources during production.

Minimal waste of resources during production.
Why is sustainable manufacturing important?
Sustainable manufacturing helps preserve the environment and ensure the availability of natural resources for future generations. This is an increasing concern for many consumers around the world. The consumer support for businesses that operate sustainably is increasing, and Australian manufacturers need to embrace sustainable initiatives to remain competitive on world markets.
In addition, countries around the world (including Australia) are setting net zero emissions targets. According to the CSIRO, the manufacturing sector in Australia produces the most greenhouse gas emissions via its production processes and the use of electricity. Government policies will increasingly favour sustainable manufacturing organisations in an attempt to achieve this target.
Business benefits of sustainable manufacturing
Sustainable manufacturing encourages organisations to:
Streamline their processes and use of resources so that they are as cost-effective and profitable as possible.

Use energy-efficient technology to lower energy consumption, resulting in lower power bills.

Use resources efficiently.

Minimise waste.
It also enables organisations to use their sustainable initiatives as a marketing tool to enhance their brand reputation. With 9 out of 10 consumers more likely to choose sustainable products, it's clear which way manufacturers need to head.
Sustainable manufacturing benefits both the environment and society as a whole, as well as the businesses that embrace it.
How to transition to sustainable manufacturing
There are a variety of ways to transition to sustainable manufacturing, including:
Switching to renewable energy sources (such as wind, solar and hydro rather than traditional fossil fuel energy sources). According to a

recent report

, transitioning to renewable energy sources has the potential to lower Australian manufacturers' annual energy costs by 23%. This is a significant saving.

Using sustainable raw materials in your manufacturing operations wherever possible.

Taking advantage of any available government financial incentives such as the

Emissions Reduction Fund

. This Fund provides businesses with the opportunity to earn carbon credits by storing carbon dioxide emissions or reducing them in their operations by using cleaner, more efficient technology. These carbon credits can then be sold to generate business income.

Using sustainable packaging for your products that can be reused and recycled, rather than single-use and non-recyclable options like plastic.

Monitoring and minimising any water waste in your business operations.

Going digital as much as possible and reducing the use of paper. Paperless offices are becoming more and more common.
The bottom line
The move towards more sustainable manufacturing is inevitable. Innovative Australian manufacturers will transition to more sustainable initiatives as soon as they can to create a competitive advantage and secure their long-term future.
If you're thinking about becoming more sustainable in your business operations and processes, we might be able to help. Our flexible asset finance solution can fund a huge variety of assets, including solar panels.
If you'd like to learn how Earlypay's Invoice Finance & Equipment Finance can help you boost your working capital to fund growth or keep on top of day-to-day operations of your business, contact Earlypay's helpful team today on 1300 760 205, visit our sign-up form or contact [email protected].