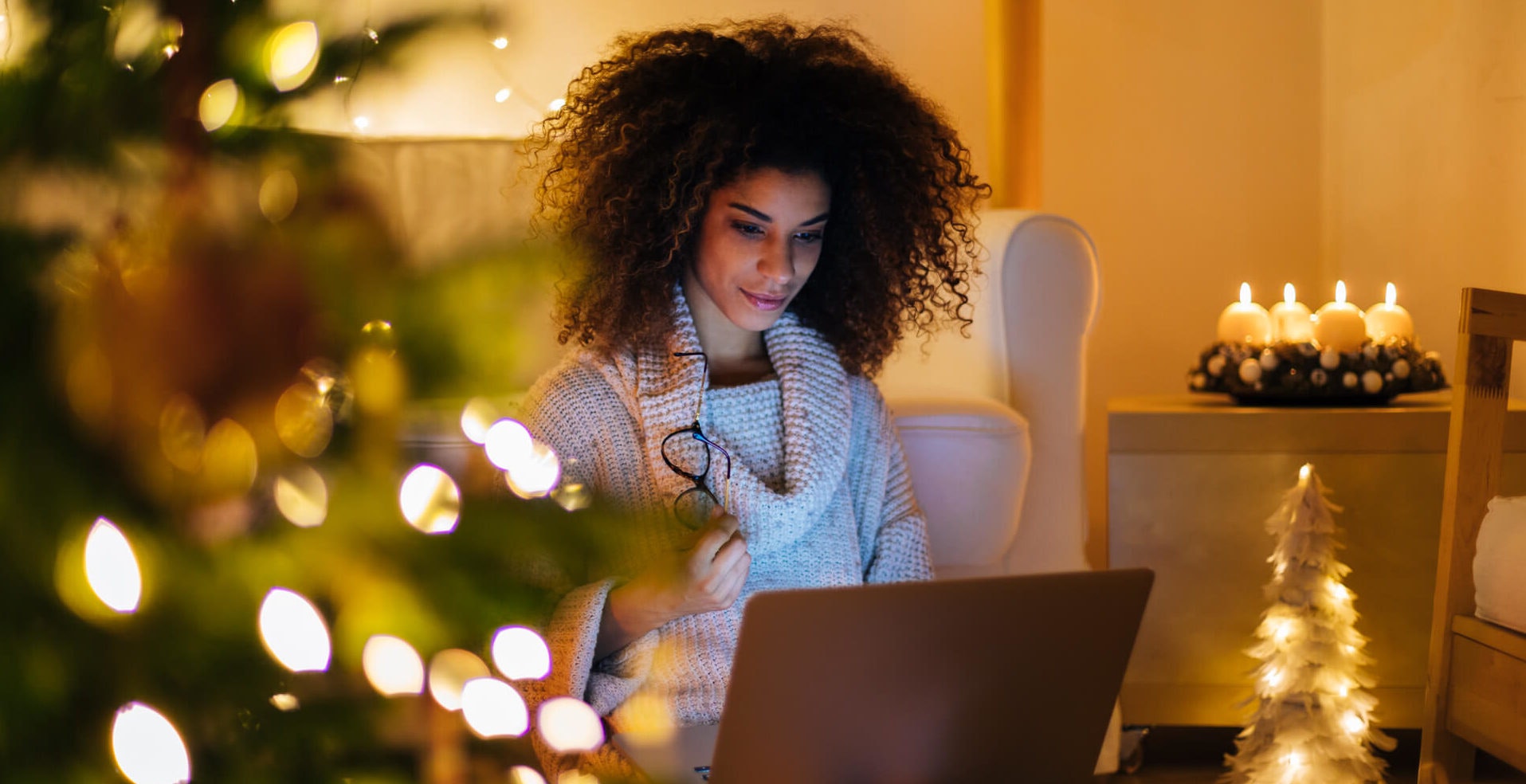 Christmas means different things to different businesses. For some, it's an extremely busy time of year, while for others, it's a time of slowing down.
Either way, it can create cash flow issues. Here are our top tips for managing them.
1. Plan for it!
If your business sales will slow down, you can stop your cash flow from drying up by arranging invoice financing. It allows you to access cash from your invoices early, before your customers have paid, so you can meet all your regular expenses that won't slow down over the Christmas season, like staff wages (even if it's holiday pay) or lease payments on your business premises.
If you're expecting your business sales to increase over the Christmas period, make sure you don't miss out on sales by running out of stock. You can use trade finance to help you stock up without dipping into your working capital. But make sure you order your stock as soon as you can, especially if it's coming from overseas. Otherwise, it won't arrive in time for you to sell this Christmas season.
2. Review your payment terms
Have a look at how your credit terms compare to your competitors. You may find your payment terms are more generous than they need to be.
One way to get your cash flowing faster is to tighten your payment terms. You may be able to do this without discouraging your customers if you open it up for negotiation.
3. Send customer payment reminders before the due date
Don't wait until customer payments are overdue before you send a reminder. Some customers will pay you as soon as you send a reminder, so do it before the due date.
You can also boost your cash flow by offering your customers a small discount for early payment when you send your reminder.
4. Priortise your bills
If you have no incentive to pay a business bill early, don't do it if your cash flow is tight over Christmas!
Prioritise your bills and pay them in order, on (or just before) their due dates. Just make sure that you don't forget to pay and incur any late payment penalties. Utilise your bank's scheduling or automation technology to ensure you don't forget to make a payment.
5. Minimise or eliminate any non-essential expenses
Review all your expenses and minimise or eliminate any unnecessary ones. This should be done regularly throughout the year, but it's especially important if your cash flow is temporarily reduced over Christmas.
Review all your essential expenses as well. If any can be delayed until after Christmas without affecting your business, then postpone them until your cash flow improves.
6. Liquidate your stock
If you have a lot of your business funds tied up in inventory, consider running a promotion so you can liquidate your stock and boost your cash flow. Everyone loves a bargain, especially at Christmas time.
If you're planning to run a sale, think ahead and ensure you've got enough stock to meet the possible increase in demand.
If you are expecting business to pick up for the holiday period, business finance can help you:
stock up inventories and supplies
cover the costs of hiring additional staff
purchase equipment to help increase your output
If your business is looking like slowing down over the holidays, business finance is useful for:
accessing cash tied up in unpaid customer invoices
covering bills and expenses
coping with late payments as new work slows down
If you'd like to learn more about how finance can help you manage cash flow over the Christmas period, please call our friendly team on 1300 760 205 or contact your broker or BDM. At Earlypay, we specialise in business finance, including business line of credit, invoice financing, equipment finance, and trade finance.

If you'd like to learn how Earlypay's Invoice Finance & Equipment Finance can help you boost your working capital to fund growth or keep on top of day-to-day operations of your business, contact Earlypay's helpful team today on 1300 760 205, visit our sign-up form or contact [email protected].