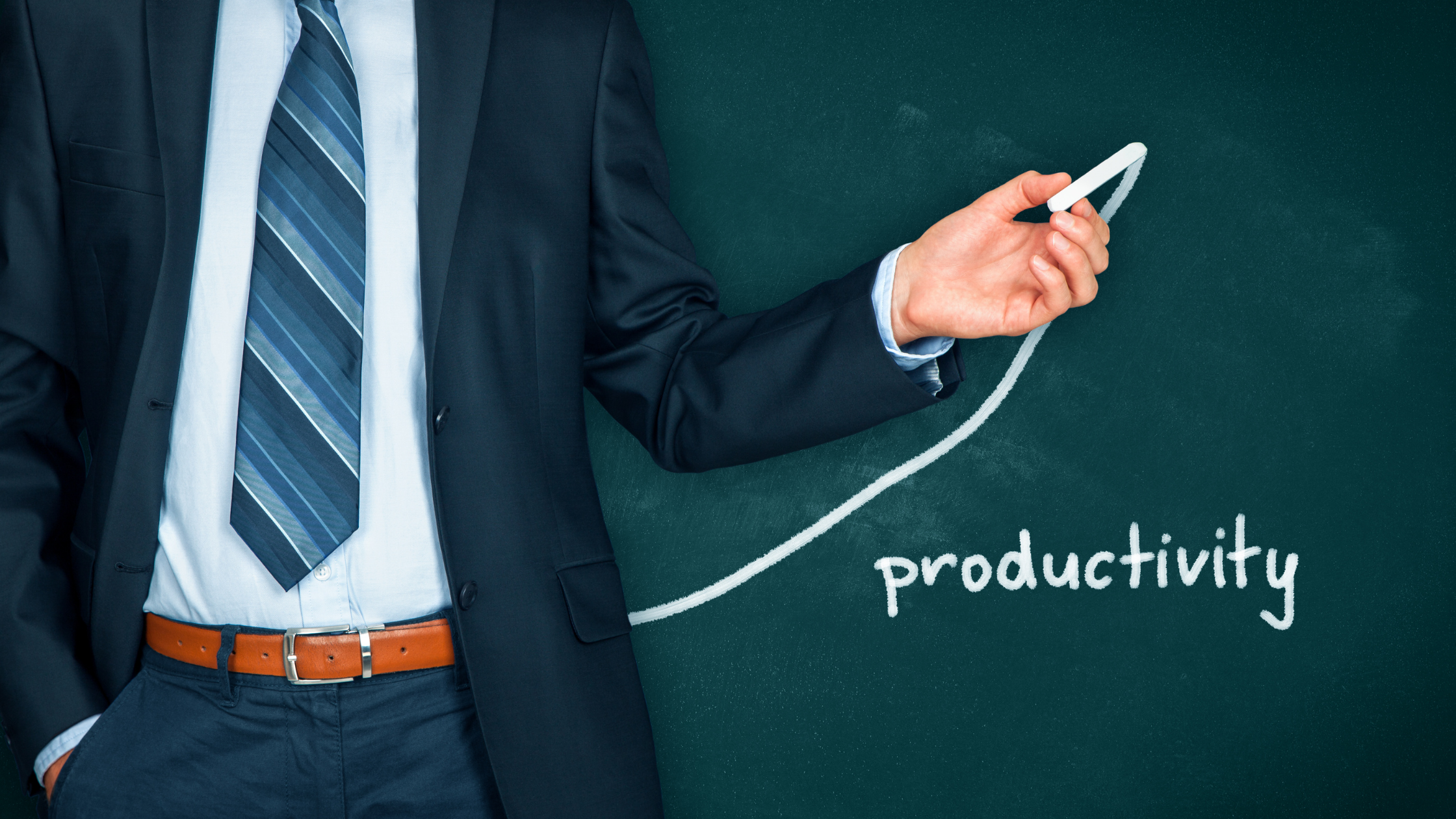 Looking ahead to the future is something every small business owner needs to do once in a while - and it seems focusing on increased productivity is high on the agenda for many companies.
Deloitte asked a number of chief financial officers (CFOs) what their main priorities were for achieving sustained growth for their business, with 61 per cent identifying improved productivity.
This isn't the only tool they plan to use for growth, however, as 55 per cent said they would be investing in new technology and product development to drive their business forward.
Deloitte's Chief Operating Officer Keith Skinner explained how CFOs are keen to invest in strategies they can control - and that will ultimately reduce any organisational inefficiency.
"In the next 12 months, the most popular type of growth remains organic expansion (76 per cent) followed by introducing new products, services and expanding into new markets (63 per cent)," the expert commented.
The survey also shed light on how confident the nation's businesses are at the moment, with 32 per cent saying they are more optimistic now the Australian dollar has started to weaken.
Meanwhile, 25 per cent have been buoyed by record low interest rates, while the strong economic tailwinds originating from the US and Europe were cited by 64 per cent and 34 per cent of respondents, respectively.
The picture isn't all bright, however, as 48 per cent admitted to being concerned about activities in China. This marks a stark contrast to the 25 per cent who said it was a positive influence during the last survey.
This follows results from the latest Commonwealth Bank Future Business Index, which found that during the three months to March, companies became more optimistic about what the coming months have in store.
Results were largely positive as the index recorded its second-highest score since it got underway in September 2011.
If your business needs any help with working capital management via a business line of credit, debtor financing or equipment financing, contact Earlypay's helpful team today on 1300 760 205 or visit our sign-up form.
If you'd like to learn how Earlypay's Invoice Finance & Equipment Finance can help you boost your working capital to fund growth or keep on top of day-to-day operations of your business, contact Earlypay's helpful team today on 1300 760 205, visit our sign-up form or contact [email protected].