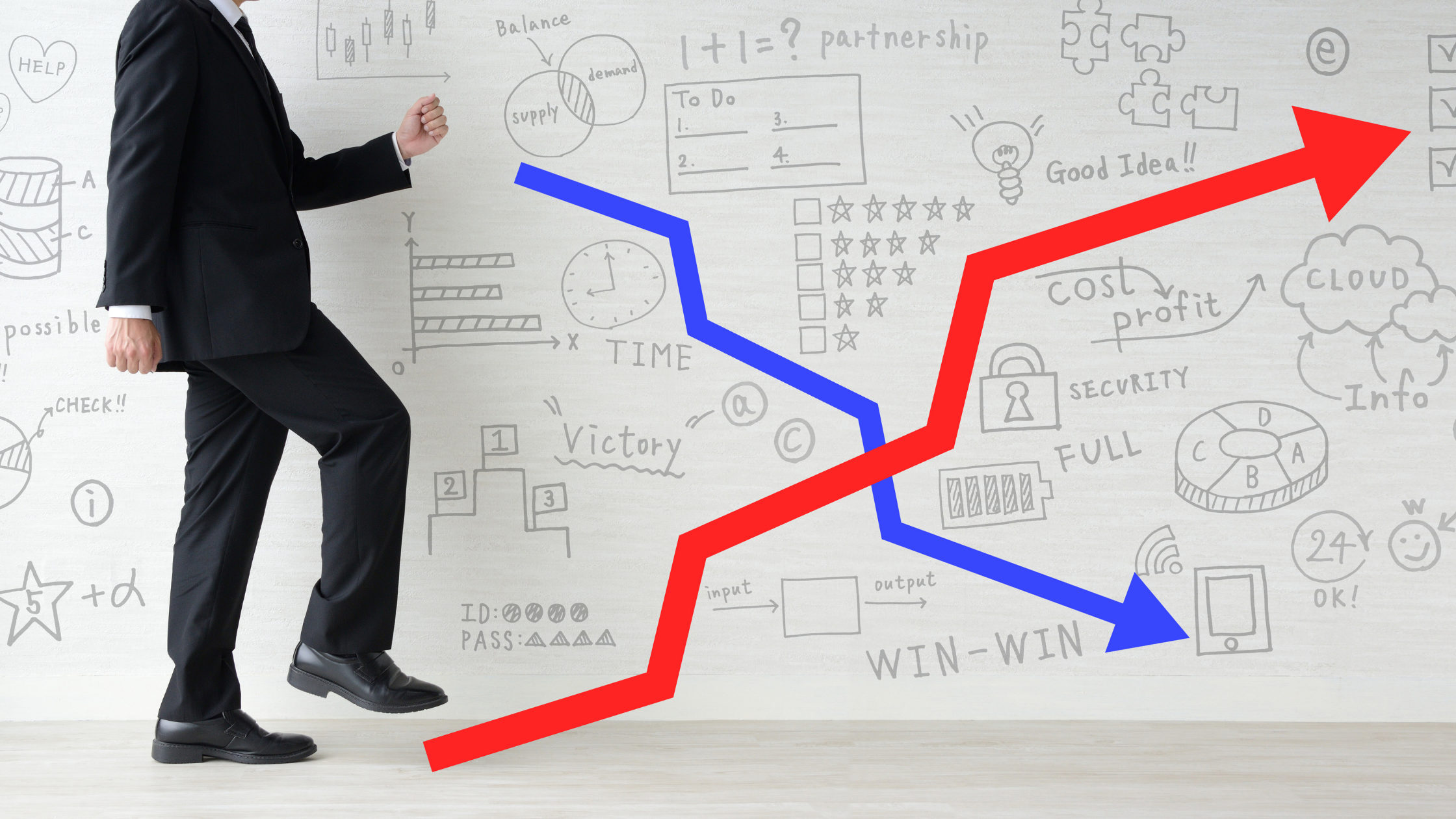 As we approach the last quarter of the 2014 calendar year, what is the state of confidence among Australian businesses?
Two recently released measures of business confidence and optimism have produced some varied findings, and will give Australian small business owners plenty to mull over as they prepare for a busy end of year.
Firstly, the August edition of Roy Morgan Research's monthly Business Confidence Survey indicates that optimism "[cooled] off a little" last month, with current levels similar to those seen before the election last year. According to Roy Morgan, business confidence decreased by 2.5 per cent from July to reach 116.1.
This level is a staggering 14.8 per cent below the peak of 136.3 that was recorded in October last year, immediately in the wake of the federal election.
Roy Morgan suggested that a fall in the proportion of businesses believing economic conditions will improve, both in the short and long term, is largely behind the drop in confidence.
These findings, however, are in stark contrast to Dun & Bradstreet's Business Expectations Survey, which was released at the start of this month. This particular report found evidence of "sustained levels of optimism and healthy sales forecasts", with many business owners expecting earnings to return to pre-GFC highs.
Additionally, well over a third (40 per cent) of respondents reported that they expect higher profits during the last quarter of this year.
It is worth noting though, that the same levels of optimism were not reported in every industry. Manufacturing, in particular, was a sector that was deemed to be struggling by both surveys. Roy Morgan revealed that confidence among manufacturing businesses "remain[s] below the average confidence level and [is showing] no improvement", while Dun & Bradstreet indicated that manufacturing is one of the few sectors not anticipating higher profits in the last three months of 2014.
Manufacturing companies need not worry, however, as businesses in this sector are among those most well suited to debtor finance solutions - which can provide a timely cash flow boost even when confidence is low.
If you'd like to learn how Earlypay's Invoice Finance & Equipment Finance can help you boost your working capital to fund growth or keep on top of day-to-day operations of your business, contact Earlypay's helpful team today on 1300 760 205, visit our sign-up form or contact [email protected].