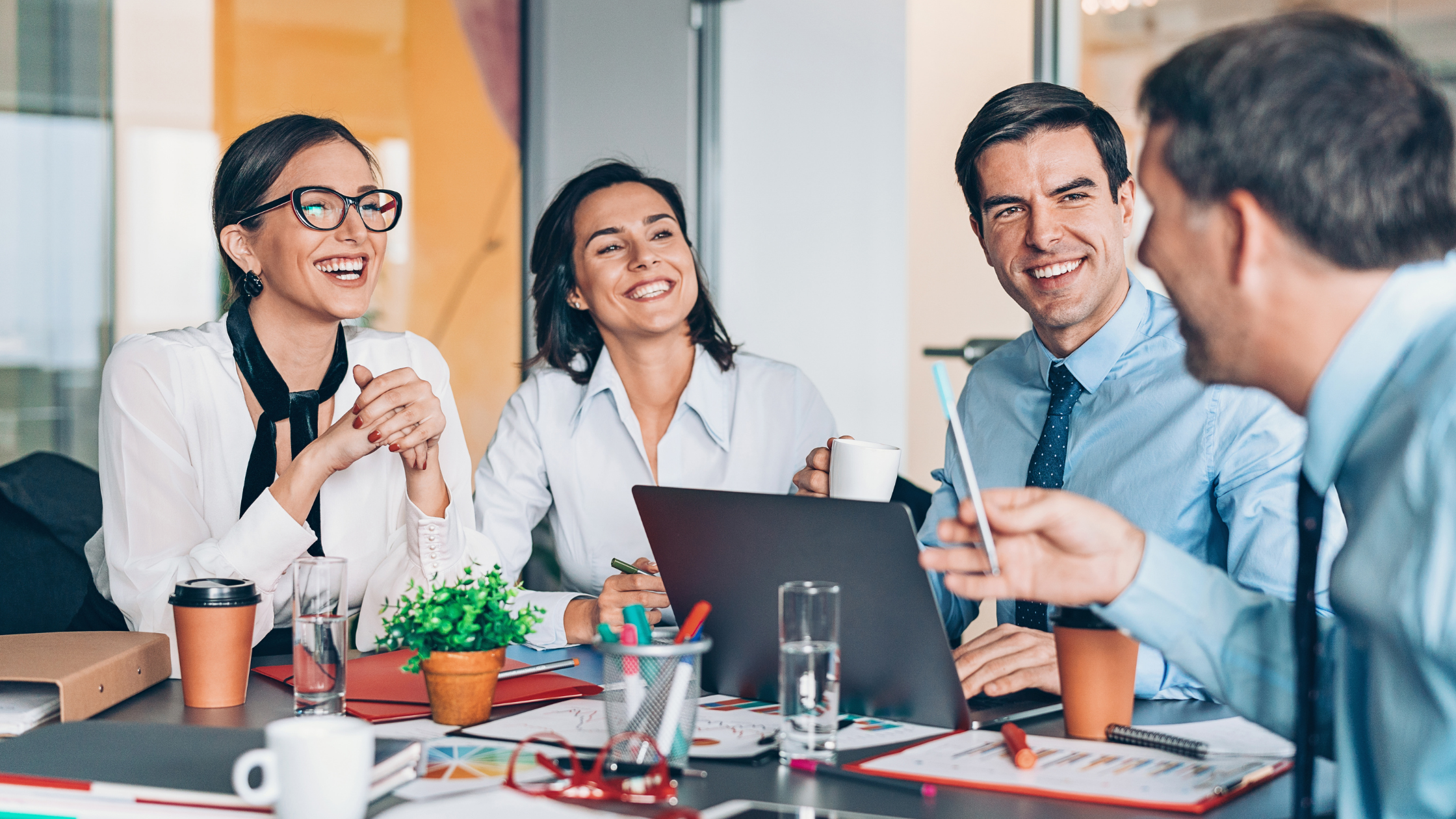 Strong, effective communication with employees is essential for any business leader, whether you are a small business owner or the CEO of a large multinational. In fact, a recent survey highlights the importance of communication to good leadership, suggesting that it significantly affects how employees rate their bosses overall.
US-based recruitment firm CareerBuilder conducted the poll, which asked more than 3,000 workers aged 18 and over to 'grade' their manager with a score between A and F. The results will likely be welcomed by small business owners, with almost a quarter (24 per cent) of respondents happy enough with their boss to give them a solid A.
The B grade was the most popular score though, with around four in 10 (39 per cent) employees giving their manager this score. Only 5 per cent thought their leader warranted an F.
Deeper analysis of the scores and respondents' feedback indicates that employees place strong weighting on their leaders' communication styles when assessing them. The general trend uncovered by the survey was that the more an employee directly interacts with their boss, the higher the grade is likely to be.
For instance, almost a third (31 per cent) of workers who communicate with their boss - in person - several times a day gave an A grade. In contrast, just 17 per cent of those who interact with their manager no more than once a day assigned them the same score.
Maintaining open lines of communication seems to score well with employees - even if that communication isn't always face-to-face. Of the respondents who said their manager typically communicates with them through text or instant message, almost one in three gave them an A.
"Managers who interact frequently and communicate directly are more likely to have the support of their employees," explained Rosemary Haefner, vice president of human resources at CareerBuilder.
"The ideal form of that communication will vary from individual to individual, but everyone's jobs get done better when expectations and roles are clearly defined."
If you'd like to learn how Earlypay's Invoice Finance & Equipment Finance can help you boost your working capital to fund growth or keep on top of day-to-day operations of your business, contact Earlypay's helpful team today on 1300 760 205, visit our sign-up form or contact [email protected].