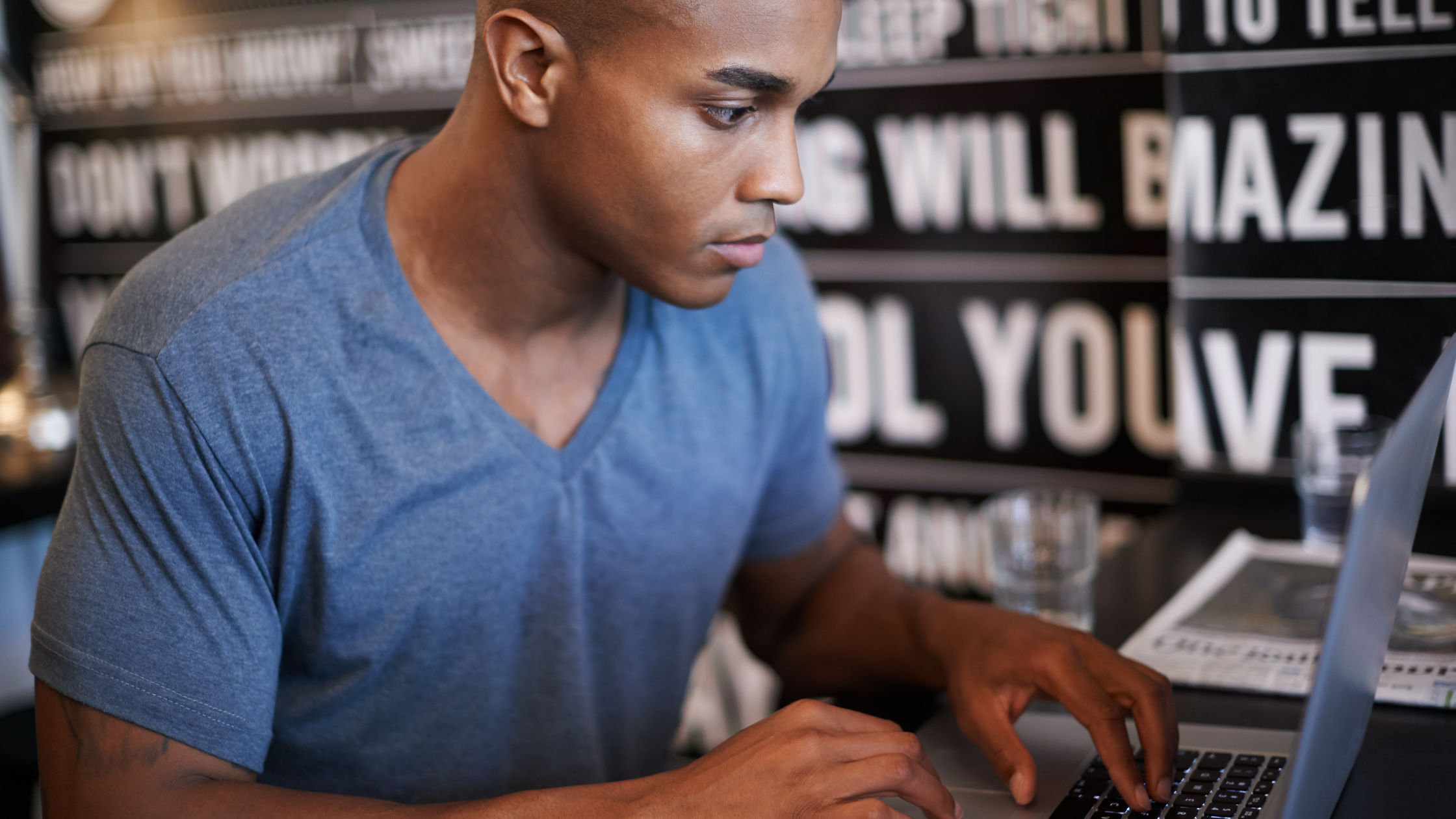 Having a productive, efficient workforce is key to keeping your small business finance healthy. However, are you aware of the biggest drains on your employees' productivity?
A recent survey commissioned by recruitment giant Robert Half attempted to determine once and for all the biggest time-wasters in the modern office. Over 2,000 CFOs (chief financial officers) in the US were asked what factors hold their staff back from achieving productivity.
Unsurprisingly, non-business related internet use such as social media proved to be the biggest productivity killer, with a third of respondents saying this was the main culprit in the office.
More than a quarter agreed employees chatting and socialising during work hours was the main factor hampering their work ethic, while one in five blamed personal calls and emails.
Meetings also faced a bad rap, as one in ten respondents felt most of these were just a waste of time. Additionally, 7 per cent said even work-related email killed their employees' time.
Paul McDonald, Robert Half senior executive director, said that employees have to find the right balance between taking constructive breaks at work and not letting it eat into their time too much.
"Chatting with coworkers and attending to personal activities during breaks at the office are acceptable within reason. Balancing professional and personal obligations often requires completing non-work tasks during business hours," he said in a February 6 statement.
"But too many distractions can detract from individual and team productivity."
He explains that loss in productivity may be caused by having to deal with an excessive workload, so employers should assess whether they are delegating a fair amount of work. It can also be beneficial to vary up the tasks to keep workers constantly engaged and interested, he says.
If you'd like to learn how Earlypay's Invoice Finance & Equipment Finance can help you boost your working capital to fund growth or keep on top of day-to-day operations of your business, contact Earlypay's helpful team today on 1300 760 205, visit our sign-up form or contact [email protected].