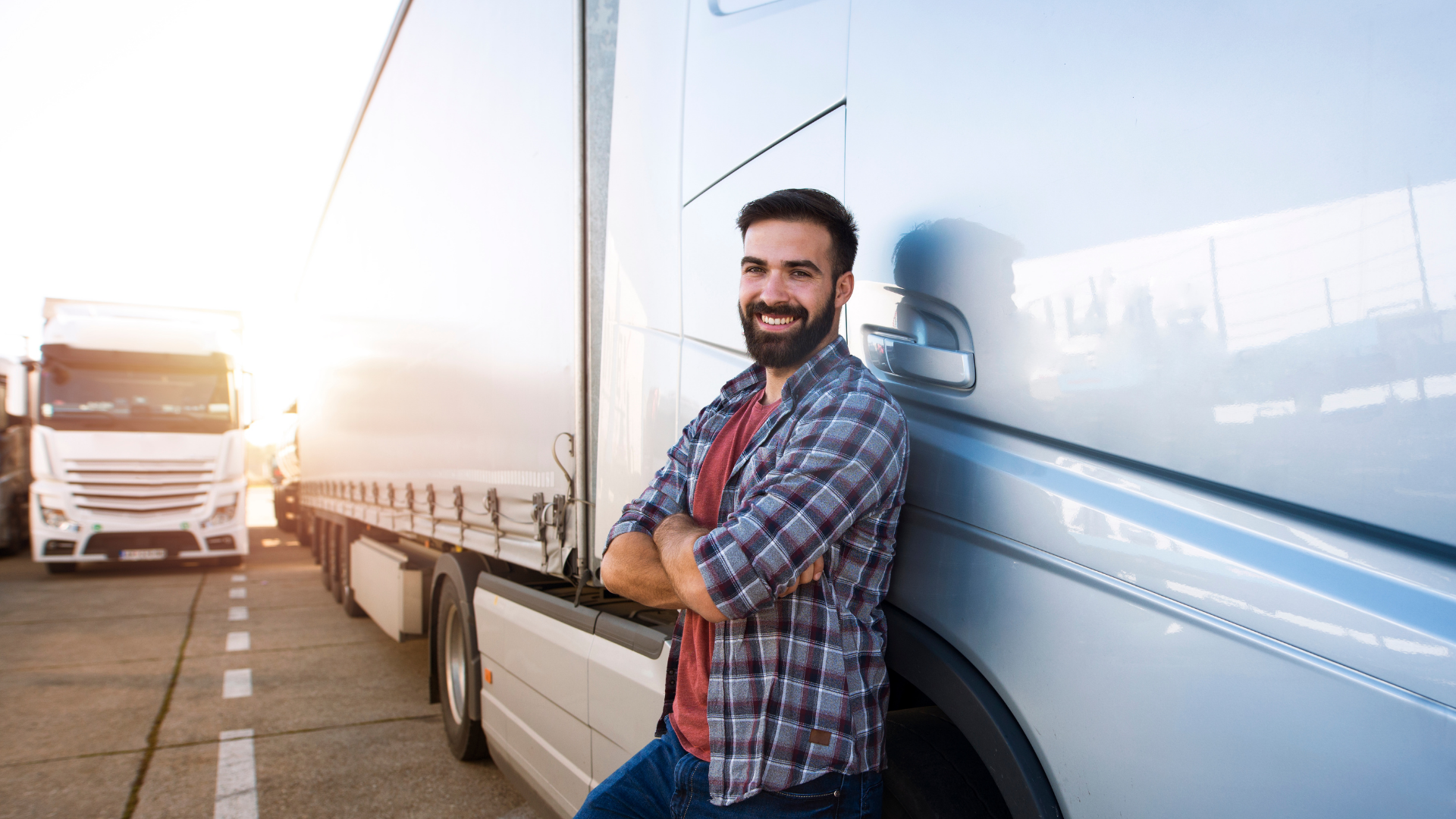 Equipment finance is a useful business tool - but what are the benefits?
Purchasing new equipment for your business requires a large capital outlay. Many businesses don't have ready access to significant liquid capital or funds.
If you're in the market to purchase commercial vehicles, wheel-based assets, earthmoving and construction equipment or general engineering and manufacturing equipment - the large upfront cost can have a detrimental impact on your cash flow. This is especially so when including installation and commissioning costs.
Traditional bank loans may present challenging eligibility criteria for borrowers and limited scope on the types and age of equipment able to be financed.
Equipment finance from a non-bank lender can be the solution for your business. Finance is available for a wider range of quality new and used assets, including equipment that you already own. You can preserve your cash flow and working capital by financing the purchase of new or second-hand equipment or by accessing the equity in the equipment you already own.
Both these scenarios can help your business stabilise cash flow while leaving working capital available for continued growth.
Earlypay offers market leading equipment finance solutions, with funding from $20,000 to $500,000. Whether you're looking to purchase new equipment or second-hand equipment, refinance or access the equity in existing equipment, Earlypay has a solution for you.
Whether you're looking to purchase new equipment or second-hand equipment, refinance or access the equity in existing equipment, Earlypay has a solution for you.
Let's take a look at some of the benefits of equipment finance.
Benefits of equipment finance
1. Cashflow
Even if your business is profitable, compromising your capital to buy new equipment can be risky for your cash conversion cycle. Equipment finance allows you to spread the cost of the equipment over its useful life without the large up-front cost.
This helps preserve your cash flow for other areas of your business, including projects and strategies for growth.
2. New v Used equipment
Often, traditional lenders either steer clear of used equipment or impose strict eligibility and credit requirements. However, second-hand equipment still has significant commercial value and usefulness. Indeed, in times where supply chains are disrupted, the only option for growth may be to acquire used equipment.
A financier that recognises the value of used equipment can support your future plans and growth with flexible equipment finance solutions – whether it be for acquisition of used equipment or the access of capital tied up in existing owned assets.
3. Eligibility Criteria
Some banks and traditional lenders impose eligibility criteria which means you don't even get to the starting line.
Earlypay's equipment finance solutions have generous qualifying criteria and more flexibility regarding used equipment, ATO debt, time in business and security structure.
4. Potential tax benefits
There are a number of tax benefits that can operate with business assets and equipment finance. You should speak to your accountant or tax professional to find out exactly what these are and which ones are available to you.
Typically, you may be able to claim back the input tax related to the GST on the purchase price of new equipment, depreciate the value of the equipment over its life or take advantage of the current Australian Government stimulus measures, including the instant write-off of the full value of the asset. In certain circumstances, you may also be able to claim the credit charges of any equipment finance loan as an operating expense.
If you think that equipment finance could help your business, please contact our team on 1300 760 205.
*This article/blog is for general information purposes only. It is not financial or professional advice. You should seek you own professional advice regarding any finance solution you choose.
If you'd like to learn how Earlypay's Invoice Finance & Equipment Finance can help you boost your working capital to fund growth or keep on top of day-to-day operations of your business, contact Earlypay's helpful team today on 1300 760 205, visit our sign-up form or contact [email protected].