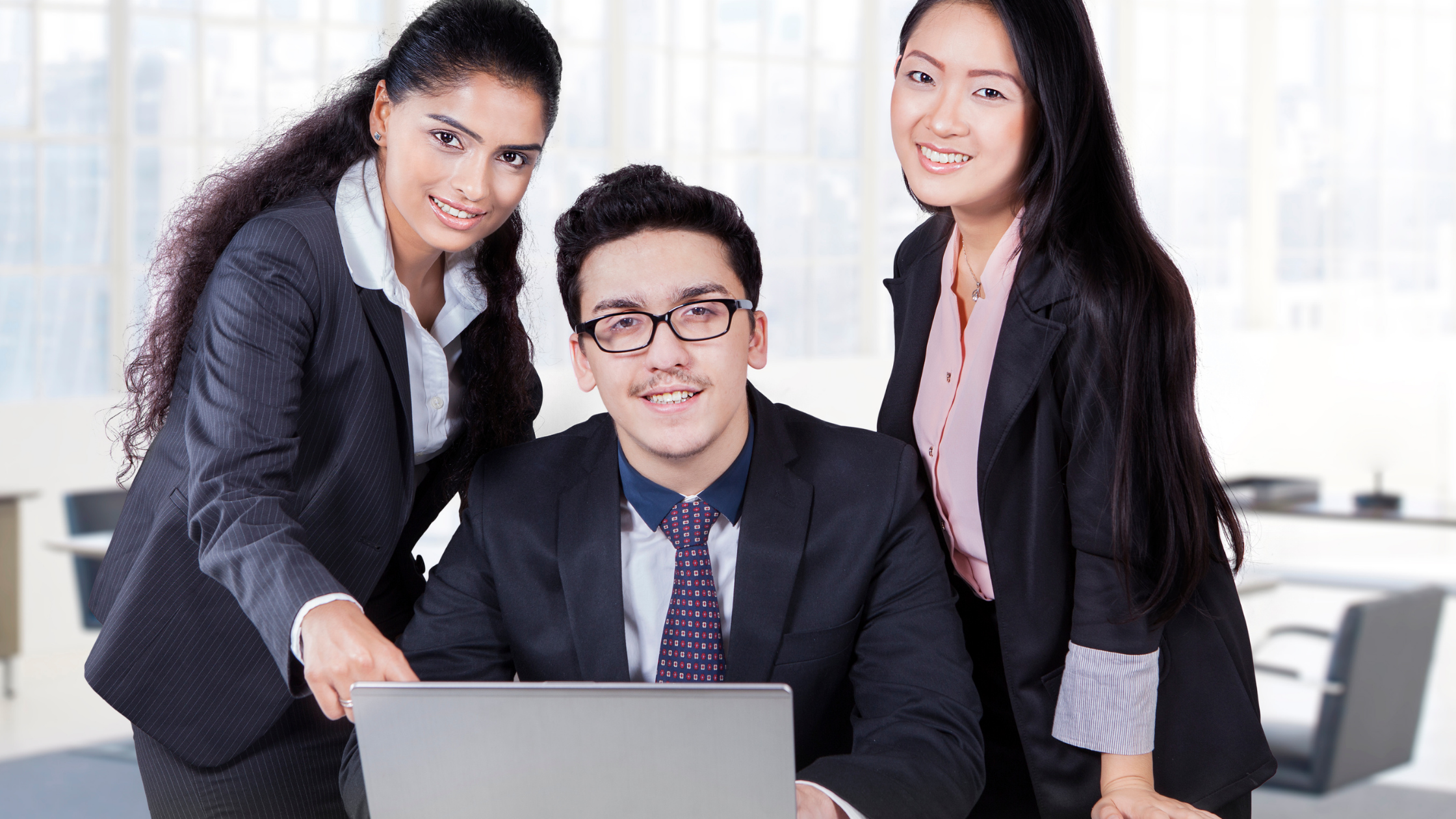 Being able to find the right staff to take up roles within your organisation can be tough, which might explain why a growing number of business owners are turning to temporary workers.
Research from Hays shows 65 per cent of employers in Australia are currently using temporary or contract staff - and they expect to use more of them over the coming year.
The main reason for using contract workers is to help with special projects, with 41 per cent of small business owners citing this as their main motivation. Around a fifth (21 per cent) employ such workers on a regular and ongoing basis.
Managing Director of Hays in Australia and New Zealand Nick Deligiannis said employers can find real value in meeting their staffing needs in this way.
"Employers see temporary assignments as a long-term staffing solution that offers headcount flexibility, the ability to manage workload peaks, and an opportunity to hire in specialist help for projects or to cover leave," he noted.
Mr Deligiannis also suggested that both parties can use these agreements as a way of coming up with a more permanent arrangement.
The greatest increase in temporary staff has been seen in the project management sector, where 37 per cent of managers plan on increasing their headcount.
Engineering (25 per cent), information technology (22 per cent) purchasing, procurement and marketing (19 per cent) and operational management (16 per cent) companies are also hoping to use more temporary staff.
This follows other recent findings from Hays, which indicated the Australian jobs market is still experiencing a shortage of workers in some key sectors.
The skills shortage needs to be addressed, as 58 per cent of employers said an absence of the right talent has the potential to cause problems for their operations.
If you'd like to learn how Earlypay's Invoice Finance & Equipment Finance can help you boost your working capital to fund growth or keep on top of day-to-day operations of your business, contact Earlypay's helpful team today on 1300 760 205, visit our sign-up form or contact [email protected].