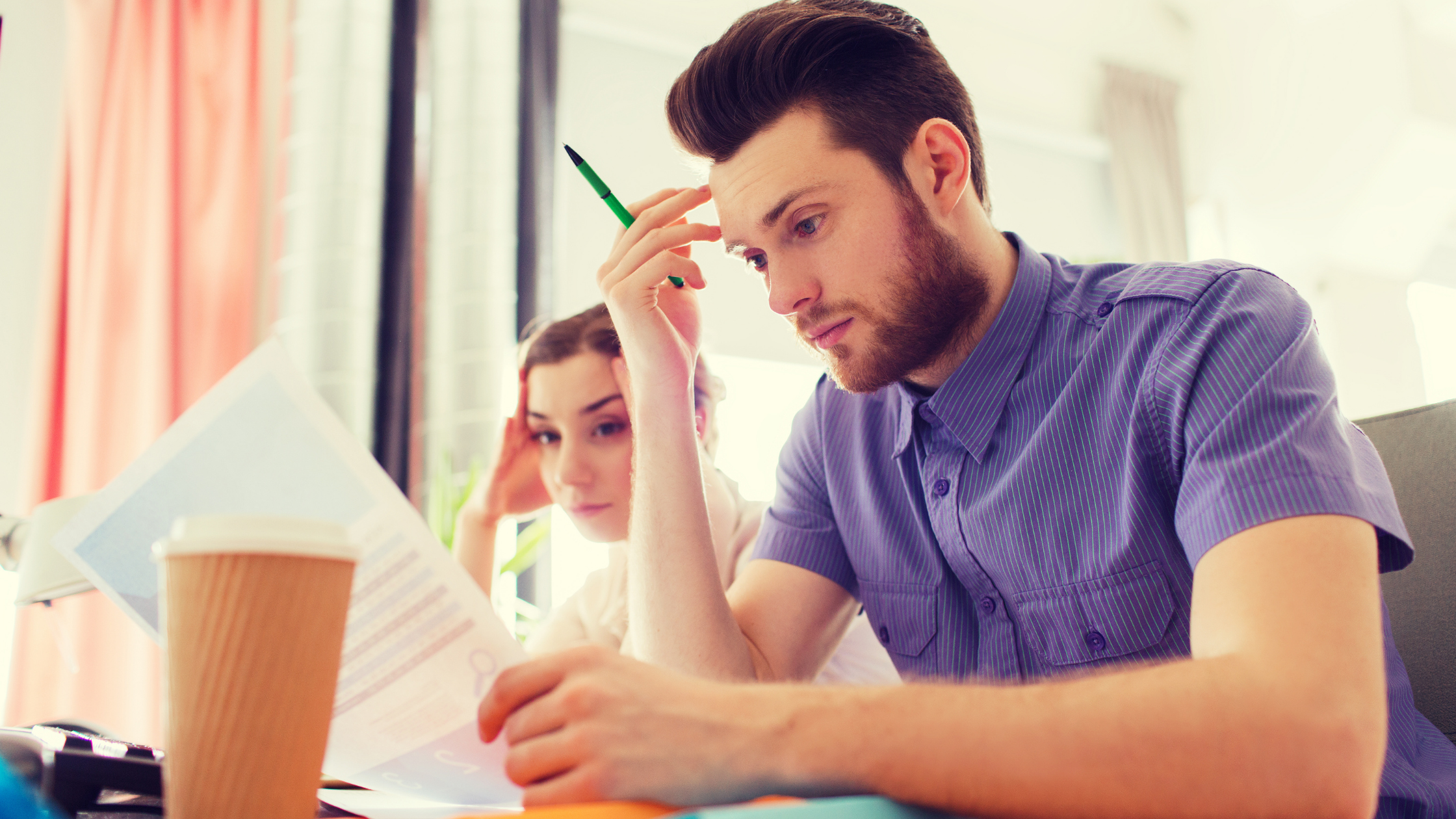 A new survey reveals that small business conditions, including sales revenue, remained tough last quarter.
Small businesses in Australia are currently facing tough business conditions due to a range of factors, a new survey has indicated.
According to the August 2014 Small Business Survey from the Australian Chamber of Commerce and Industry (ACCI), conditions remained difficult over the June quarter. The survey assesses the business landscape through a variety of measures, from sales revenue to employment. The ACCI survey revealed that most of these were "firmly in negative territory".
This was despite the index for small business conditions actually improving - for the seventh consecutive quarter - from 45.2 to 46.3. Although the ACCI noted that the pace of improvement was "developing some momentum" in the past three quarters, an index below the 50 threshold represents negative territory.
So what is holding back small business? ACCI found that business taxes and government charges remain the top constraint for these companies, having held this position for three and a half years. As such, it is calling for urgent tax reform to encourage small businesses to embark on investment opportunities.
The sales revenue index was another measure that performed poorly in the previous quarter. Despite rising to 47.5, this particular index has been entrenched below the 50 mark for four and a half years - the longest period since the survey began.
ACCI CEO Kate Carnell said that on a similar note, small businesses' outlook for the future was despondent.
"Small businesses conditions in the June quarter remained poor and, broadly speaking, expectations for the quarter ahead deteriorated," she explained.
"Small business clearly has significant spare capacity and the government needs to be proactive in improving incentives for small business to invest and employ."
With sales continuously a struggle, small businesses need to know what to do should revenue and cash flow dry up. Debtor finance can be a quick and easy way to boost your cash reserves when you need an extra helping hand.
If you'd like to learn how Earlypay's Invoice Finance & Equipment Finance can help you boost your working capital to fund growth or keep on top of day-to-day operations of your business, contact Earlypay's helpful team today on 1300 760 205, visit our sign-up form or contact [email protected].