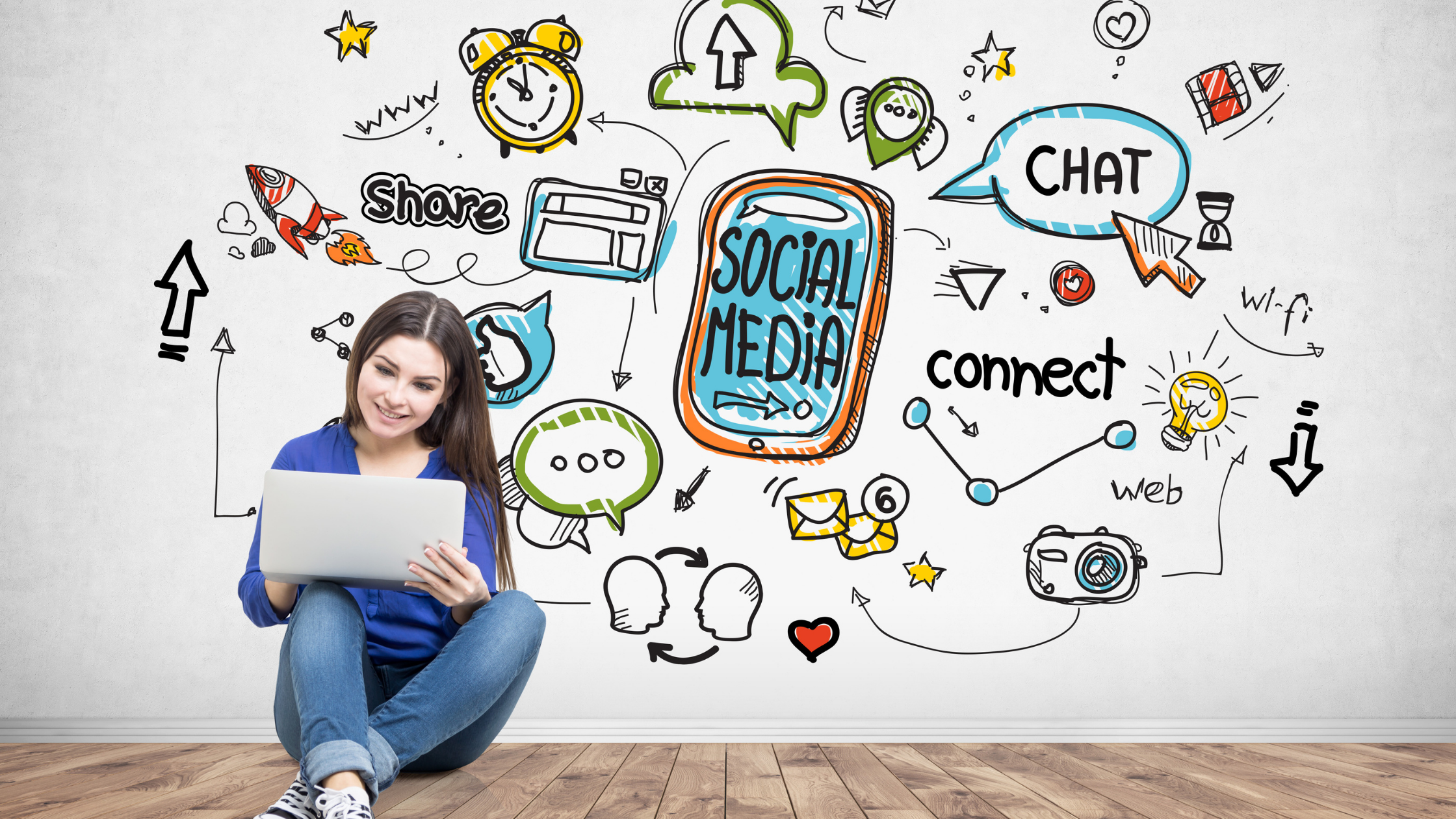 Social media has taken the world by storm over the past few years, and if the latest Australian Bureau of Statistics (ABS) figures are to be believed, it could hold the key to business success.
Data shows that a quarter of businesses were on social media sites as of June 30 2013, which is higher than the 20 per cent recorded in the previous year.
Having a presence online is working in the favour of companies, as the figures reveal almost a third of businesses received orders through the internet in 2012-13.
These orders were valued at around $250 billion, showing they are crucial to small business cash flow at a time when competition is on the rise.
The value of internet orders increased $10 billion from the previous year - and there's still room for improvement.
However, Sue-Ellen Luke from the ABS suggested that the nation's bigger companies are leading the charge at the moment, leaving smaller businesses struggling in their wake.
"In line with previous results, large businesses are more than twice as likely to have undertaken some form of innovation - such as introducing new or improved goods or services, or improving operational processes - than small businesses," Ms Luke noted.
A 2013 report from CSIRO?, titled Internet use by small business: An exploratory study in regional Australia, found that of the firms that have used social media, most have seen a positive impact on their operations.
However, report authors said there is still a growing concern that small businesses are not fully engaged with the range of internet-enabled applications available to them.
This needs to be addressed if smaller firms are going to have any chance of being able to compete with the major players within their respective industries, CSIRO noted.
If you'd like to learn how Earlypay's Invoice Finance & Equipment Finance can help you boost your working capital to fund growth or keep on top of day-to-day operations of your business, contact Earlypay's helpful team today on 1300 760 205, visit our sign-up form or contact [email protected].