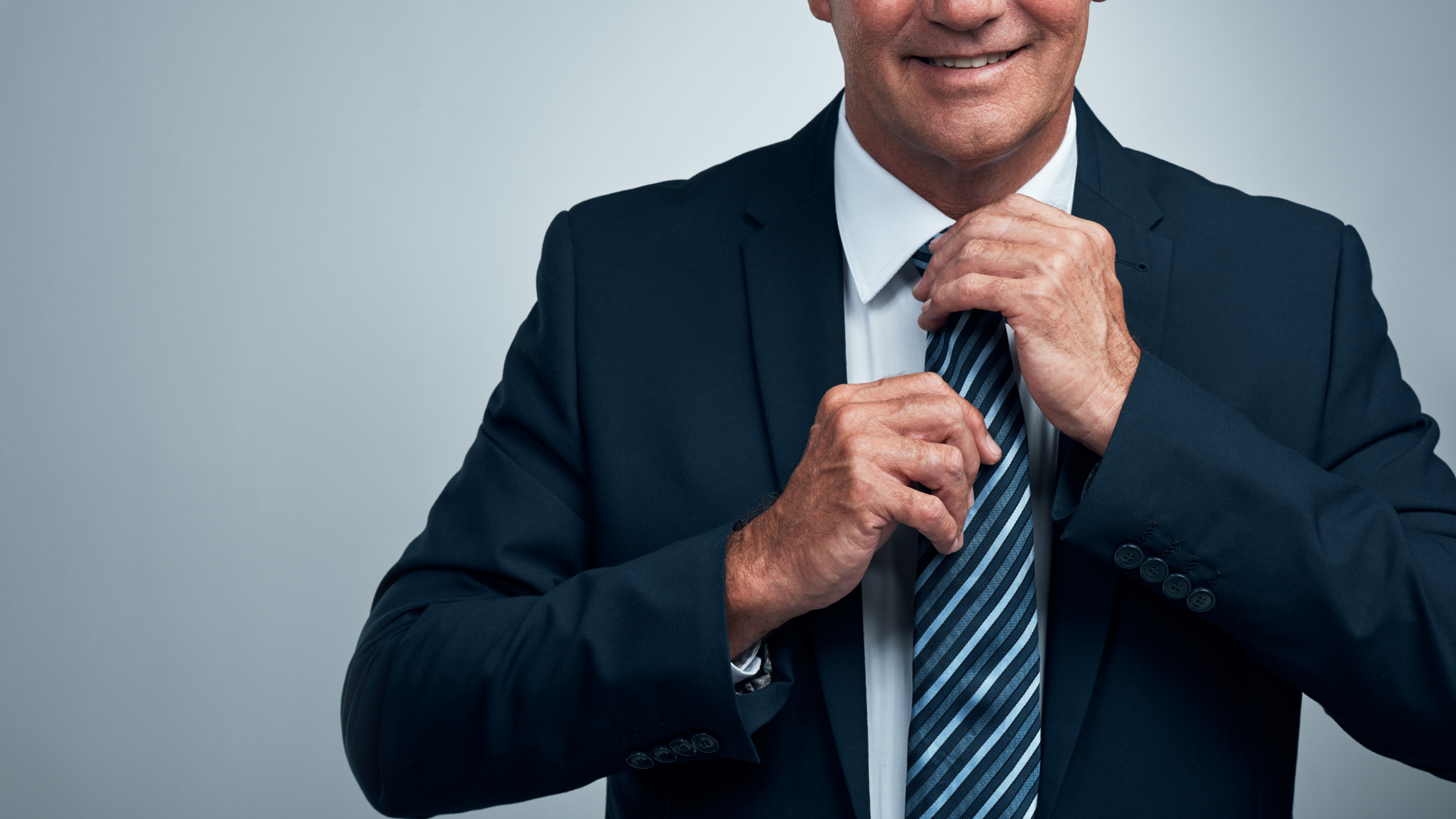 According to Roy Morgan Research, January saw small businesses make the most confident start to the year since 2011 - and healthy cash flow finance may well be a contributing factor.
Results from Roy Morgan's Business Confidence survey for January 2014 show that the confidence level for organisations in Australia is now at 131.5 points, a substantial jump from December's score of 125.2.
Year-on-year comparisons demonstrate a consistent improvement as well, as the January 2013 reading was a mere 122.5 points. This was even worse in January 2011, when confidence was a lowly 118.7.
Although increased confidence was seen across the board in terms of business size, the smallest businesses in the country appeared to demonstrate the highest optimism. Micro businesses, or those with no more than five employees, saw confidence increase by 6.8 points in January, while small businesses were up by 2.7 points.
Medium to large businesses saw relatively little growth as their confidence only increased by 1.1 points.
So what are the main reasons behind this rise in confidence?
It was mostly down to an increase in positive feelings about the direction of the economy in the future, both short term (in the next 12 months) and long term (in the next five years), says Roy Morgan. The research firm also suggested that businesses are feeling better about their finances compared to a year ago, and better management of small business finance no doubt had a big role to play.
"The improvement in business confidence was expected to some extent, based on the fact that historically it normally shows some improvement in January", Norman Morris, industry communications director at Roy Morgan Research, said in a February 10 statement.
"However, it was probably boosted by the lack of bad economic stories in January compared to what occurred in November and December."
If you'd like to learn how Earlypay's Invoice Finance & Equipment Finance can help you boost your working capital to fund growth or keep on top of day-to-day operations of your business, contact Earlypay's helpful team today on 1300 760 205, visit our sign-up form or contact [email protected].