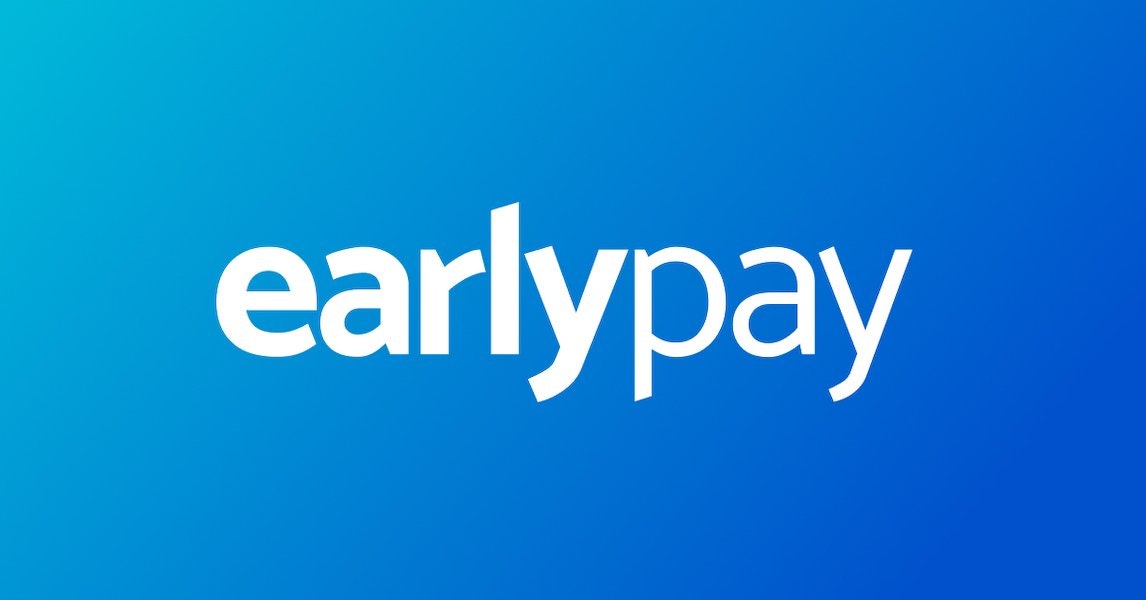 Our new name celebrates the coming together of Skippr and CML Group and highlights our unified mission to make invoice finance simpler and more accessible for Australian SMEs. The Earlypay brand will drive CML Group's cloud-based invoice financing products and services.
Drawing on CML Group's 20 years of experience in providing Australian businesses with cash flow finance solutions, and Skippr's market leading invoice financing platform, Earlypay is uniquely positioned to provide Australian SMEs with innovative invoice finance solutions and exceptional service.
The use of invoice financing is growing quickly in Australia as banks and other business lenders step back from providing SMEs with the finance they need. At Earlypay, we're committed to expanding the reach of invoice finance to support many more businesses with their cash flow by providing simple and accessible invoice financing solutions. This is made possible by the easy-to-use Earlypay platform that integrates with cloud accounting software to remove many of the manual processes typically involved in invoice financing.
Renaming Skippr to Earlypay marks the start of an exciting journey and we look forward to bringing the strengths of CML Group and Skippr together to help more Australian businesses flourish!
If you'd like to learn how Earlypay's Invoice Finance & Equipment Finance can help you boost your working capital to fund growth or keep on top of day-to-day operations of your business, contact Earlypay's helpful team today on 1300 760 205, visit our sign-up form or contact [email protected].