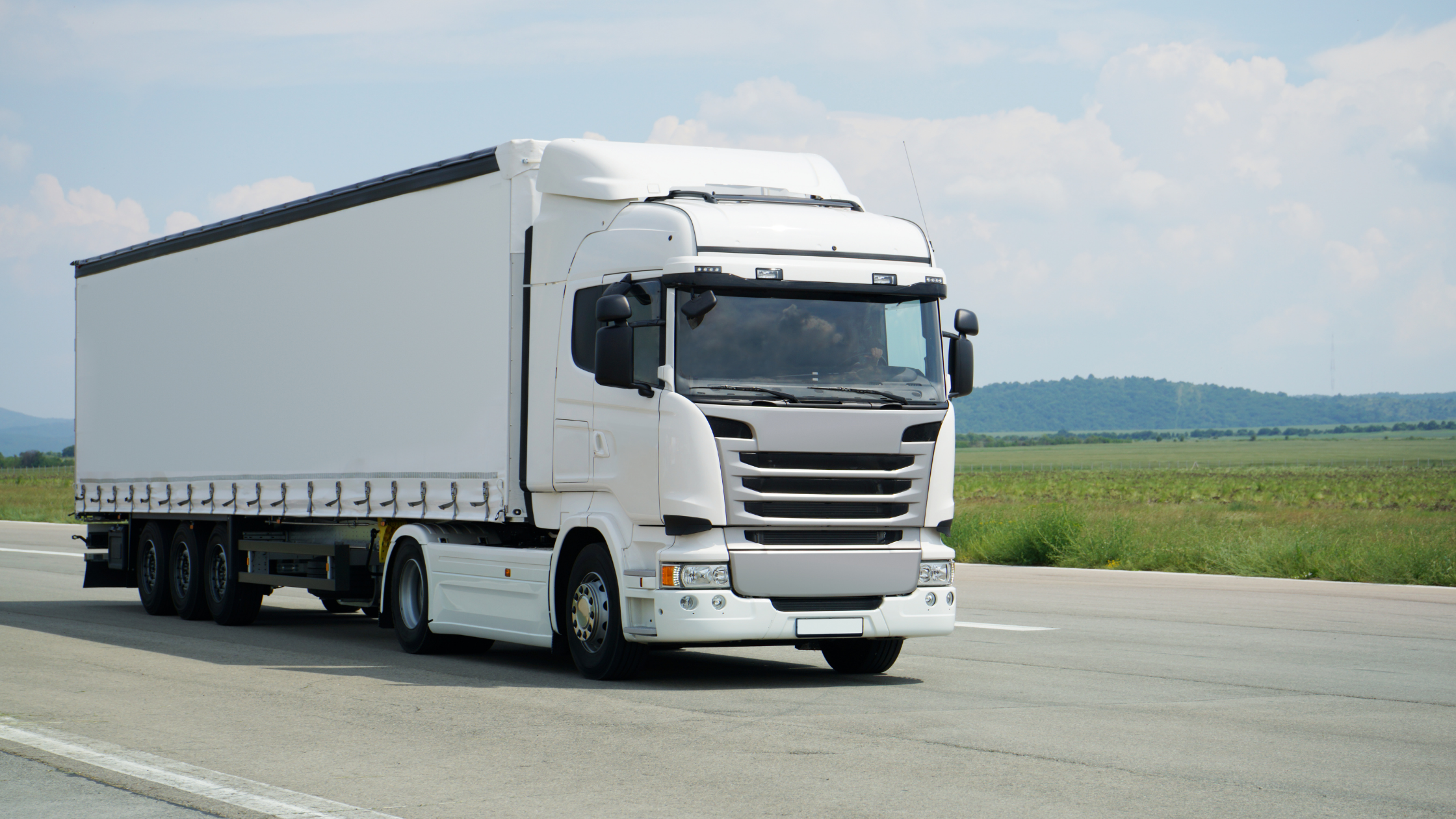 When it comes to buying business equipment or vehicles, you usually have two major options – new or used. There are general pros and cons for both options. In addition, the impact of COVID-19 restrictions on the supply chain has significantly changed the landscape of what's available and the associated pricing in many industries. This has affected business buying behaviour.
Before we look at that supply chain issue, let's first recap the general pros and cons of buying used assets compared to purchasing a brand new car or equipment.
Choosing new equipment or vehicle versus used
The pros and cons of buying new business equipment and vehicles
Pros
New equipment or vehicles will generally:
last longer
have lower repairs and maintenance costs
come with a longer warranty
perform better
be equipped with the latest features
have a higher resale value.
Cons
On the other hand, new equipment and vehicles will:
cost more
lose value more quickly.
The pros and cons of buying used business equipment and vehicles
Pros
Used business equipment and cars will:
cost less
not lose value as quickly
Cons
On the flip side, used business equipment and vehicles will generally:
wear out quicker
have higher repairs and maintenance costs
come with a more limited (or no) warranty
have a lower resale value.
What other businesses are buying right now
As briefly mentioned at the start of this article, COVID-19 has significantly affected the supply chain and business buying behaviour in many industries. Let's take a look at trends in the Australian equipment and vehicle markets at the moment.
New equipment and vehicles
Businesses wanting new cars and utes are facing an 8-12 month lead time at some dealerships. This is forcing many to choose second-hand business vehicles instead.
Meanwhile, new truck registrations are soaring.
In the mining and earth moving equipment sector, the gradual transition to all-electric mines is having an impact on the demand for electric versus mechanical equipment.
In the agricultural sector, generally good weather conditions are helping to drive demand for new agricultural machinery to harvest bumper crops. However, supply chain issues are causing delays.
Used cars and equipment
The delay in the supply of new cars and utes is driving up demand and prices in the used vehicle market. The second-hand and auction markets for heavy, medium and light trucks are also experiencing strong demand, especially for late model prime movers.
Demand for second-hand agricultural equipment is strong due to supply delays for new equipment.
What should you buy – new vs used car and equipment?
There's no simple answer to this question. Whether you should buy new or used equipment or cars depends on your specific needs. You should weigh up the pros and cons of each option to help you make your decision, as well as consider how any current equipment/vehicle supply chain issues could affect your business.
How Asset Finance can help?
If you need a used or new car or equipment for your business, asset finance can help you get it without dipping into your working capital or affecting your cash flow. At Earlypay, we can arrange finance between $20,000 and $1 million. And, if you choose to forgo that new car smell and choose used cars or equipment, we can finance assets of any age!
If you would like to learn more about our asset financing, contact Earlypay's helpful team today on 1300 760 205 or visit our sign-up form.
If you'd like to learn how Earlypay's Invoice Finance & Equipment Finance can help you boost your working capital to fund growth or keep on top of day-to-day operations of your business, contact Earlypay's helpful team today on 1300 760 205, visit our sign-up form or contact [email protected].