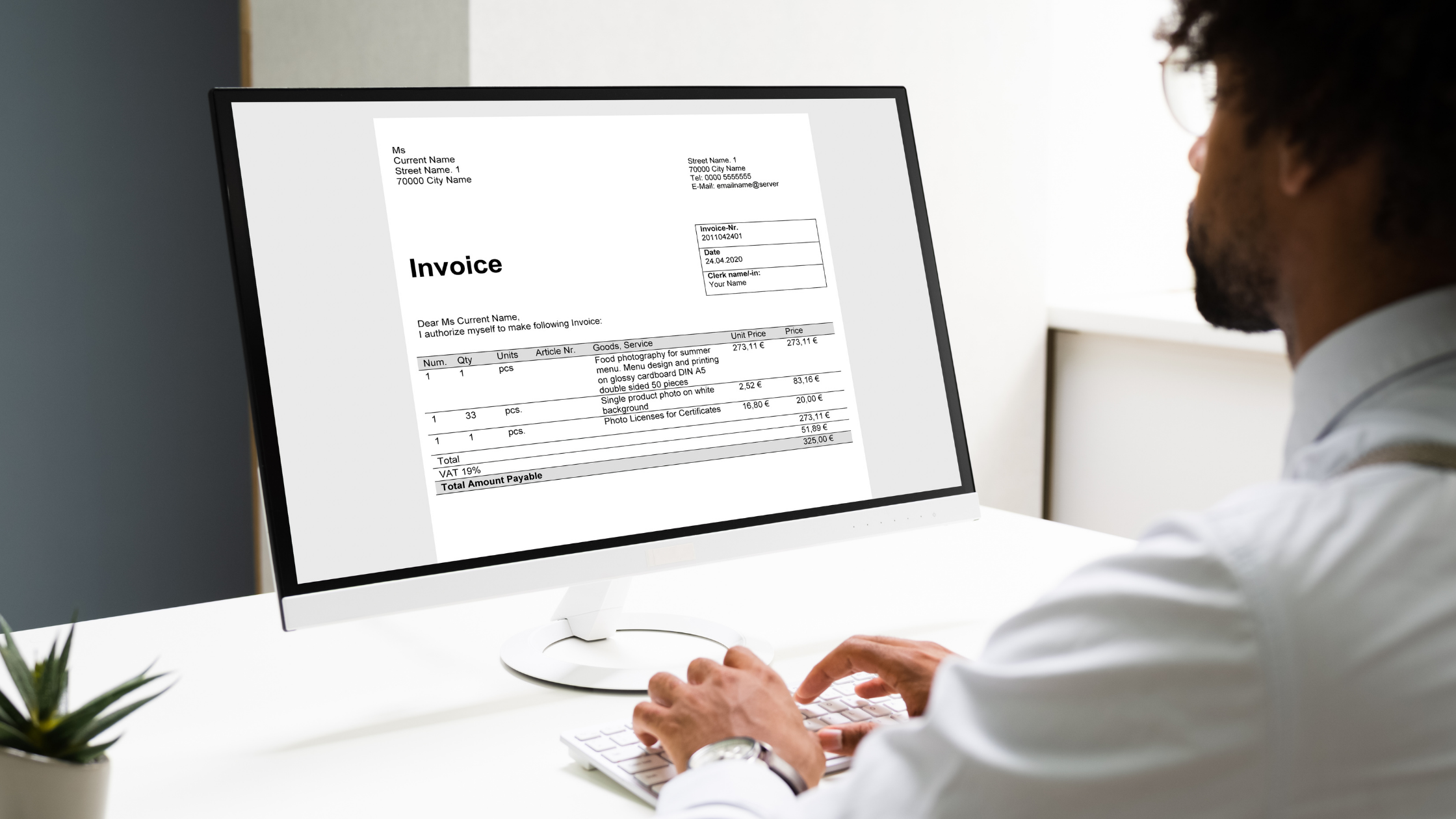 Invoicing is one of the most critical processes for any small business, yet it's one that many persistently struggle with. You need your customers to be paying you on time, every time in order to maintain good small business cash flow - a tall order if your procedures aren't streamlined.
The power and affordability of software today means manually filling out, printing and sending invoices are a thing of the past. Here are a few reasons you might want to invest in an online invoicing software package.
It's automated
Online invoicing allows you to save both time and money by reducing the amount of manual tasks you have to perform. The best software suites out there take care of practically the whole process for you, including calculating invoice amounts and getting them shipped off to the right customer. You can also set up automated alerts to remind those who may be a bit slow with their payments.
It improves your audit trail
With an integrated invoicing software, you can maintain an accurate record of your invoicing history - which can be incredibly valuable should a dispute or investigation arise. Searching for past invoices and payment details is a cinch as everything is automatically logged in the system.
It's accessible anywhere, anytime
Most online invoicing solutions are cloud-based, meaning you can access it from virtually anywhere that has an internet connection. Such systems also cater to a number of devices, so even when you're out on the road with nothing but your smartphone, you can still find a way to shoot off that invoice.
It's environmentally friendly
Is corporate social responsibility a big thing for your small business? Online invoicing gets everything done over the internet, so there's nothing to print out - giving you a big green tick of approval from your customers.
If you'd like to learn how Earlypay's Invoice Finance & Equipment Finance can help you boost your working capital to fund growth or keep on top of day-to-day operations of your business, contact Earlypay's helpful team today on 1300 760 205, visit our sign-up form or contact [email protected].