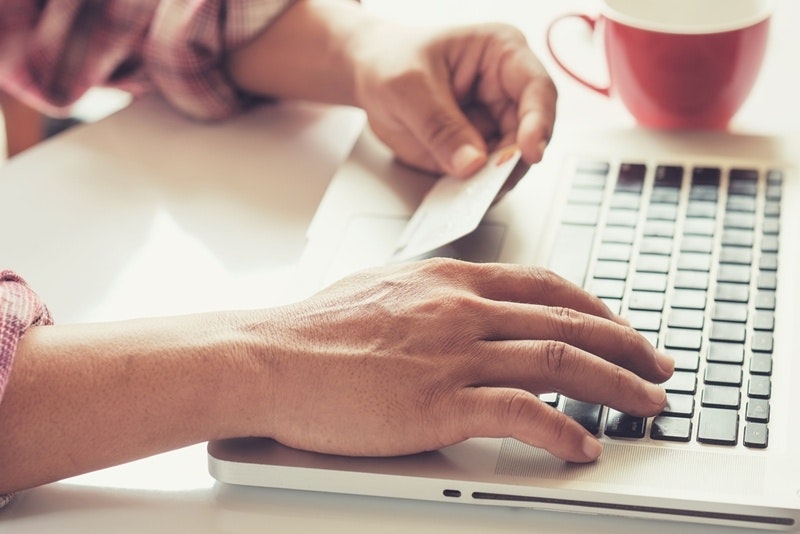 For many businesses in Australia today, especially those on the smaller side, there's a common problem known as the "cashflow gap." You're collecting plenty of revenue through your company's sales, and you're spending a lot of money, but there's a gap in timing between when you collect money and when you need it. This discrepancy can make it difficult to focus on growth.
The challenge for many SME leaders is to eliminate cashflow gaps and get paid on time, every time.
The challenge for many SME leaders is to eliminate cashflow gaps and get paid on time, every time. One way to do better in this regard is to get stricter about your invoice terms - for example, demanding payments within 15 days instead of 30. This is just the tip of the iceberg, though.
Addressing the problem of late payments
Problems with cashflow are not just an occasional one-off issue for most Australian businesses - they're a constant nuisance. Research from Xero indicated that nationwide, 60 per cent of all invoices are paid late, and more than 33 per cent are late by more than two weeks.
You might think that in the face of trouble like this, there's nothing you can do. Really, though, you have more control than you realise. Making your invoicing terms clear in advance can go a long way toward keeping customers from paying late, which should in turn help you close gaps and keep your cash moving.
Plugging other holes in your invoicing process
Obviously, one problem companies face is that unpaid invoices are lingering for long stretches of time, but that's far from the only issue. For businesses dealing with cashflow gaps, Business Queensland recommends combating them on a number of fronts.
For example, your credit limits might be the problem. Are you allowing clients to continue making purchases even when they still owe you payments on previous orders of $5,000 or more? Tightening up the rules can take you far. Additionally, consider the types of payments you accept and the creditworthiness of the clients you work with in the first place - these are also major determining factors.
Getting a quick infusion of much-needed cash
If you're having trouble collecting cash as soon as you need it, there are ways to circumvent this issue. For one, you can get in touch with us at Earlypay, and we can offer solutions like debtor finance that will give you access to fast cash.
For small businesses looking to grow, or full-blown enterprises just hoping to keep cashflow consistent, debtor finance can save a business from all sorts of financial trouble. Contact us to learn more about the many benefits involved.
If you'd like to learn how Earlypay's Invoice Finance & Equipment Finance can help you boost your working capital to fund growth or keep on top of day-to-day operations of your business, contact Earlypay's helpful team today on 1300 760 205, visit our sign-up form or contact [email protected].