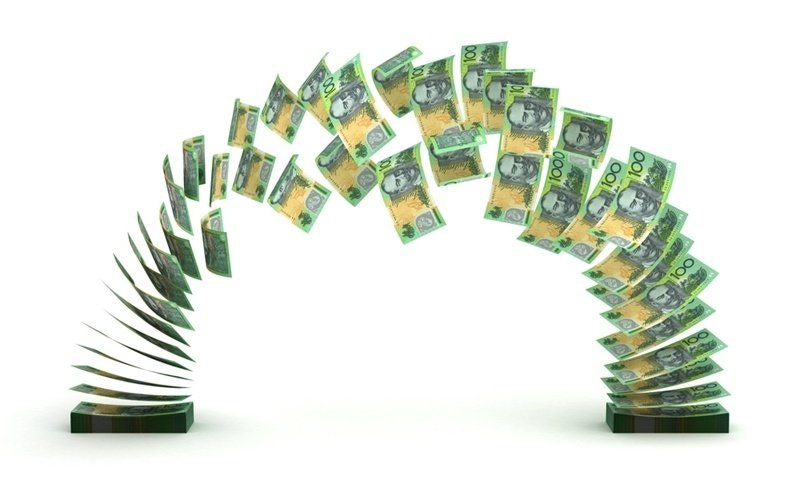 When you run a business in the transportation industry, you often face unique financial challenges that don't apply to anyone else. There are tax considerations that are unique to you, as well as some nagging charges and fees you have to deal with.
Especially if your company is on the smaller side, it's important to be confident you have working capital available.
These money matters are bound to affect your company's cashflow. Especially if your company is on the smaller side, it's important to be confident you have the working capital available to meet your expenses from week to week. You'll need to plan your company's budget carefully and make sure all your needs are continually being met.
Unique financial challenges in transportation
There are a lot of challenging aspects of transport finance that working in another industry can't adequately prepare you for. For example, according to the Department of Industry, Innovation and Science, taxation is a little different - you'll likely have to pay a lot of goods and services taxes (GST) on whatever products you're transporting. In addition, you will probably have to pay levies and charges for things like vehicle permits and licences and the use of transport facilities and airports.
On the bright side, there are also positive financial factors that come into play when working in transportation - for example, there are various tax credits that you're eligible for, such as deductions for the price of fuel that's used in eligible business activities. You'll have to balance the good news with the bad financially.
How your company can get ahead
There are a lot of ways to make your business more competitive in the crowded, financially complex transportation industry. One thing you can do is cut costs by eliminating inefficient processes. Adopting new technologies such as fuel-efficient hybrid vehicles and data analysis systems can help you get ahead.
If you're still worried about cashflow, another thing you can do is get your hands on fast cash in the form of debtor finance. If your company has a lot of cash coming your way that's tied up in a customer's books, you can get an early advance on that money and invest more easily in the future of your business.
For any company that's in need of working capital, there's no time like the present to get it. Call us right away at Earlypay, and you can get your hands on up to 80 per cent of whatever amount you're owed.
If you'd like to learn how Earlypay's Invoice Finance & Equipment Finance can help you boost your working capital to fund growth or keep on top of day-to-day operations of your business, contact Earlypay's helpful team today on 1300 760 205, visit our sign-up form or contact [email protected].