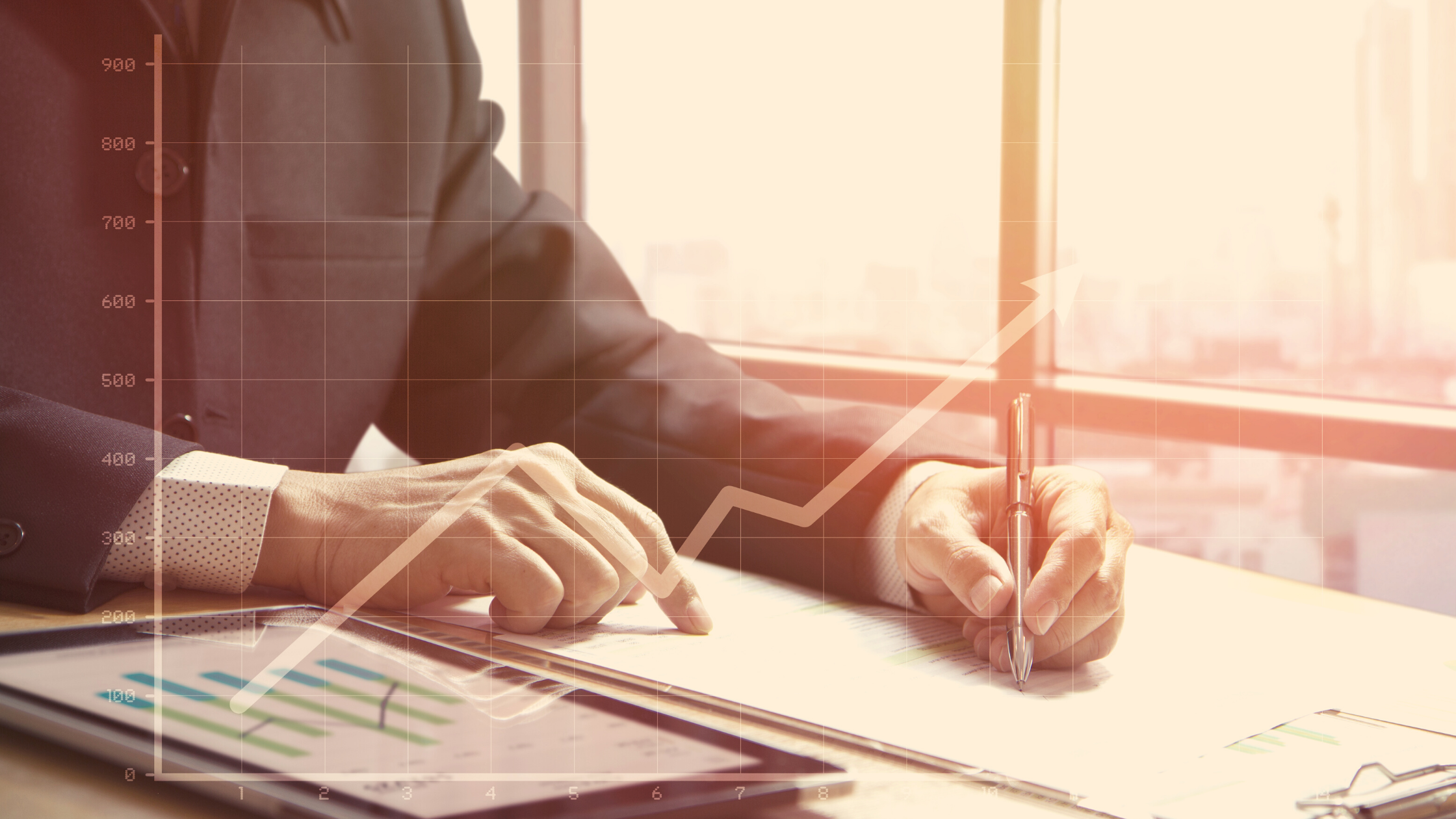 No matter what sector your business might be in, there's a strong chance you have given some thought as to how you will expand your operations in the future.
There are various methods you can use to achieve this, but all of them rely on your firm having a steady and consistent cash flow.
Whether you're hoping to expand your workforce, move to bigger premises or invest in more stock, having solid business finance fundamentals will make a world of difference.
Monitoring cash flow
Any effective small business owner will keep a close eye on their company's cash flow, giving them the ability to determine if there are any shortfalls.
Before you even think about expanding your company, you need to be safe in the knowledge that cash flow can be maintained at all times.
If you are struggling to manage cash flow with your current level of operations then the situation is only likely to get worse - invest the time now and your growth plans will be much more effective.
Ensuring cash flow
Once you've determined that your cash flow is imperative to your firm's growth, it's time to think more closely about how you will ensure it at all times.
Relying on your suppliers and customers to pay invoices quickly isn't always an option - how many times have you had to chase up late payments?
Small business cash flow is not something you can afford to take for granted, which is why you should think of enlisting the expertise of a debtor finance facility.
Simply put, you agree to sell a percentage of your unpaid accounts to the debtor finance company and the funds will be promptly deposited in your account.
This gives you the flexibility you need to grow your business, while ensuring that cash flow concerns are kept to an absolute minimum.
If you'd like to learn how Earlypay's Invoice Finance & Equipment Finance can help you boost your working capital to fund growth or keep on top of day-to-day operations of your business, contact Earlypay's helpful team today on 1300 760 205, visit our sign-up form or contact [email protected].