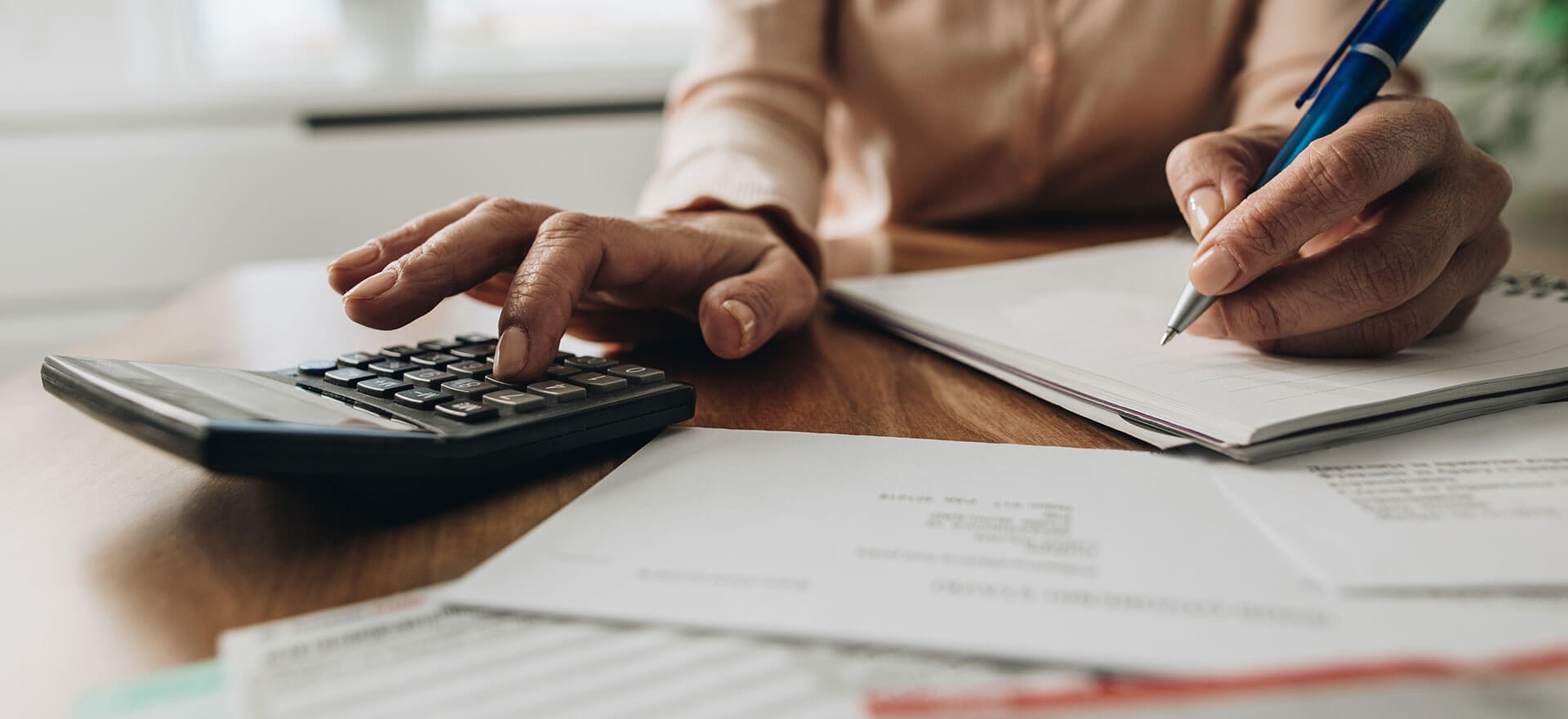 Debtor Finance is quick (especially compared to how banks work!) and very straightforward. It's not a loan, and there's no need to put your property on the line as collateral. So let's take a look at the steps involved, and how it works.
Debtor Finance for small businesses - a step-by-step summary;
Invoice your clients as you normally would.
Provide Earlypay with the details of the invoices you would like to fund. (If you use Xero or MYOB AccountRight Live, Earlypay can source your invoice details through our clever integration. If you don't use these online accounting platforms, you can upload the invoice details to our platform.)
Receive up to 80% of the value of your funded invoices upfront.
Your customers pay invoices into a collections account set up in your name which repays the outstanding finance and the excess becomes available to you.
The benefits of Debtor Finance for small businesses
Because Debtor Finance effectively gives you access to cash via your own invoices, it's a finance solution that doesn't involve borrowing or debt.
There's no need to waste days or even weeks applying for a bank loan and waiting for an answer.
Red tape is kept to an absolute minimum.
When compared to traditional finance options such as banks and trade financiers, qualifying is both easier and faster.
Your business credit isn't put under the microscope, because Debtor Finance is based on the value of your invoices. In fact, your customer's credit record is more important than that of your own business.
There's far less stress because there's never any need to put your property on the line as collateral when you use Debtor Finance.
Debtor Finance takes away the constant worry of meeting payroll when you face business cashflow challenges.
What types of business can Earlypay help?
At Earlypay we're happy to talk with just about any business that supplies products or services to other businesses using credit terms.
What types of business don't fit the Debtor Finance model?
Debtor Finance doesn't apply to retail businesses who sell directly to their customers, or to businesses such as Accountants and Lawyers.
Debtor Financing through Earlypay is quick, easy to understand, and frees up the cash you need without leaving debt hanging over your head. If you'd like to know more, simply email us on [email protected] or call on 1300 760 205.
If you'd like to learn how Earlypay's Invoice Finance & Equipment Finance can help you boost your working capital to fund growth or keep on top of day-to-day operations of your business, contact Earlypay's helpful team today on 1300 760 205, visit our sign-up form or contact [email protected].